Home
/
Science and Society
/
Analytical work: the experience of Russian and foreign experts
/
Articles
Analytical work: the experience of Russian and foreign experts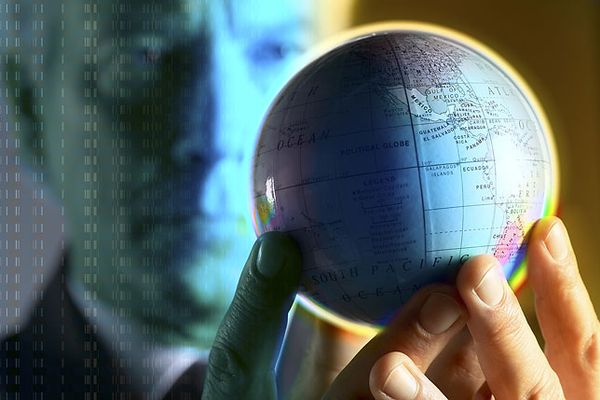 Widely recognized fact that the key geopolitical events of recent years, such as the global financial and economic crisis and the "Arab Spring" were out of sight analysts at all levels. According to numerous testimonies, decision-makers did not receive warnings about the imminent occurrence of events that change the situation in the world. To study the situation and called this project. The project is devoted to the study of the current state, history and prospects of development of analytical activities.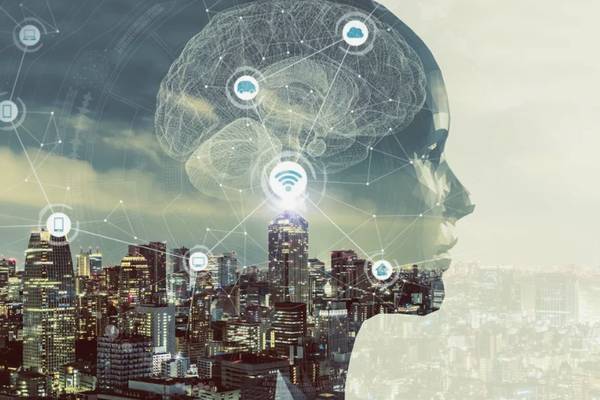 Artificial intelligence will put you in charge of social media.
20-03-2019 admin 1735 0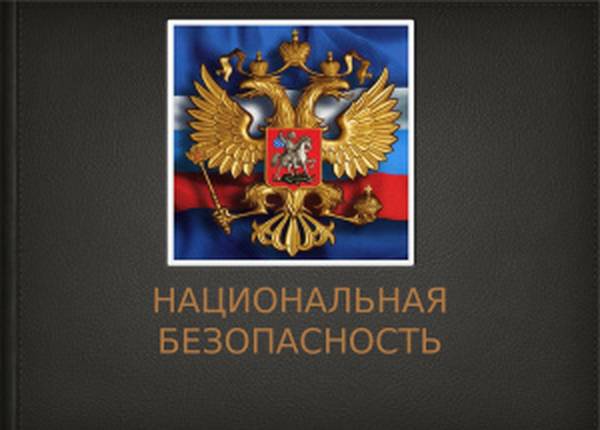 Our Center is preparing for publication the book "the Language of national security: the mythology of government". The publication researched metaphysical and geohistorical origins of the Russian language, its interactions with the mind, thinking and psychology, mythology and culture. The author analyzes the metaphysical nature of Russian paganism, the evolution of Russian literature and linguistic-cultural competition. The paper presents the nature of Russian meanings, sacred signs and symbols, the music of Russian words, a set of folk laws. A special place is the study of the Russophobia of the information war against Russia. The study shows the place and role of Russian language in the strengthening of the state, the consolidation of society, defending the sovereignty and national security in an era of global challenges and threats. In conclusion, the author proposed a model of the use of mythology in government and society. To order printed copies of the book contact: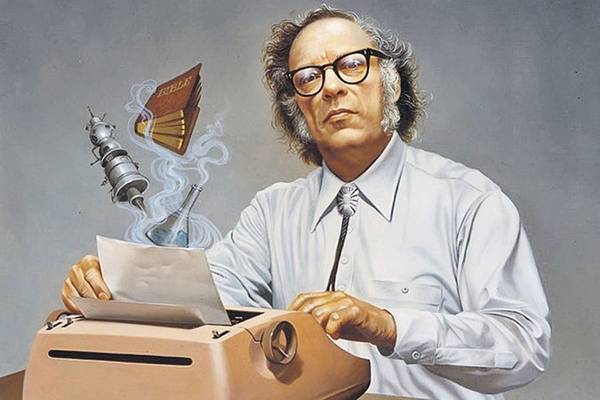 35 years ago, on the eve of 1984, the canadian newspaper the Star, impressed by the dystopia of Orwell's "1984", asked the famous science fiction writer Isaac Asimov to write an article for 2019.
26-02-2019 admin 2152 0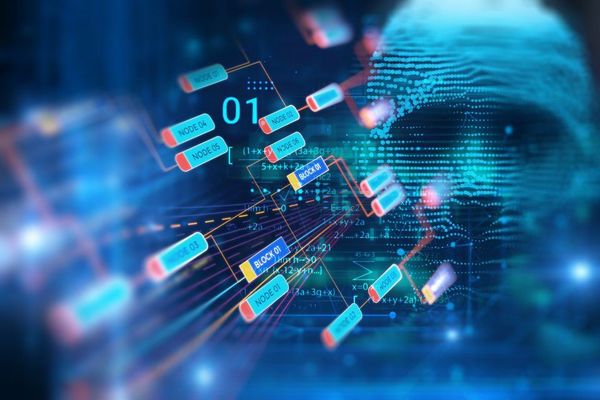 Big data technologies (Big Data) continue to be at the peak of interest to the it community. Although the first "case studies" practical exploitation of the concept, theorizing and the search for new potential opportunities continue. Today we tell about two interesting applications of the concept of big data: forecasting of wars/conflicts and detection of cyber attacks.
09-02-2019 admin 2652 0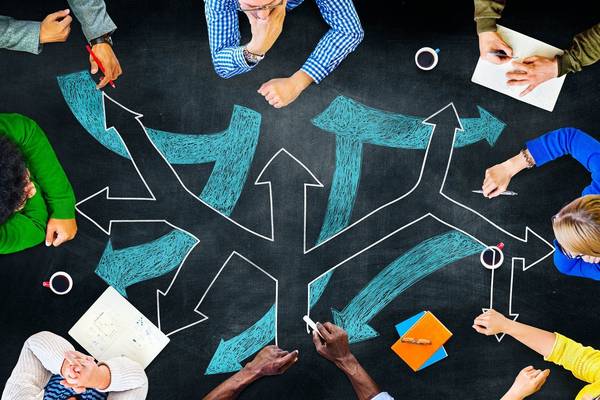 Professor Michael gubko — that the ethics of the robot, decision-makers can not be universal
30-01-2019 admin 2291 0