Home
/
Science and Society
/
Analytical work: the experience of Russian and foreign experts
/
Articles
Analytical work: the experience of Russian and foreign experts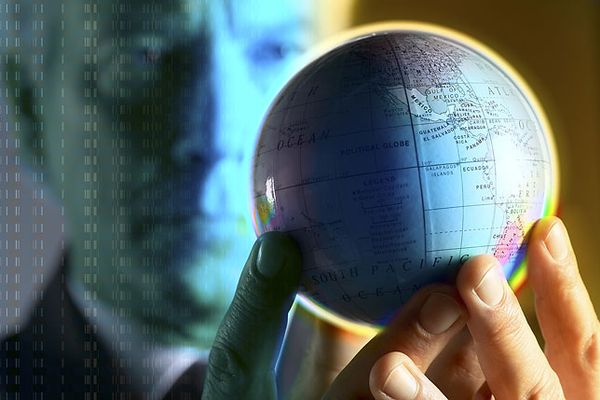 Widely recognized fact that the key geopolitical events of recent years, such as the global financial and economic crisis and the "Arab Spring" were out of sight analysts at all levels. According to numerous testimonies, decision-makers did not receive warnings about the imminent occurrence of events that change the situation in the world. To study the situation and called this project. The project is devoted to the study of the current state, history and prospects of development of analytical activities.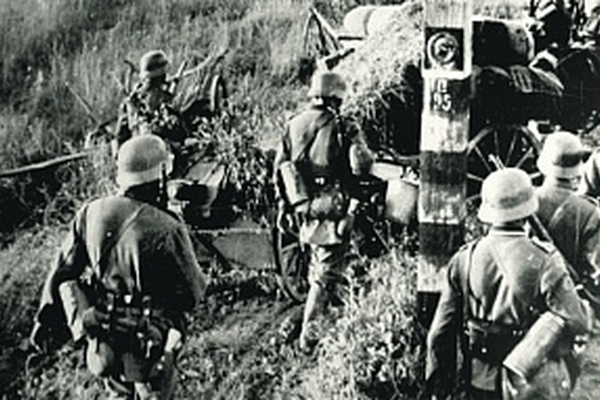 How to ensure the strategic bodies of the country's leadership timely and accurate information about emerging threats.
06-11-2018 admin 1917 0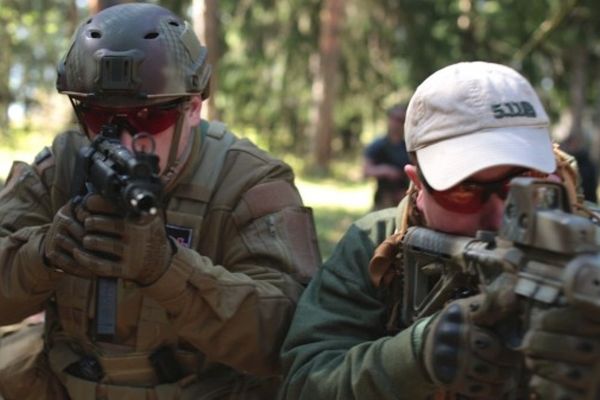 "Novaya Gazeta" reported that a arrested on suspicion of treason, military expert Vladimir Neelov supposedly linked with the so-called PMCs "Wagner." Whether so it actually, decided to investigate Federal Agency news (FAN).
06-11-2018 admin 2344 0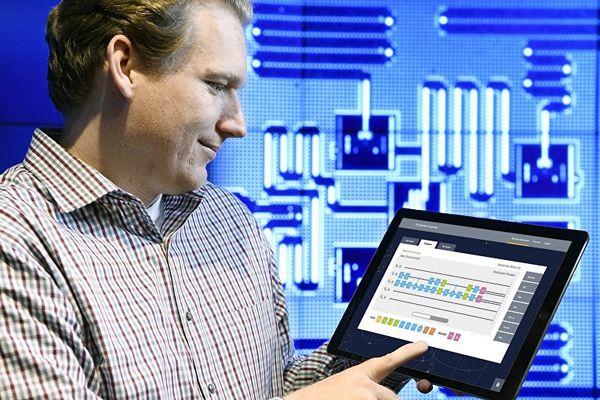 What is familiar in this, can get revolutionary implications for the future. To know the impact of innovation on the world — difficult. But to predict — you can.
30-04-2018 admin 2465 0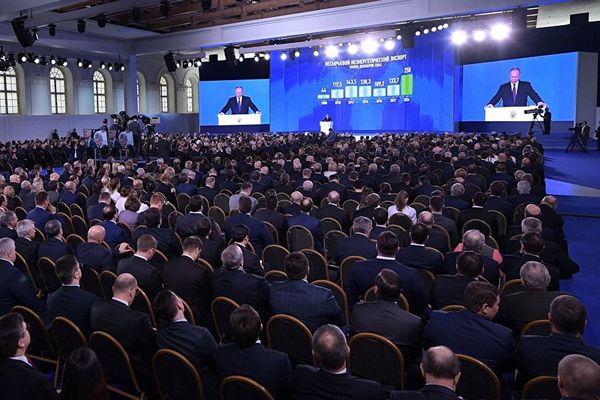 I must say, the post is not about politics and message, but about how NOT to do graphs, in General for anybody not to do so, especially for the President, especially when the audience is so vast.
03-03-2018 admin 3616 0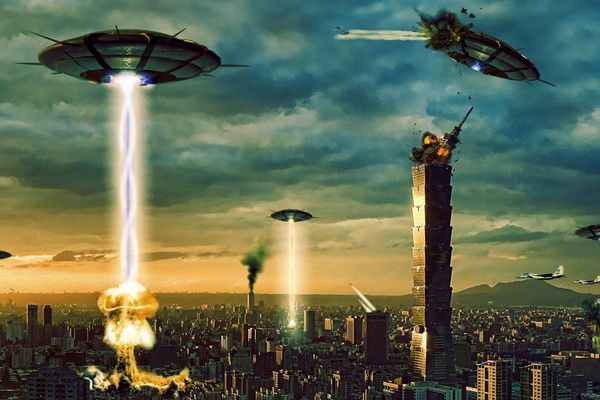 One of the most important, not having to date, the precise apparatus to address is the problem of detecting and identifying new threats to national security.
15-02-2018 Grinyaev Sergey 3004 2