Home
/
Science and Society
/
Analytical work: the experience of Russian and foreign experts
/
Articles
Analytical work: the experience of Russian and foreign experts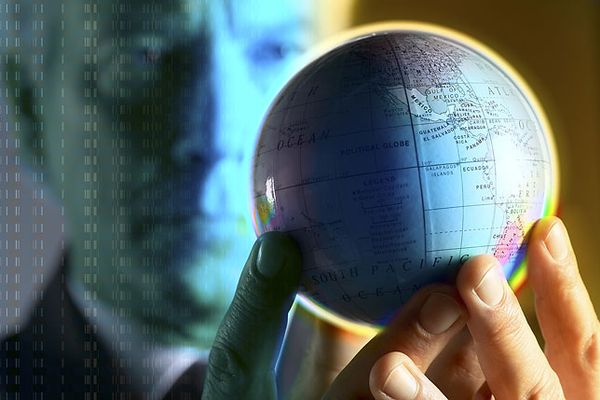 Widely recognized fact that the key geopolitical events of recent years, such as the global financial and economic crisis and the "Arab Spring" were out of sight analysts at all levels. According to numerous testimonies, decision-makers did not receive warnings about the imminent occurrence of events that change the situation in the world. To study the situation and called this project. The project is devoted to the study of the current state, history and prospects of development of analytical activities.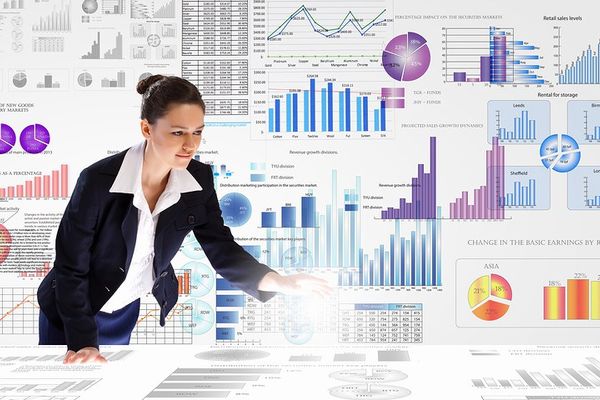 Russia will face a shortage of professionals able to perform analytical, creative work, to improvise, to make their own decisions. By 2025, the shortage of such personnel can reach 10 million people. While the same 10 million workers may become unemployed new labor market.
27-10-2017 admin 2681 0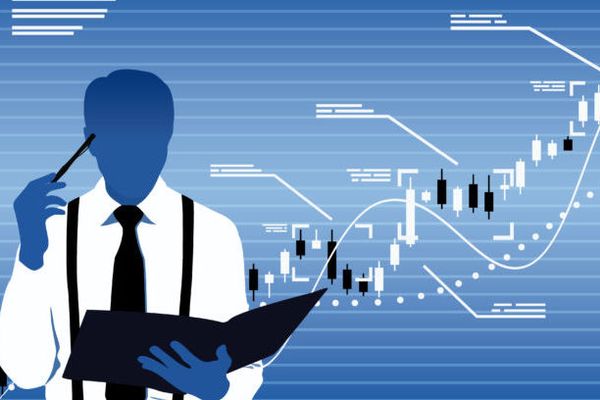 In Russia and the CIS countries, tax crimes are not considered as something extraordinary for individuals. Underpaid tax? Well, it's an extra as necessary — and free. A completely different situation in the United States. There for tax evasion can be a long time to go to jail, this is one of the most serious crimes against the state, along with treason and espionage in favor of another state. So with the IRS (the so-called local tax office) it is better not to joke.
01-09-2017 admin 3432 0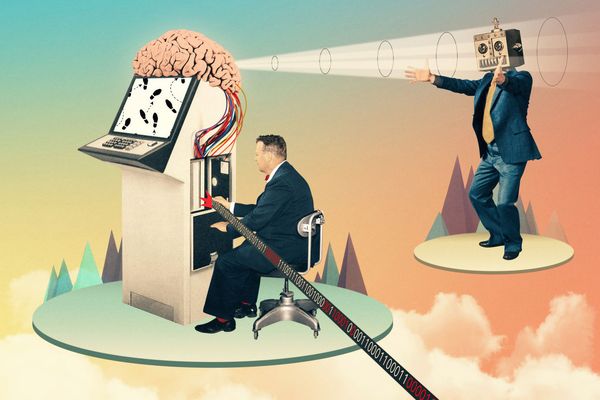 In the early twentieth century Wilhelm von Austin, German coach horses and mathematician announced to the world that taught a horse to count. Years background Austin traveled to Germany with a demonstration of this phenomenon. He asked his horse named Clever Hans (breed Orlov Trotter), to calculate the results of simple equations. Hans gave the answer, stomping a hoof. Two plus two? Four beats.
27-08-2017 admin 3833 0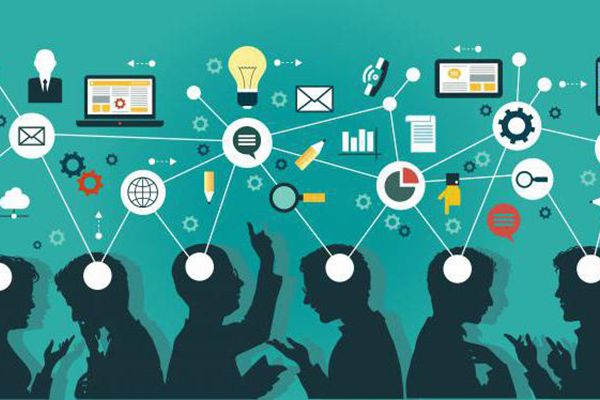 Technique brainstorming is a great way to get out of a creative impasse and come to an unconventional solution.
26-08-2017 admin 3449 0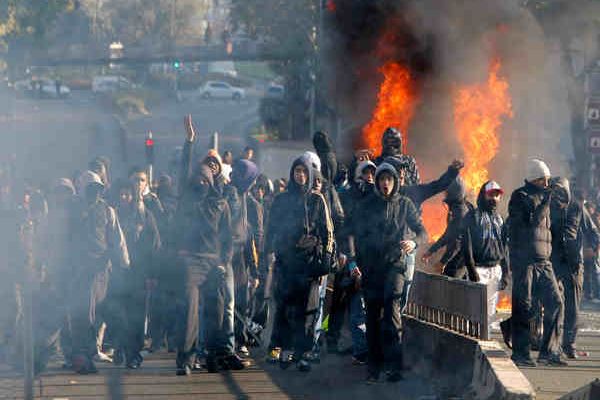 The article analyzes the updated national security Strategy of the Russian Federation. Presents the author's approach to the appointment of doctrinal documents. The necessity of development of state strategy of Russia, overcoming the well-established spatial and temporal boundaries.
20-06-2017 admin 6605 0