Home
/
Science and Society
/
Analytical work: the experience of Russian and foreign experts
/
Articles
Analytical work: the experience of Russian and foreign experts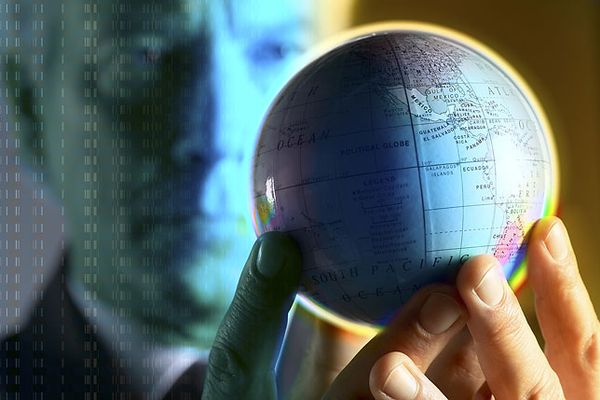 Widely recognized fact that the key geopolitical events of recent years, such as the global financial and economic crisis and the "Arab Spring" were out of sight analysts at all levels. According to numerous testimonies, decision-makers did not receive warnings about the imminent occurrence of events that change the situation in the world. To study the situation and called this project. The project is devoted to the study of the current state, history and prospects of development of analytical activities.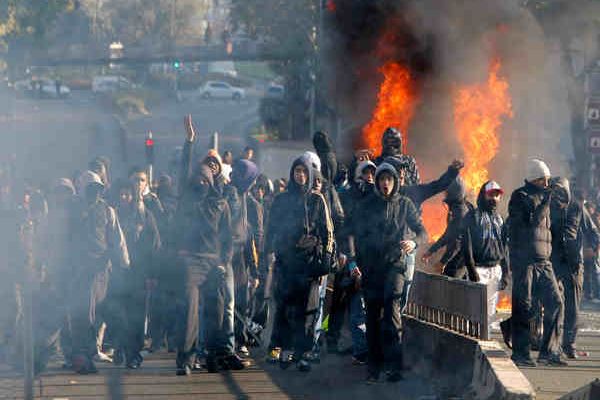 The article analyzes the updated national security Strategy of the Russian Federation. Presents the author's approach to the appointment of doctrinal documents. The necessity of development of state strategy of Russia, overcoming the well-established spatial and temporal boundaries.
20-06-2017 admin 6980 0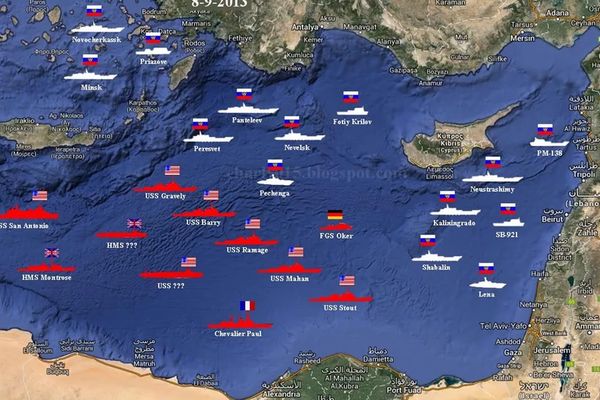 In the article the author considers the methodology of forming the concept of "the military-political situation" (HBO), which is based on rules of formal logic. He explores the VPO as the species concept in relation to the "environment" as the generic, sets the characteristics of the generic and species concepts and on this basis defines the military-political situation as a state of relations in the interaction of various political forces.
17-03-2017 admin 12998 0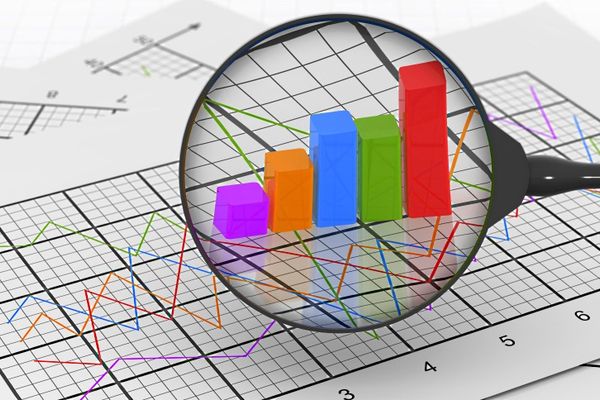 Any housewife easy anticipate the future. For example, it without effort will predict with an accuracy of hours souring the soup or milk (real, not modern), left in hot weather without refrigeration. Similarly, the specialist in the field of communal services no problems with high accuracy will determine the start time of the Fukushima disaster in the city utilities which has not been repaired and has not been updated since their creation.
26-02-2017 admin 2946 0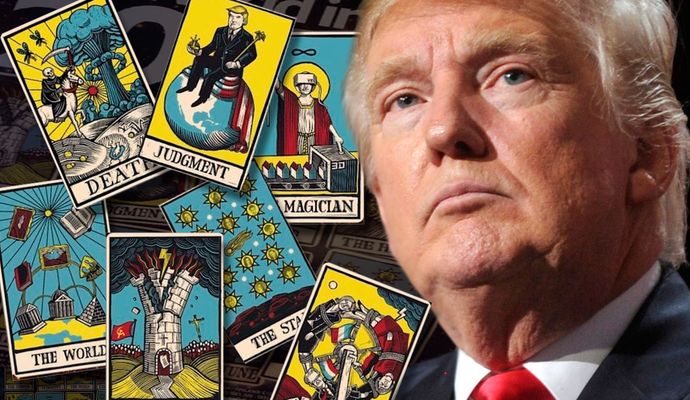 The famous British magazine The Economist, owned by the powerful Rothschild dynasty has released a new room devoted to the forecast for 2017. The range of materials already available in electronic format, and the number is already on sale, and soon it will be available in Russia. This time the journal of the Rothschilds decided to go to a very unusual cover design.
15-01-2017 admin 4245 0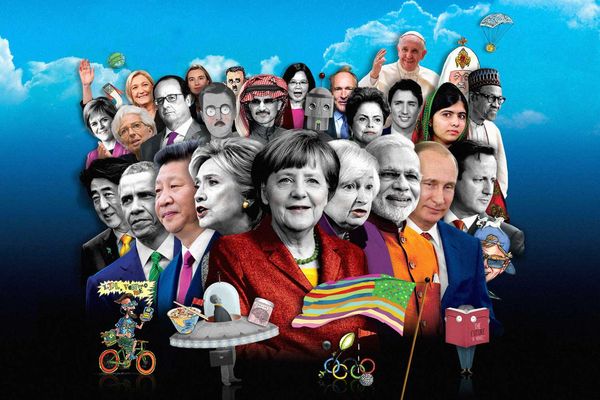 On the eve of the 2016 influential Economist magazine, which is considered a mouthpiece for "the secret rulers of the world" of the Rothschilds, according to tradition came with the mysterious cover, encrypting future events on the planet. It is time to take stock: which of the predictions came true and what is not. The cover at the request of "KP" analyze our permanent experts from the Institute for scientific research of the third Millennium, Ilya and Yuri Belosi that a year ago and deciphered for us a puzzle.
15-01-2017 admin 3566 0