Home
/
Science and Society
/
Analytical work: the experience of Russian and foreign experts
/
Articles
Analytical work: the experience of Russian and foreign experts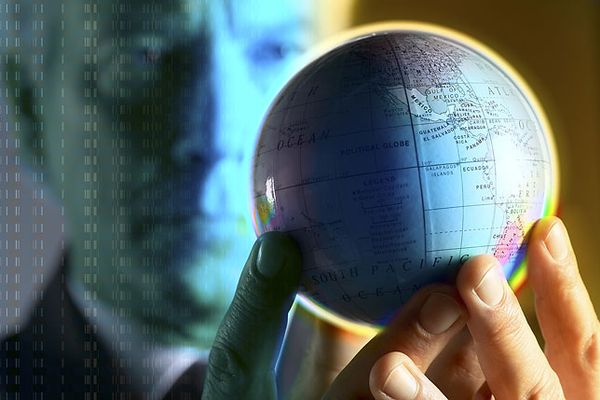 Widely recognized fact that the key geopolitical events of recent years, such as the global financial and economic crisis and the "Arab Spring" were out of sight analysts at all levels. According to numerous testimonies, decision-makers did not receive warnings about the imminent occurrence of events that change the situation in the world. To study the situation and called this project. The project is devoted to the study of the current state, history and prospects of development of analytical activities.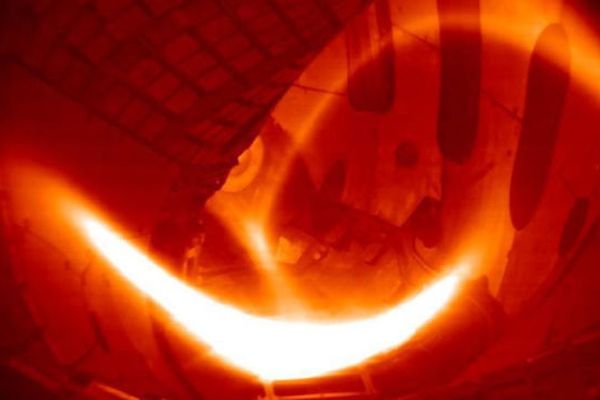 Another year has passed and we're one step closer to the dreams of the future. Before you is the most futuristic designs of 2016. This year we saw a luxuriant growth of artificial intelligence in all spheres, the green light for genetic research, the development of virtual reality and much more. Go.
22-12-2016 admin 2733 0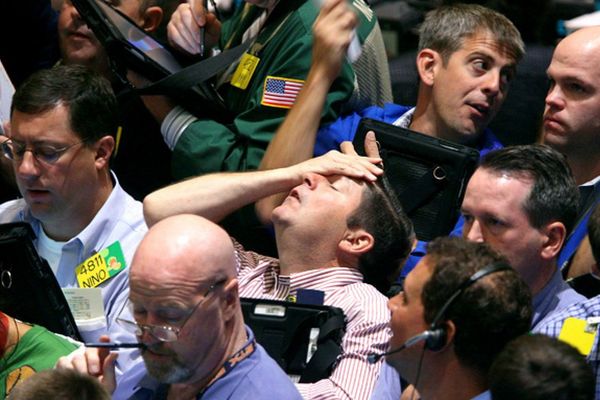 After several weeks of wild trading, today a former associate of George Soros told King World News that the event, in excess of "a thousand Lehmans" will plunge the world into utter chaos.
13-12-2016 admin 3184 0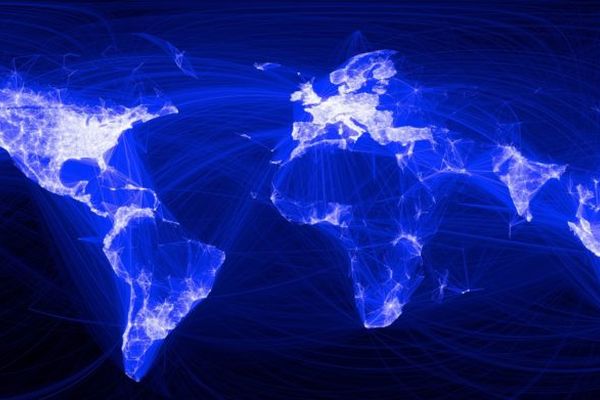 On Saturday, December 2, the Swiss magazine Das Magazin has published an investigation about how technology personalized advertising network Facebook has affected the outcome of the elections in the United States and a referendum on British exit from the EU. As noted bythe German Spiegel, many journalists have called the investigation "a text of the year". It has everything: the latest technologies; and the universal weapon, which came from good hand to bad; and daily surveillance of each of us; mystery customers; and the transformation from pauper to Prince (and Vice versa). The Insider publishes the full translation from the German language.
08-12-2016 admin 35519 0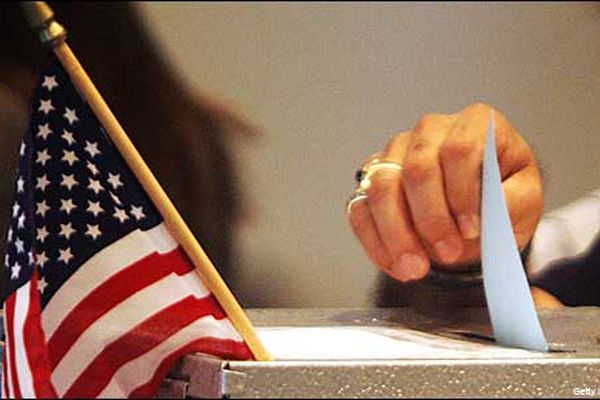 The analysis of the effectiveness of forecasting the results of presidential elections in the United States through the use of information on the dynamics of U.S. stock indexes three months before the election. Take into account not only the dynamics of the stock index S&P 500, but also the dynamics of other major U.S. stock indexes through the formation of an aggregated indicator of the U.S. stock market. It is shown that the method of stock indices solvent and can be used to predict outcomes of the next presidential election in the United States.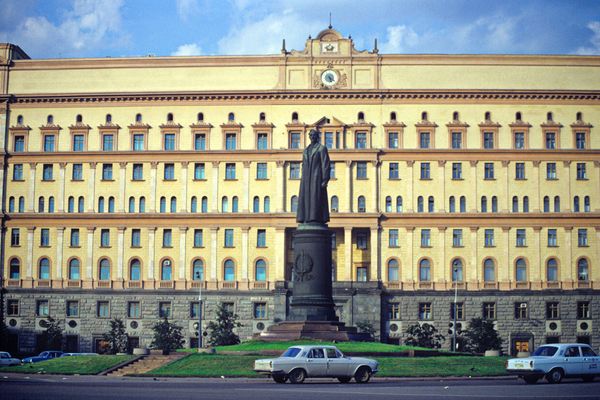 Circular V. A. Kryuchkov cipher telegrams to the heads of the KGB of the USSR "About the situation in the country" from 18 October 1990. Sent with a signature stamp "top secret. Only" the chairmen of the KGB of the Union and Autonomous republics, chiefs of the KGB in the territories and regions, independent departments and divisions of the KGB of the USSR.
07-11-2016 admin 2842 0