Home
/
Science and Society
/
Analytical work: the experience of Russian and foreign experts
/
Events
Analytical work: the experience of Russian and foreign experts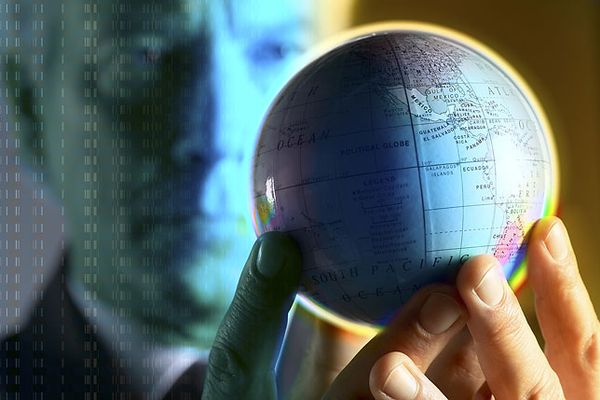 Widely recognized fact that the key geopolitical events of recent years, such as the global financial and economic crisis and the "Arab Spring" were out of sight analysts at all levels. According to numerous testimonies, decision-makers did not receive warnings about the imminent occurrence of events that change the situation in the world. To study the situation and called this project. The project is devoted to the study of the current state, history and prospects of development of analytical activities.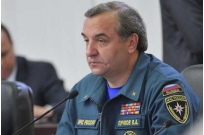 EMERCOM of Russia will hold in 2015 at the Moscow world Congress on risk management, said the head of the Ministry Vladimir Puchkov.
13-08-2014 admin 3573 0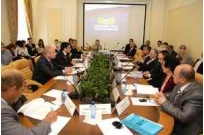 12 November at the Federal state unitary enterprise "Central research Institute "Center" under the chairmanship of O. I. Bochkarev held a meeting of the Organizational Committee on preparation of scientific-practical conference on the theme: "research and development of the country's security: realities and prospects".
19-11-2013 admin 3784 0