Home
/
Science and Society
/
Analytical work: the experience of Russian and foreign experts
/
Articles
The French army will gather a group of science fiction writers to predict the future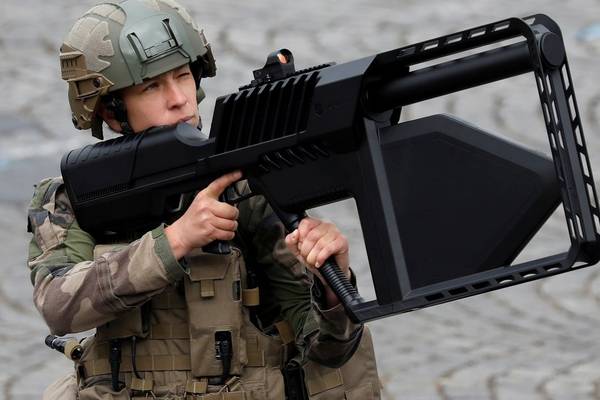 The French armed forces are going to form a "red team" of science fiction writers. Its tasks will include the assumption scenarios of future threats, writes bi-Bi-si with reference to the report of the French Agency for defense innovation (DIA).
The authorities expect that the writers will think more creatively than the traditional staff of the armed forces. The team will consist of only four or five people.
Using role playing and other methods (not specified) fiction tries to imagine how the terrorist organizations and foreign governments can apply advanced technology.
At the end of last week, a French inventor showed in action flying platform that can be used for assaults or transport of goods. The presentation was held at the parade in honor of Bastille Day.
---
Source: https://daily.afisha.ru/news/28801-francuzskaya-armiya-naberet-otryad-pisateley-fantastov-dlya-predskazaniya-buduschego/