Home
/
Science and Society
/
Analytical work: the experience of Russian and foreign experts
/
Recommended
Grinaev S. N., Kalashnikov, P. K. and others, "a Scientific-methodological apparatus of the anti-crisis strategic planning. Tutorial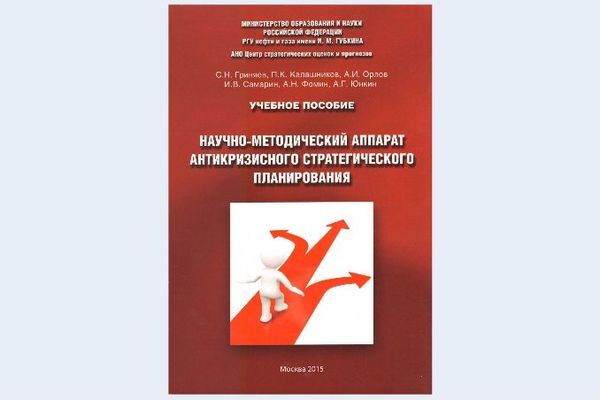 Presented scientific framework for crisis planning and management in economic systems, including the establishment of a system of leading indicators forecasting upcoming economic and financial crises in the external and internal system environment.
Emphasis is placed on unique methods and techniques that are applicable in different economic systems. From the point of view of these methods to analyze proposals for the creation of the state system of strategic planning.
At the end of each Chapter suggested questions for self-examination.
410 c.
Moscow, 2015.
ISBN 978-5-906722-45-4