Home
/
Science and Society
/
Analytical work: the experience of Russian and foreign experts
/
Other
Analytical work: the experience of Russian and foreign experts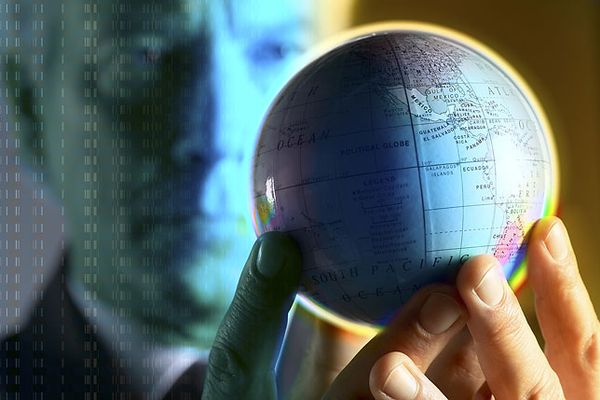 Widely recognized fact that the key geopolitical events of recent years, such as the global financial and economic crisis and the "Arab Spring" were out of sight analysts at all levels. According to numerous testimonies, decision-makers did not receive warnings about the imminent occurrence of events that change the situation in the world. To study the situation and called this project. The project is devoted to the study of the current state, history and prospects of development of analytical activities.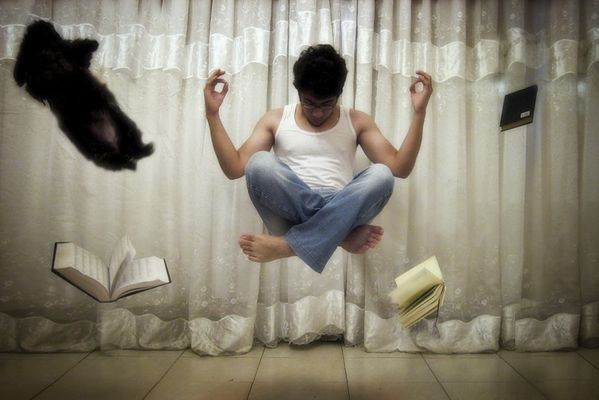 The ability to concentrate will help you to perform complex intellectual work and increase productivity.
09-02-2019 admin 737 0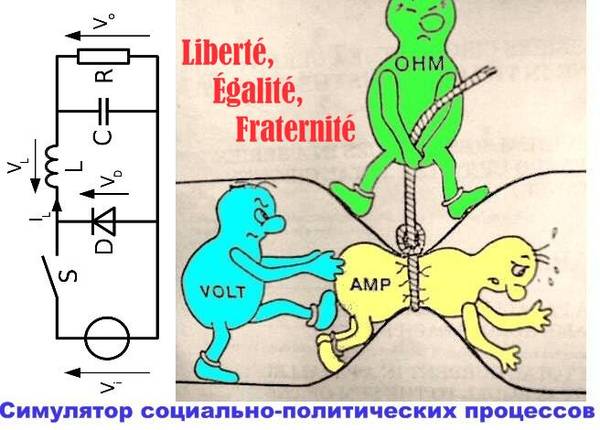 Electrical engineering and politics. Science is developing one-sidedly, for example, electrical engineering has a fundamental base and an excellent application modeling tools, and the policy is devoid of all this. Someday, humanity will create a watered-technique (first polit-physics) and all political processes will be as clear and predictable as electricity.
24-01-2019 admin 1481 0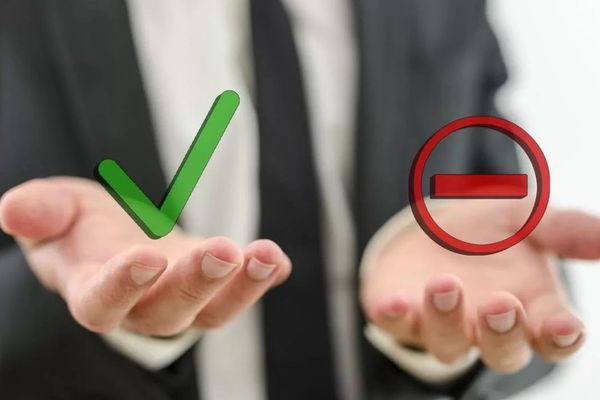 The political scientist about the process of making and adjusting decisions while reducing the influence of legal political institutions.
19-11-2018 admin 384 0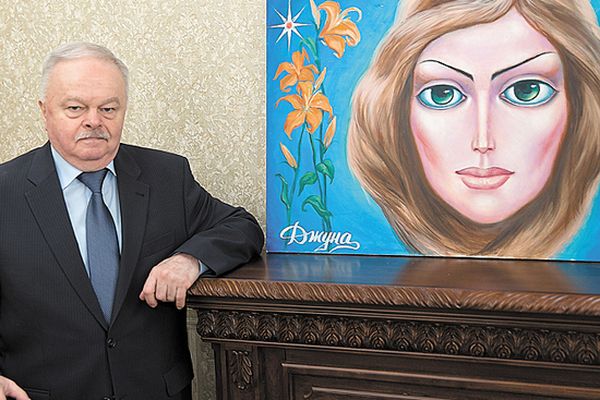 Published in "MK" conversations Lev Kolodny with the generals of the defense Ministry, the KGB, the FSB and the FSO they were told about the program declassified, which for fifteen years was engaged in V/CH 10003 General staff and other closed institutions. The military studied people with inexplicable powers not only to heal, but to convey thoughts, to foresee the future... They can influence the situation and behavior of people, to prevent danger, to find the perpetrators. Interlocutors "MK" repeatedly with gratitude mentioned the name of Valery Kustova. It's time to give him the floor.
28-10-2018 admin 1007 0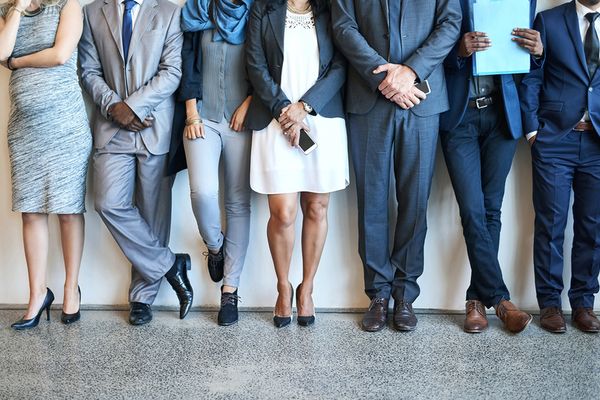 Intelligence, learning ability and other soft skills are gradually becoming more important for employers than professional experience.
18-10-2018 admin 497 0