Home
/
Science and Society
/
Analytical work: the experience of Russian and foreign experts
/
Recommended
Analytical work: the experience of Russian and foreign experts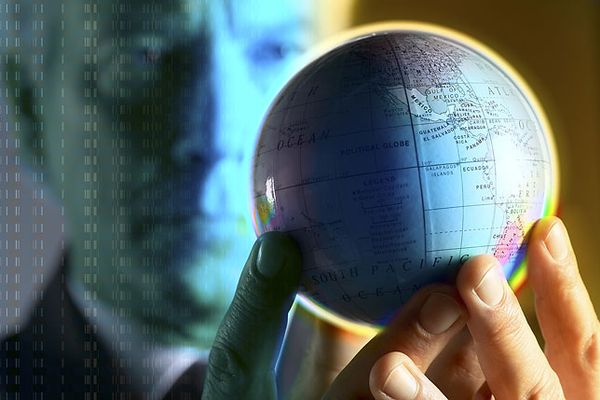 Widely recognized fact that the key geopolitical events of recent years, such as the global financial and economic crisis and the "Arab Spring" were out of sight analysts at all levels. According to numerous testimonies, decision-makers did not receive warnings about the imminent occurrence of events that change the situation in the world. To study the situation and called this project. The project is devoted to the study of the current state, history and prospects of development of analytical activities.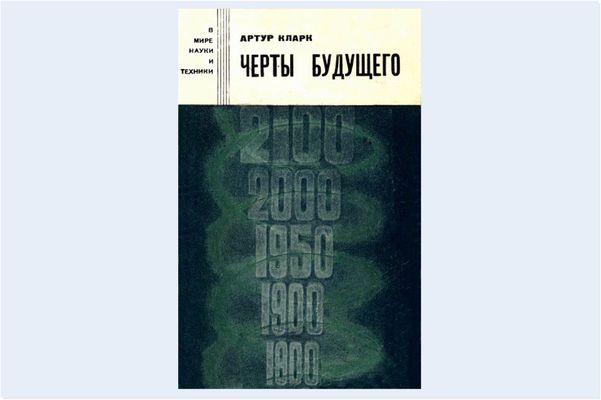 2000 - the development of the planets, the creation of "cybernetic" organisms, the transfer of energy wirelessly; and 2050 - a study of interstellar space, control the gravitational forces, contact with extraterrestrial civilizations, management of inheritance, management of weather; 2100 - interstellar flight and the meeting with extraterrestrial civilizations, climate control, artificial generation of life, victory over death, - such exciting prospects for the next hundred and fifty years draws in his book, the famous English scientist, science fiction writer and popularizer of Arthur C. Clarke.
01-01-2018 admin 62606 0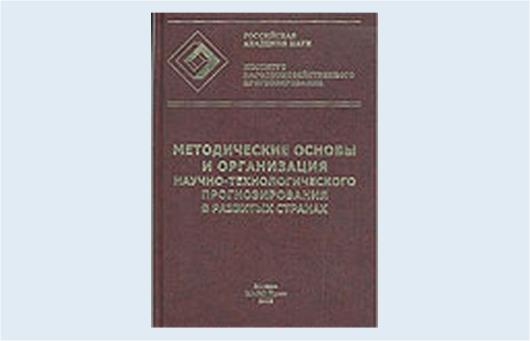 In the monograph the features of the purpose, execution and organization of scientific and technological forecasts USA, EU, Japan and China.
29-03-2017 admin 6465 0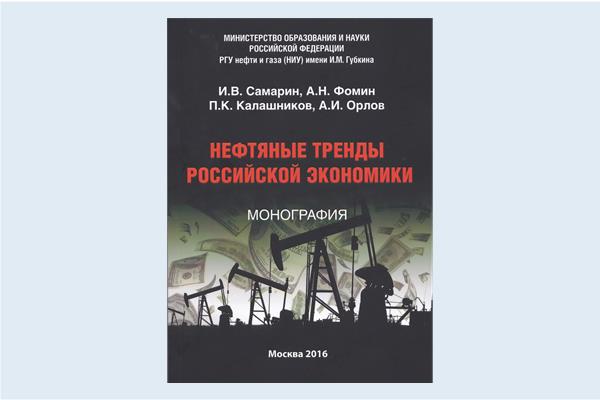 The monograph presents the basics of the methodological apparatus for the formation of the oil trends of the main macroeconomic parameters of the Russian economy – the correlation relationships to determine the values of macroparameters on the income from Russian oil exports.
15-01-2017 admin 3847 0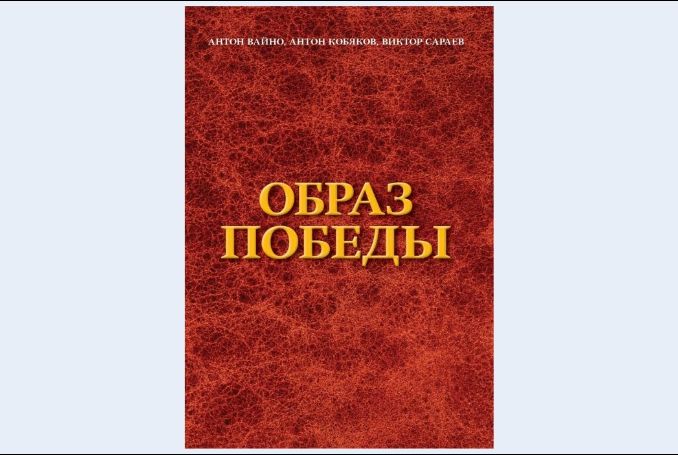 The work examines the management of game, game latest time — capitalisation, the image of victory in the game and in life as wellthe rules of the game established eyeglasses through the prism of the code of the market that determines the ratio in a single entity — space-time-life. The submissions are a working notebook of their ideas and thoughts of others, sometimes tightly sewn, and sometimes "sewn with white thread", the search through the prism of the game, understanding of the essence of NOSCOPE — device for receiving and registration of changes in the biosphere and mankind's activities. Where the "white line" in your study journal will show only time.
31-08-2016 admin 7566 0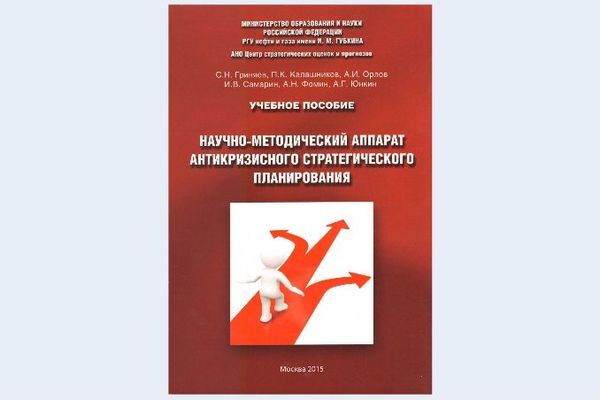 Presented scientific framework for crisis planning and management in economic systems, including the establishment of a system of leading indicators forecasting upcoming economic and financial crises in the external and internal system environment.
28-08-2016 admin 4342 0