Home
/
Science and Society
/
Analytical work: the experience of Russian and foreign experts
/
Recommended
Analytical work: the experience of Russian and foreign experts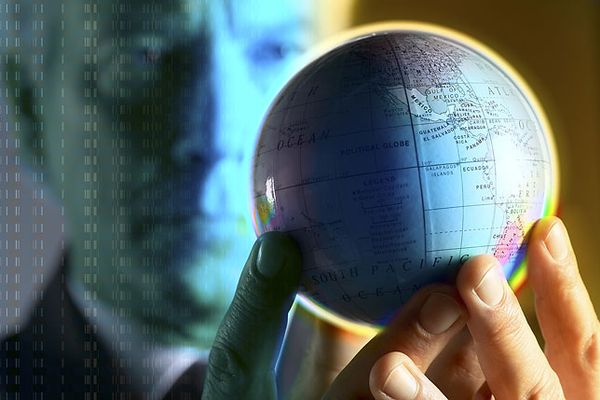 Widely recognized fact that the key geopolitical events of recent years, such as the global financial and economic crisis and the "Arab Spring" were out of sight analysts at all levels. According to numerous testimonies, decision-makers did not receive warnings about the imminent occurrence of events that change the situation in the world. To study the situation and called this project. The project is devoted to the study of the current state, history and prospects of development of analytical activities.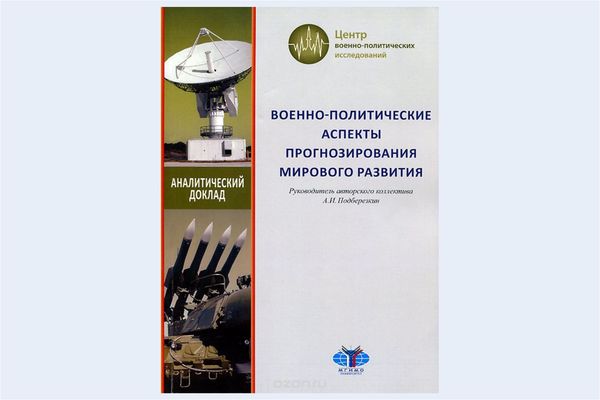 Analytical report of the Center for Military-Political Studies (University) MFA Russia is dedicated to methodological issues of long-term forecasting military-political and military-strategic dimension of global development. The report details the procedure for the formation of scenarios, analyzes the existing scripts and offers the author's long-term military and political outlook to 2050. The report may be of interest to both researchers in the field of military and political planning and decision-makers.
12-11-2015 admin 5227 0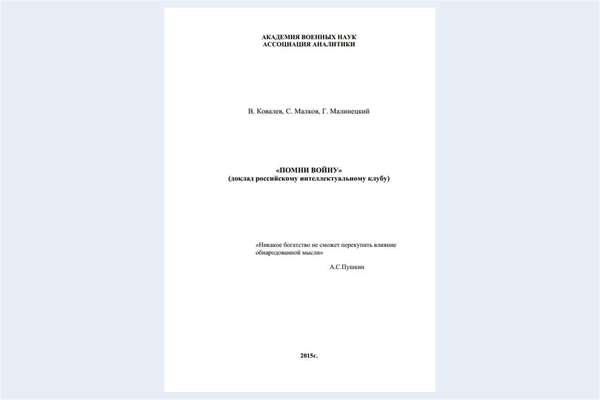 About two thousand years separate us from that event, when a simple Roman citizen Appolinary Sidonius wrote his later became a famous letter to a friend. He was neither a senator nor captain, nor scientists, nor even the Roman "top - manager," but (unlike millions of their fellow citizens) went down in history and entrenched in it.
05-05-2015 admin 4285 0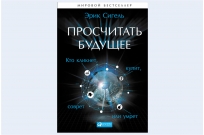 Predictive Analytics - the new weapon in the Arsenal of the world's leading companies and public authorities. Thanks to the development of information technology has opened up new opportunities to use big data to predict the behavior of ordinary people.
30-12-2014 admin 4199 0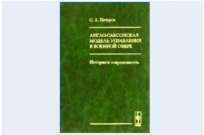 In the book of a prominent Russian expert on political-military and strategic Affairs, the laureate of the prize of the Academy of military Sciences. A. V. Suvorov, doctor of military Sciences S. L. Bachurova consider the questions of the armed forces of the United States, with emphasis on the use of the concept of "integration". Also presented analysis of the application of this concept in the UK, Germany, Canada, Japan and some other countries.
30-10-2014 admin 3952 0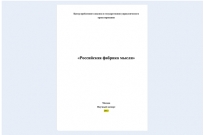 The work substantiates the necessity of creation in the public administration system of Russia special Institute for the intellectual support of the authorities.
19-11-2013 admin 3830 0