Home
/
Science and Society
/
Analytical work: the experience of Russian and foreign experts
/
Recommended
Analytical work: the experience of Russian and foreign experts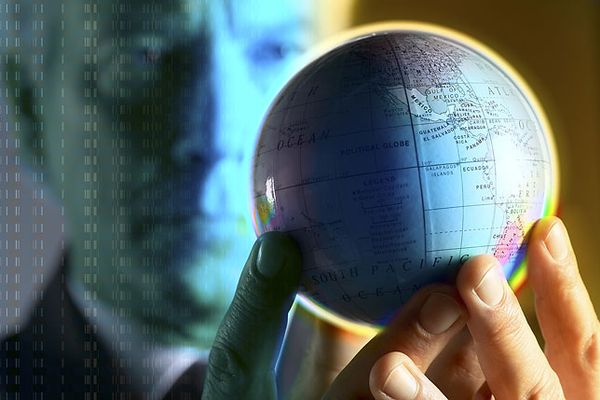 Widely recognized fact that the key geopolitical events of recent years, such as the global financial and economic crisis and the "Arab Spring" were out of sight analysts at all levels. According to numerous testimonies, decision-makers did not receive warnings about the imminent occurrence of events that change the situation in the world. To study the situation and called this project. The project is devoted to the study of the current state, history and prospects of development of analytical activities.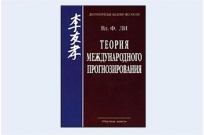 The book is dedicated to one of the least developed issues of international politics and is an introductory course in the theory of prediction of global politics and international relations.
17-07-2013 admin 3834 0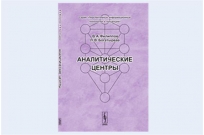 For the current stage of development of mankind leading value is an increase in the quality and speed of decision making on various aspects of human activity on the background of increasingly complex management problems. The main direction of solving this problem is the creation and development of think tanks.
16-07-2013 admin 3594 0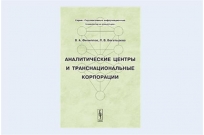 For the modern global economy is characterized by globalization, a major driving force of which are transnational corporations (TNCs).
16-07-2013 admin 3577 0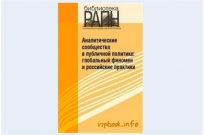 Political analysis explored in the book on three levels of self-organization: think-tanks, analytical communities and intellectual environment.
16-07-2013 admin 3440 0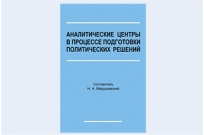 The working program of discipline for the bachelors in No. 030200 - "political Science" (profile "Public policy and management; political management").
16-07-2013 admin 3440 0