Home
/
Science and Society
/
Analytical work: the experience of Russian and foreign experts
/
Recommended
Analytical work: the experience of Russian and foreign experts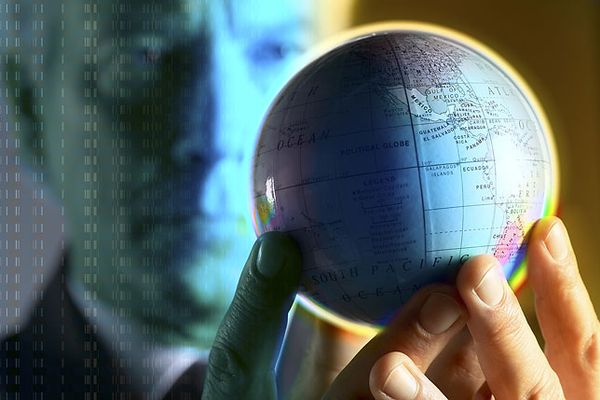 Widely recognized fact that the key geopolitical events of recent years, such as the global financial and economic crisis and the "Arab Spring" were out of sight analysts at all levels. According to numerous testimonies, decision-makers did not receive warnings about the imminent occurrence of events that change the situation in the world. To study the situation and called this project. The project is devoted to the study of the current state, history and prospects of development of analytical activities.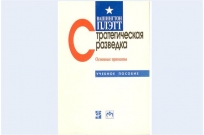 The author, Brigadier General U.S. army Washington Platt, was a member of the first and second world wars, more than 10 years served in bodies of military and strategic intelligence, he was engaged in research related to information work.
13-10-2012 admin 8791 0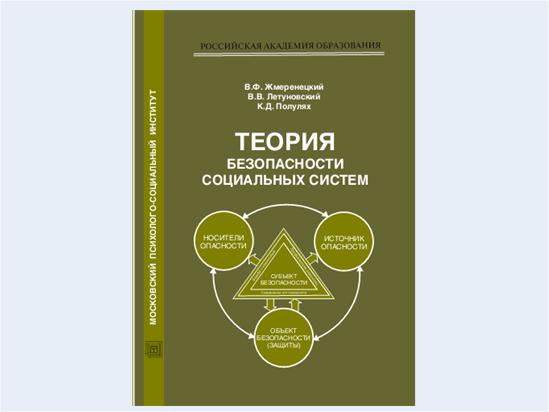 The book presents the main tenets of the theory of social security systems. The modern ideas on security, philosophical aspects of the concept "security", the existing approaches to research and security systems, the theoretical basis of social security systems, including their characteristics, the nature and physical meaning of danger in social systems, safety systems and their gain patterns of occurrence, increase, identifying, assessing, and managing risk in the process of existence and development of social systems.
03-05-2012 admin 7954 0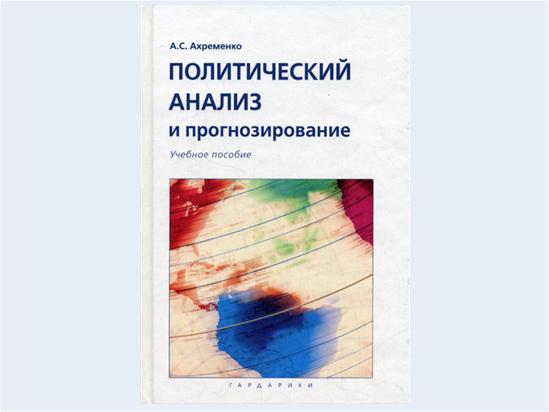 Training manual prepared in accordance with the state standard of higher professional education. It examines conceptual and methodological problems of political analysis and forecasting, many of the specific analytical and forecasting techniques based on their applications. The publication is aimed at students enrolled in the specialty "political Science". Many of his materials are of interest also to receive vocational training on specialities "International relations", "public relations", "Sociology".
20-03-2011 admin 6530 0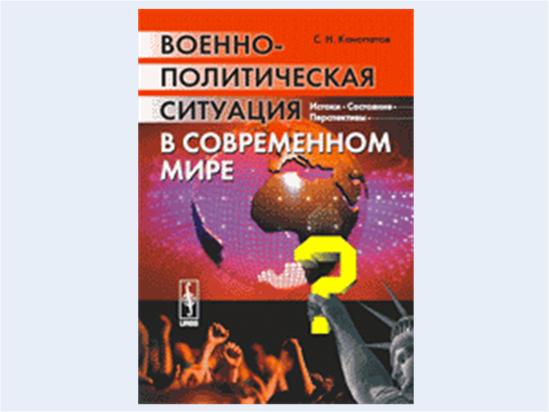 The present monograph is characterized by the globality of the problem and originality of approach. The reader presents a new, integral concept of the modern military-political situation and prospects of its development, reconstructed through the analysis of contributing factors and the process of military-political process.
27-02-2011 admin 6122 0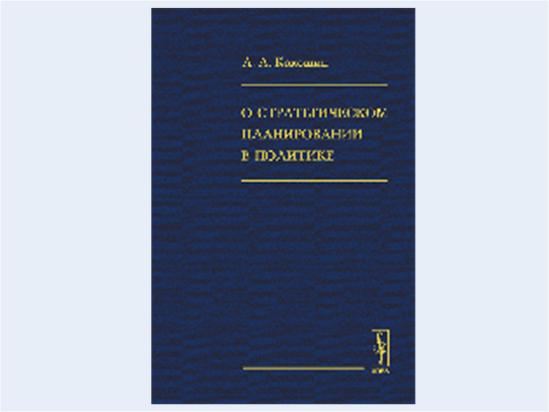 In his monograph academician Andrei Kokoshin considers the complex issues of methodology and practice of strategic planning in the policy as to the activities of States in the international arena, strengthen the military power of the state in economic development, etc. the Author offers a formula of strategic planning, including determination of vital and strategic interests, goal setting, separation in time and space tasks, tools, and resources needed to achieve these goals.
27-02-2011 admin 6725 0