Home
/
Science and Society
/
Analytical work: the experience of Russian and foreign experts
/
Articles
Russia will face a shortage of analysts and creative artists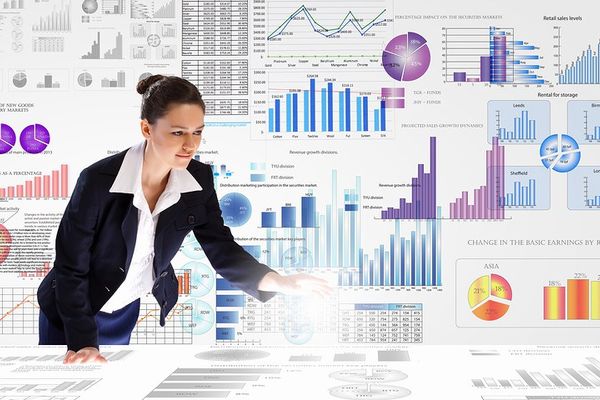 Russia will face a shortage of professionals able to perform analytical, creative work, to improvise, to make their own decisions. By 2025, the shortage of such personnel can reach 10 million people. While the same 10 million workers may become unemployed new labor market.
Such conclusions made in the study "Russia 2025: from personnel to talent", conducted by The Boston Consulting Group, WorldSkills Russia and Global Education Futures.
This gap in the labour market can occur for several reasons. Including due to the fact that the education system mainly prepares specialists who perform standard tasks, and not to approach the matter creatively and independently to make decisions, the study says. In addition, the country has not established the environment for development and self-actualization.
"A significant share of employment for low-wage working conditions "employment poverty", nearly 6.5 percent of the working population of Russia (4.9 million people) receive a salary at the level of the minimum wage. Cultural characteristics of the population are such that 98 percent give preference to stability rather than opportunities for growth," the report said.
In addition, undermined the prestige of professions requiring long and complicated training and qualifications, such as doctor, teacher, scientist. Played a role and the existing wage system, when almost any job pays about the same. For example, in Russia the difference in wages of a driver and a doctor only 20 percent, while in Germany - 174 percent in the United States - 261 percent in Brazil and 172 percent.
"While maintaining the existing structure of the labor market for another 7-10 years, the gap between Russia and leading countries of the world economy is at risk of becoming irreducible" - says a senior partner and managing Director Chairman BCG in Russia Vladislav Boutenko.
In order to avoid such scenarios, the state should take several steps. In particular - in the country should see a systematic approach to the development of human capital, systems of requalification and retraining. There needs to be a transition in the logic of talent management, not the staff, said Butenko.
---
Source: https://rg.ru/2017/10/27/rossiiu-zhdet-deficit-analitikov-i-tvorcheskih-rabotnikov.html