Home
/
Science and Society
/
Analytical work: the experience of Russian and foreign experts
/
Weekdays
Analytical work: the experience of Russian and foreign experts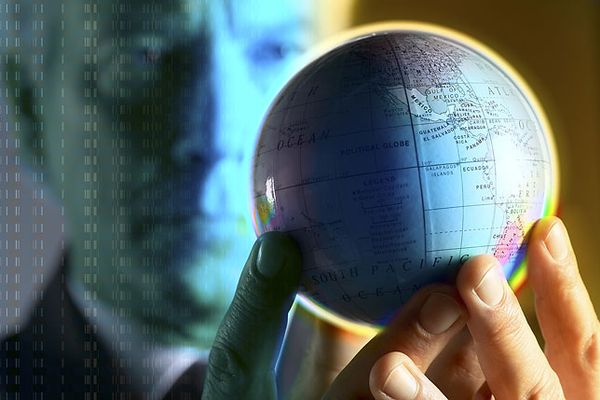 Widely recognized fact that the key geopolitical events of recent years, such as the global financial and economic crisis and the "Arab Spring" were out of sight analysts at all levels. According to numerous testimonies, decision-makers did not receive warnings about the imminent occurrence of events that change the situation in the world. To study the situation and called this project. The project is devoted to the study of the current state, history and prospects of development of analytical activities.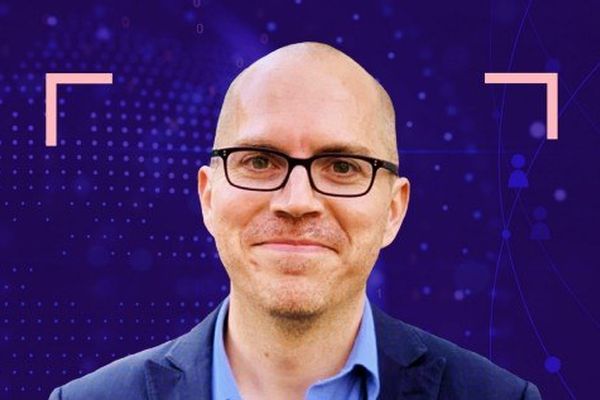 According to Michael Leiter, Chairman of the RAND Board of Trustees, Jason Matheny will be President and CEO of RAND Corporation effective July 5.
29-06-2022 admin 59499 0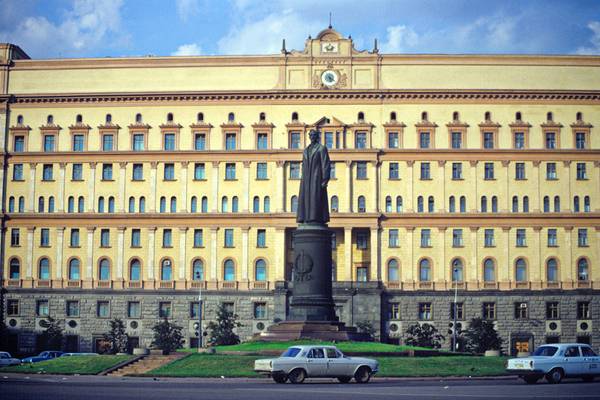 Soviet spies were trying to convert, the traitors fled to the West, the diplomats were drunk and committed adultery "in all possible forms", security officers always had a lot of work. The former head of the Department "To" Victor Budanov, whom a defector Gordievsky called the darkest and most dangerous man in the KGB, shared with the "Truth.Ru" secrets of the profession.
29-12-2020 admin 24062 0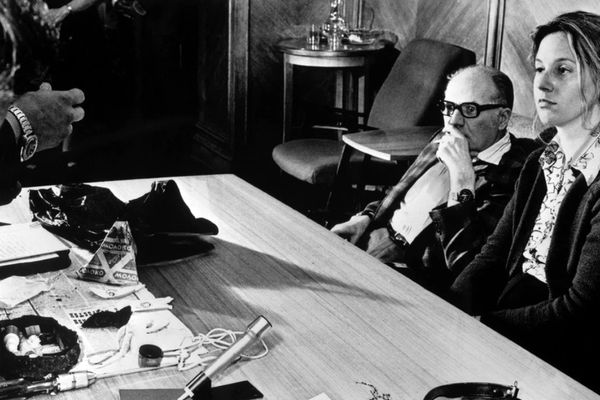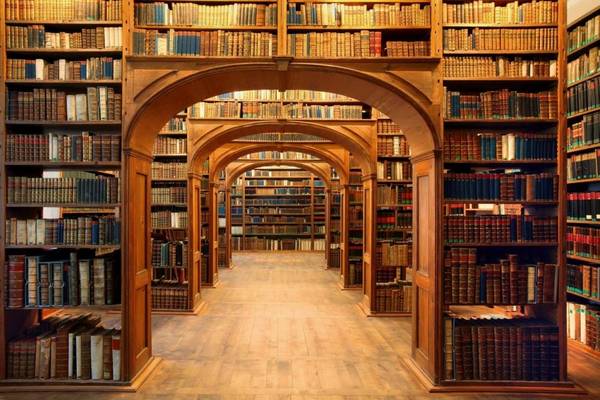 One of the founders of the "Discarnate" Andrei Rostovtsev told how fighters plagiarism catch the swindlers, arrogate to themselves the fake degrees.
10-09-2019 admin 1348 0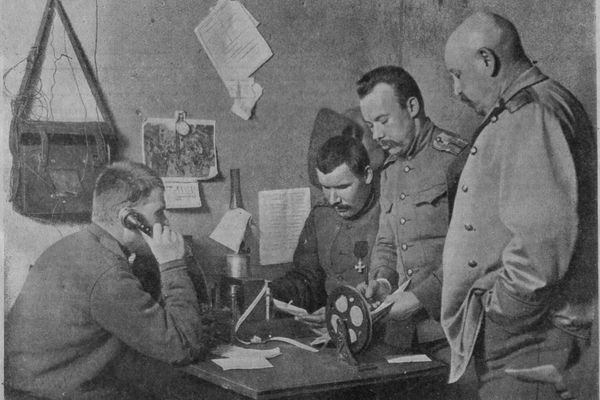 You can and should talk about the Russian theoretical school of military counterintelligence. If not always flawless on the form of presentation, depth of content and scope of coverage of the research problem, obscure and avoid widespread publicity, but still – school. School with a capital letter. It was and is.
09-07-2019 admin 1884 0