Home
/
Science and Society
/
Analytics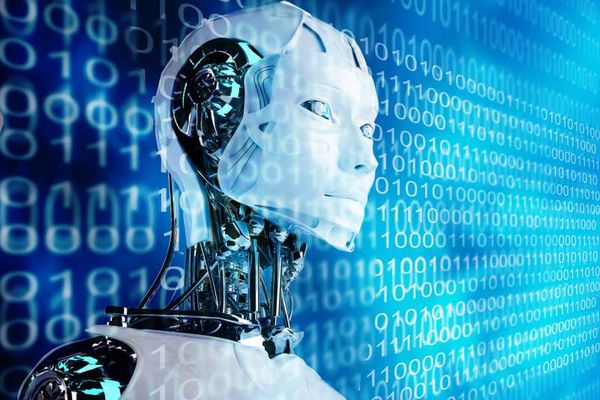 Articles
Events
Analytics
Recommended
Weekdays
Other
Research toward "Science and Society" focused on the identification and study of the factors contributing to the improvement of quality of life. The studies cover areas such as science, education, health, environment and others. Special attention is paid to the issues of formation of the national innovation system, innovative ways to improve the development and growth of innovative potential. Examines the role and place of the innovation potential in the formation of geopolitical power center.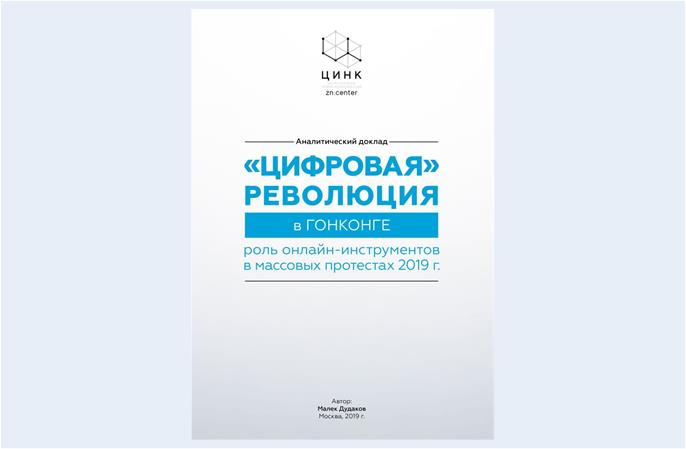 LUTB and early fall of 2019 became the season of the ongoing protest in Hong Kong. Multi-million demonstrations, following each other, were a response to attempts of the city authorities to start the process of merging with mainland China. Discussed the law allowing extradition of criminals in Chinese prisons, caused mass public outrage in the city.
22-09-2019 admin 869 0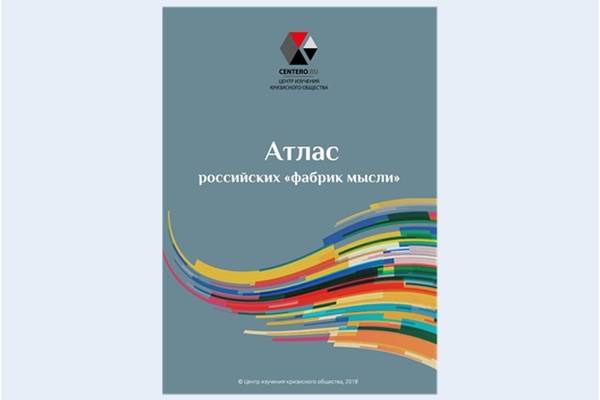 The modern world is imperceptibly entered a new era when "compressed" time and space, flows of people and ideas calmly state borders, oceans and continents, information is becoming more available. These phenomena are a lot of new things in our life, sometimes making it easier but sometimes substantially complicating it.
26-03-2019 admin 1155 0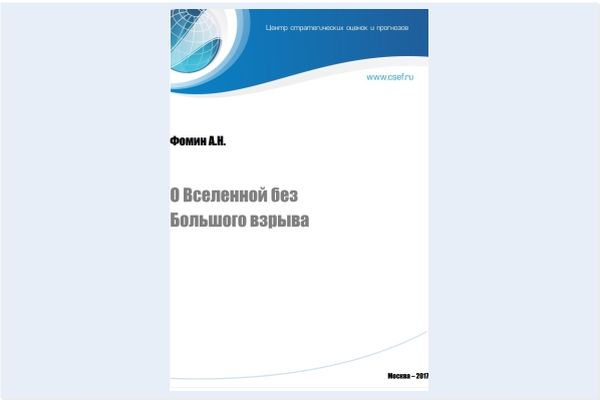 Readers are offered the results of research carried out by experts of the Center, the Purpose of the study hypotheses of the origin and development of the Universe without bringing in ideas about the Big Bang, which resulted in a negligible amount for a small time it was created all the matter in the Universe.
28-10-2017 4291 0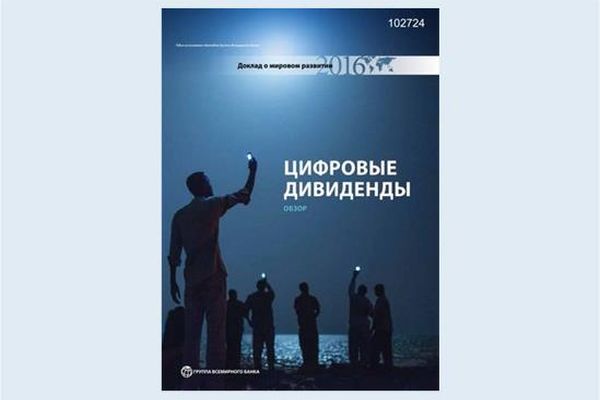 We are experiencing the greatest information and communication revolution in the history of mankind. More than 40 percent of the world's population has access to the Internet, and every day in the network there are new users. Among the poorest 20 percent of households mobile phone in almost every 7 out of 10. The number of the poorest households having mobile phone is higher than having access to a toilet or clean drinking water.
29-03-2017 admin 5417 0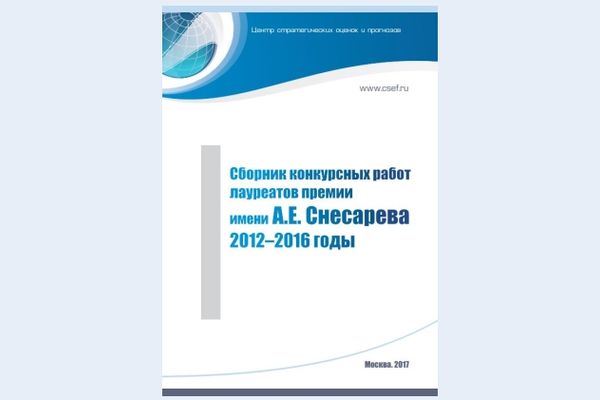 The collection includes the works of the laureates of the prize named after A. Snesarev for 2012-2016. The articles devoted to topical issues of modern geopolitics, military history, and reflect the interests and views of young scientists of Russia. The book is intended for a wide circle of readers interested in military history, geopolitics, the role and place of Russia in the modern world.
22-02-2017 gsn 5223 0