Home
/
Science and Society
/
Analytics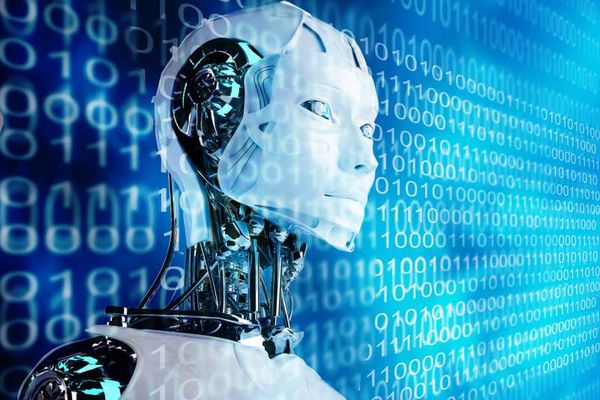 Articles
Events
Analytics
Recommended
Weekdays
Other
Research toward "Science and Society" focused on the identification and study of the factors contributing to the improvement of quality of life. The studies cover areas such as science, education, health, environment and others. Special attention is paid to the issues of formation of the national innovation system, innovative ways to improve the development and growth of innovative potential. Examines the role and place of the innovation potential in the formation of geopolitical power center.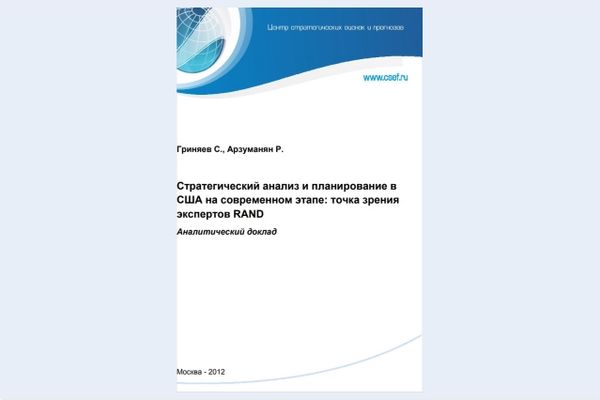 The increased number of publications, conferences and other events allow to speak about steady growth of interest in the topic of strategy and the big (Grand) strategy in the U.S., which makes the preparation of even a brief review of the most important publications in the broad topic for research.
06-12-2012 8021 0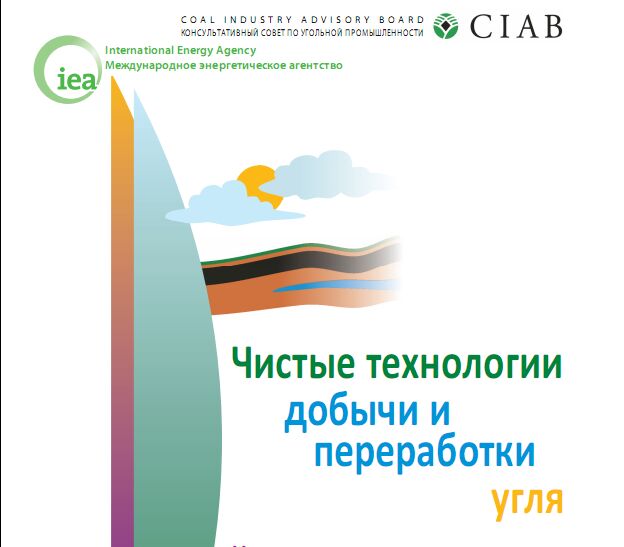 Coal is an important source of primary energy in the world and in many developing countries, the demand for it continues to grow rapidly, as they are experiencing a long-awaited period of economic growth. For 50 years, from 2000 to 2050 – the demand for coal is expected to double, exceeding 7 000 million tonnes of oil equivalent and accounting for 28% of the world's supply of primary energy, compared with 25% today.
28-06-2011 admin 7279 0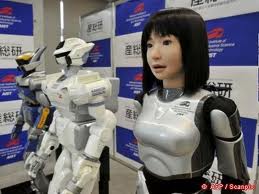 Providing global leadership in the field of high-tech industries and innovative technologies is one of the fundamental priorities of the current economic policies of many countries. In this regard, the data sector there was strong support at the state level. Despite the universal commitment to the fundamental principles of innovative development, each country has its own characteristics, which is determined by its innovation policy.
28-06-2011 admin 6560 0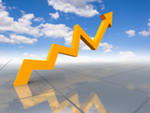 National innovation system of the Republic of Belarus is an aggregate of legislative, structural and functional components ensuring the development of innovative activity in the Republic of Belarus.
20-06-2011 admin 7642 0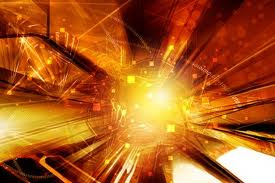 Currently in the direction of the development of economic activities in the field of modernization of the Russian economy in the development of the orders of the President of the Russian Federation, the data in the framework of the activities of the Commission under the President of Russian Federation on modernization and technological development of Russian economy (hereinafter – the Commission on modernization), Ministry of economic development conducts systematic work to support projects of Russian companies and organizations, aimed at modernization and innovative development of the Russian economy.
20-06-2011 admin 5605 0