Home
/
Science and Society
/
Articles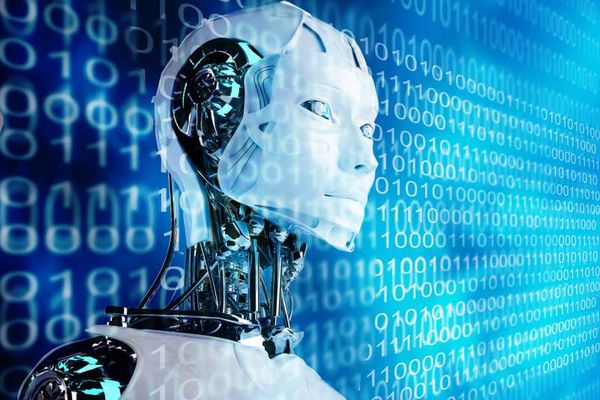 Articles
Events
Analytics
Recommended
Other
Research toward "Science and Society" focused on the identification and study of the factors contributing to the improvement of quality of life. The studies cover areas such as science, education, health, environment and others. Special attention is paid to the issues of formation of the national innovation system, innovative ways to improve the development and growth of innovative potential. Examines the role and place of the innovation potential in the formation of geopolitical power center.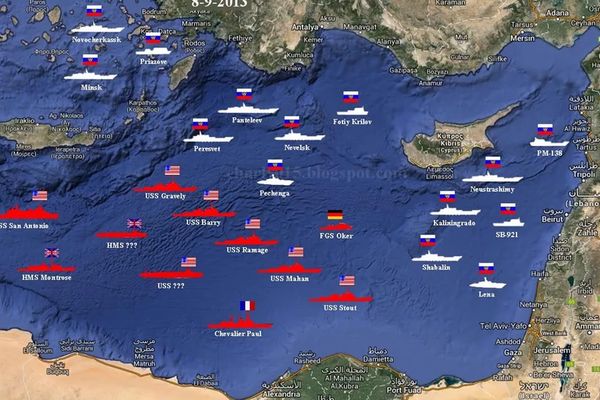 In the article the author considers the methodology of forming the concept of "the military-political situation" (HBO), which is based on rules of formal logic. He explores the VPO as the species concept in relation to the "environment" as the generic, sets the characteristics of the generic and species concepts and on this basis defines the military-political situation as a state of relations in the interaction of various political forces.
17-03-2017 admin 863 0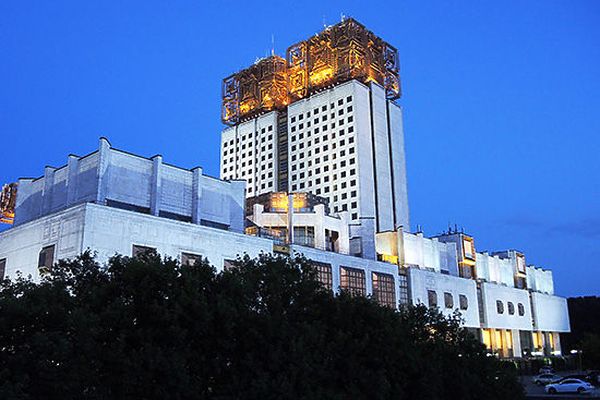 The Union of the Academy of Sciences conducted a survey of Russian scientists on the results of three years of transformation.
02-03-2017 admin 907 0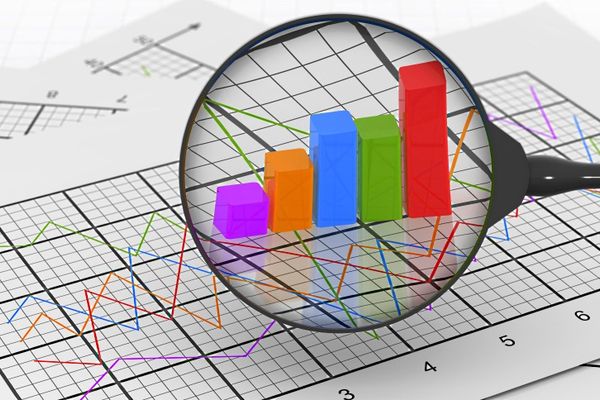 Any housewife easy anticipate the future. For example, it without effort will predict with an accuracy of hours souring the soup or milk (real, not modern), left in hot weather without refrigeration. Similarly, the specialist in the field of communal services no problems with high accuracy will determine the start time of the Fukushima disaster in the city utilities which has not been repaired and has not been updated since their creation.
26-02-2017 admin 638 0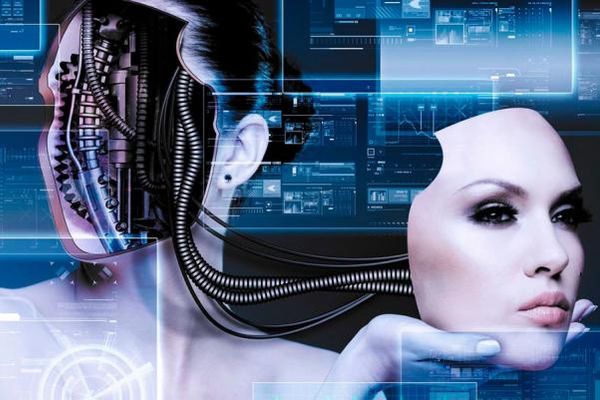 The time of cyborgs may not have occurred, but the prosthetic-driven impulses of the brain, and exoskeletons that increase the ability of the soldiers is already a reality. Edition Computerworld has an interview with Justin Sanchez, Director of DARPA biotechnology, a developer of defense technologies for the U.S. army.
15-02-2017 admin 746 0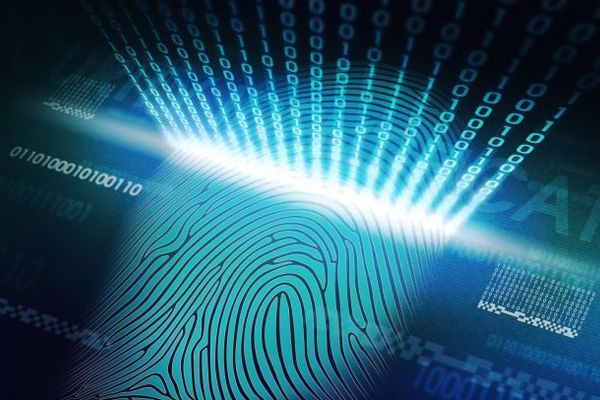 People often say: "different people's brain works differently". A team of scientists led by researchers from the University Carnegie Mellon has recently proved it literally. Researchers have developed a method of "fingerprinting" of the human brain using the method of magnetic resonance imaging, found that structural brain connections are so unique in each individual case that can be used as an identifying factor of each individual.
09-02-2017 admin 1043 0