Home
/
Science and Society
/
Articles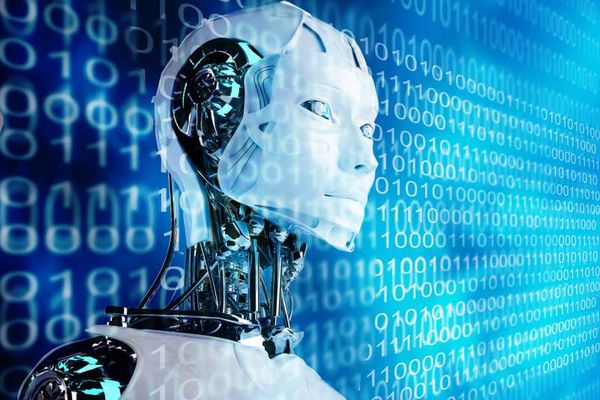 Articles
Events
Analytics
Recommended
Other
Research toward "Science and Society" focused on the identification and study of the factors contributing to the improvement of quality of life. The studies cover areas such as science, education, health, environment and others. Special attention is paid to the issues of formation of the national innovation system, innovative ways to improve the development and growth of innovative potential. Examines the role and place of the innovation potential in the formation of geopolitical power center.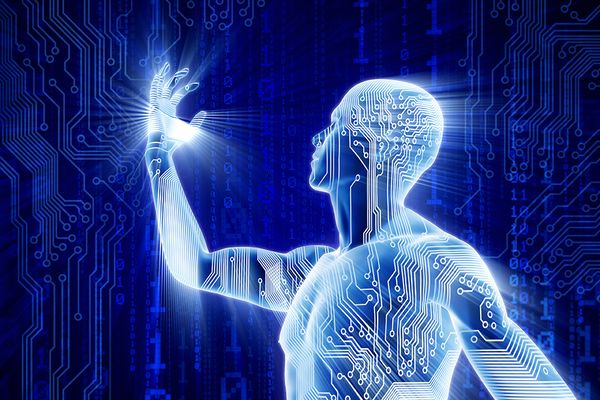 Today there is a trend of convergence between the technologies of cloud computing and artificial intelligence (intellect), it gives a clear impetus to the development of innovation in each industry. It is also worth noting that cloud technologies are intensively used in large companies and small, giving the possibility of stimulating the market of information technologies with the use of IR (AND). The further integration of these technologies into a single information model will create for all businesses high-performance tool for more effective management of their business.
21-11-2017 admin 147 0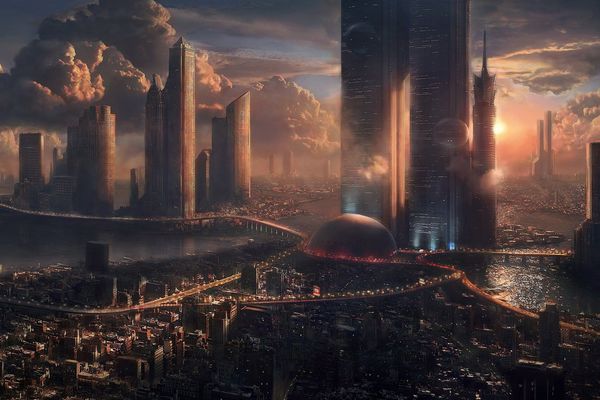 The last few decades we have seen how one technology replace the other, trying to break into the consumer market. Buying a new smartphone or a flying drone, very easy to see how quickly these changes occur. Take the TV is one of the most common examples of consumer electronics that became popular about 70 years ago. Many of those who survived, most likely, still keep the memories of "delevitras" era. Similarly, some technologies that seem fantastic today, our children (and if not children, grandchildren and great-grandchildren) will undoubtedly be perceived as normal and perhaps even outdated.
15-11-2017 admin 332 0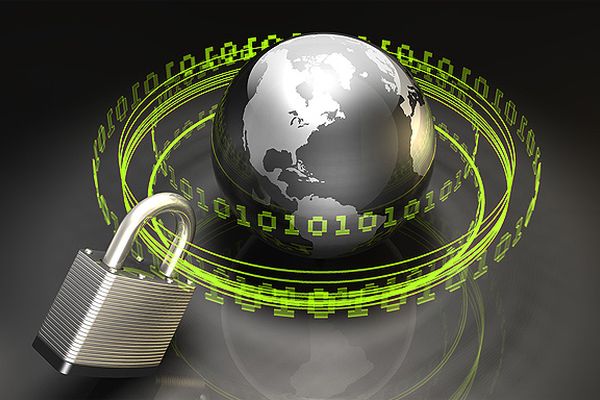 Access to Internet content blocking in many countries — in different sizes, using different technologies. In this series of articles will look at how things are in the "closed" States, and by what means limited to access to Internet services.
14-11-2017 admin 198 0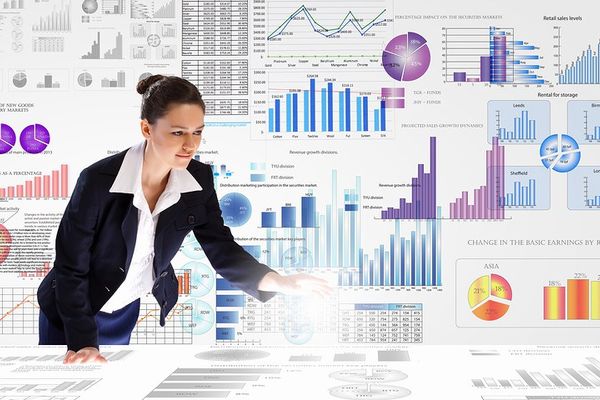 Russia will face a shortage of professionals able to perform analytical, creative work, to improvise, to make their own decisions. By 2025, the shortage of such personnel can reach 10 million people. While the same 10 million workers may become unemployed new labor market.
27-10-2017 admin 418 0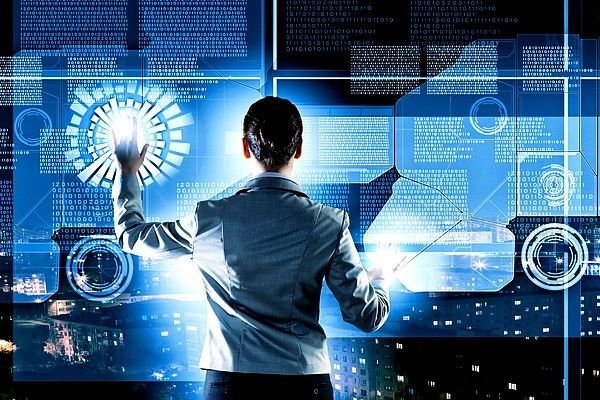 Big data is quickly moved us in a world in which the purchasing power of a person is determined by its demographics and online behavior.
25-10-2017 admin 298 0