Home
/
Science and Society
/
Articles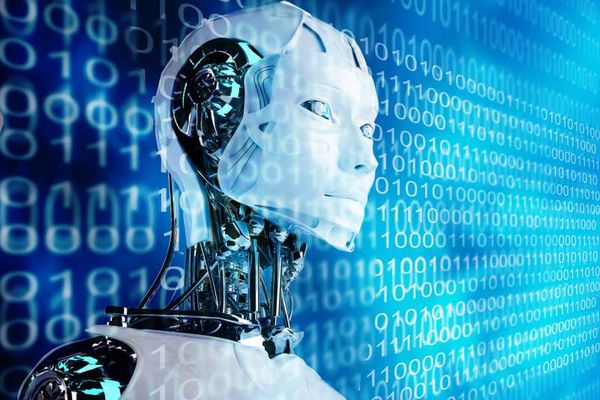 Articles
Events
Analytics
Recommended
Other
Research toward "Science and Society" focused on the identification and study of the factors contributing to the improvement of quality of life. The studies cover areas such as science, education, health, environment and others. Special attention is paid to the issues of formation of the national innovation system, innovative ways to improve the development and growth of innovative potential. Examines the role and place of the innovation potential in the formation of geopolitical power center.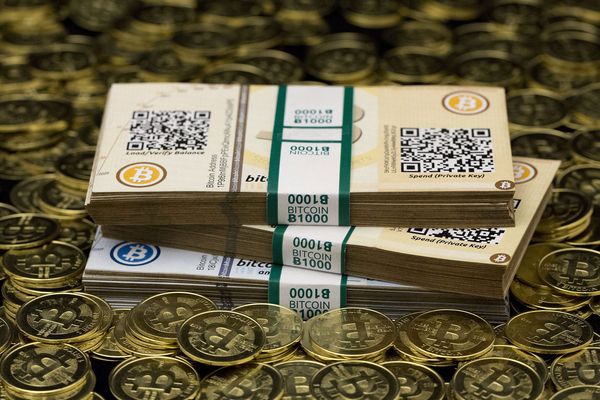 Russian gamers furious: another surge of demand for bitcoin has led to a total disappearance of the cards from the shelves. While some on the wave of hype thinking about himself "to make a friend", others for several months are in line for "iron". "Ribbon.ru" to understand, fans of electronic money made so much noise, and explains why it's late "mine".
22-06-2017 admin 488 0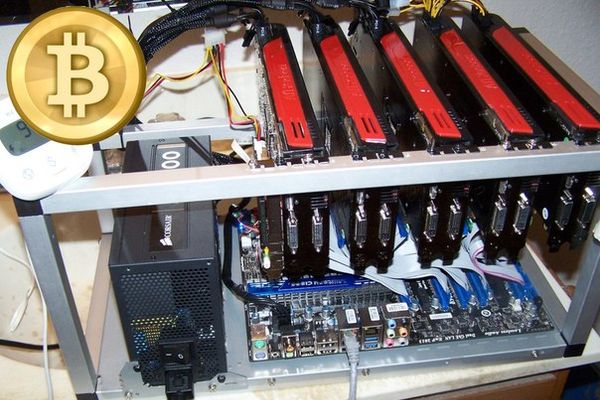 All because of the growth of cryptocurrencies and the desire of Russians to get them right at home.
22-06-2017 admin 515 0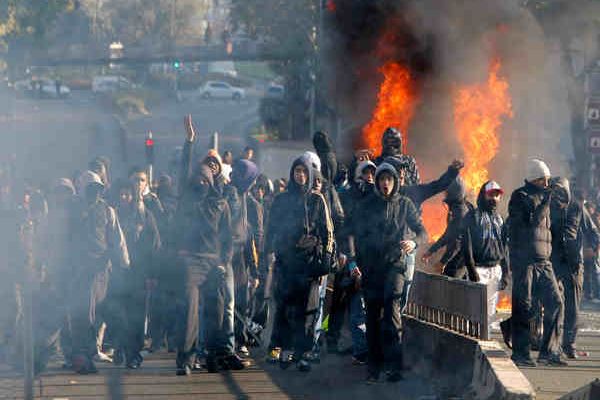 The article analyzes the updated national security Strategy of the Russian Federation. Presents the author's approach to the appointment of doctrinal documents. The necessity of development of state strategy of Russia, overcoming the well-established spatial and temporal boundaries.
20-06-2017 admin 596 0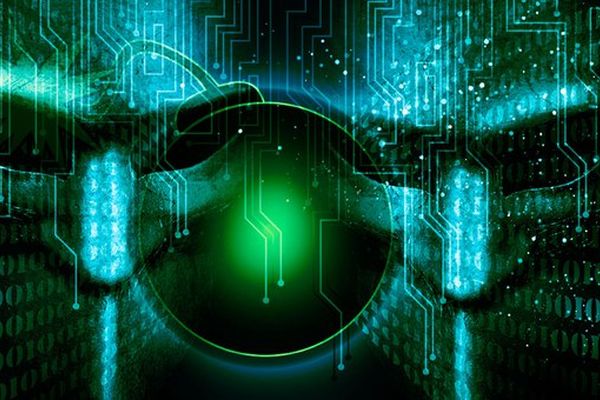 Any country keen on propaganda, is facing a dangerous loss of sense of reality.
15-06-2017 admin 743 0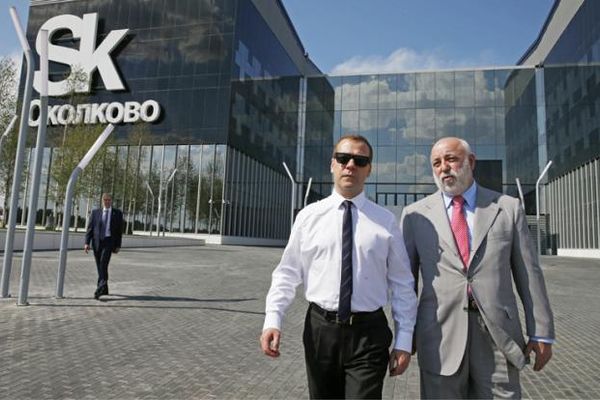 Why Viktor Vekselberg wants to kill a pet project of Dmitry Medvedev.
15-06-2017 admin 752 0