Home
/
Science and Society
/
Articles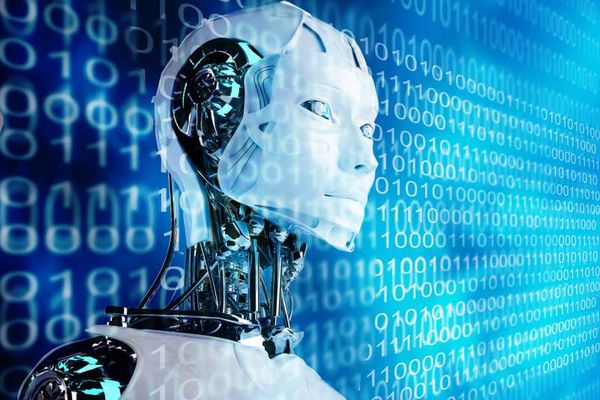 Articles
Events
Analytics
Recommended
Other
Research toward "Science and Society" focused on the identification and study of the factors contributing to the improvement of quality of life. The studies cover areas such as science, education, health, environment and others. Special attention is paid to the issues of formation of the national innovation system, innovative ways to improve the development and growth of innovative potential. Examines the role and place of the innovation potential in the formation of geopolitical power center.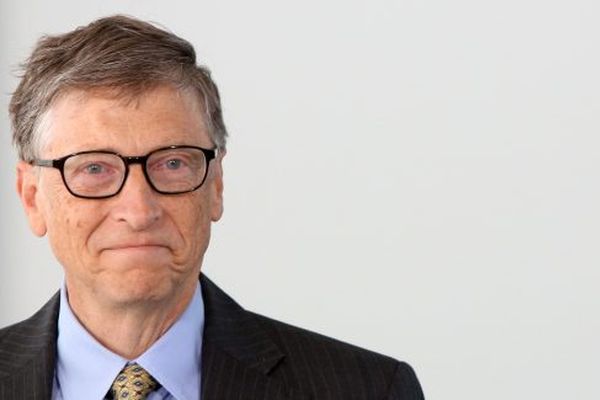 Nostradamus the 21st century, bill gates, has repeatedly been right in their predictions concerning global trends, social changes and technological advances. What, in his opinion, will happen in the next 20 years? In their past predictions bill gates was practically a prophet: his list of 1999 turned out to be incredibly accurate. He foresaw the emergence of price comparison websites, smartphones, social media and bots. Over the past few years in interviews and annual messages he continues to predict the future. Before you seven its latest forecasts.
19-05-2017 admin 437 0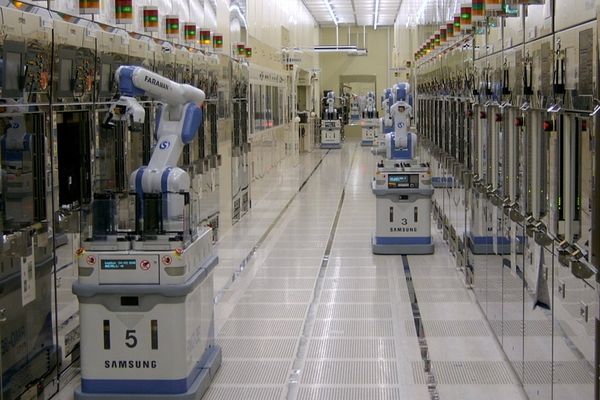 The transition from 14 nm to 10 nm will be the largest technological leap in transistor density in history. The density increases from 2.7 times. Thus, Moore's law will continue for the coming years. The publication AnandTech have put together information on plans from different companies to build plants with a new generation of process technology 10, 7, 6 and 5 nm.
17-05-2017 admin 514 0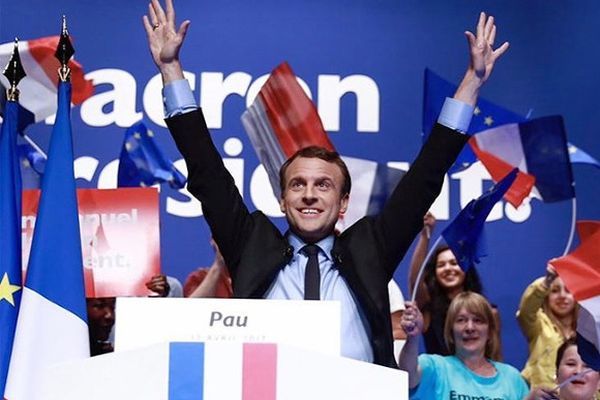 If we do not have the wisdom and the courage to see in the victory of the Macron sign time, Russia is likely to expect macronarians.
15-05-2017 admin 604 0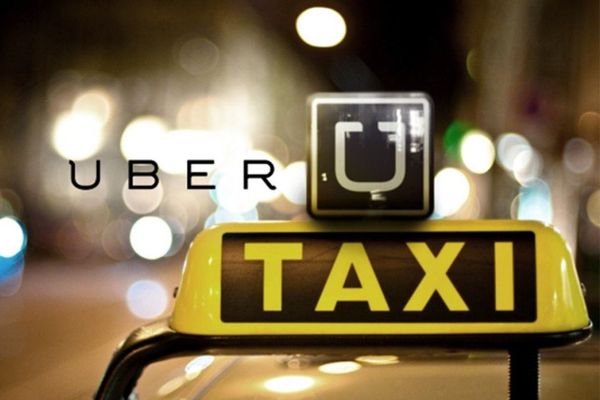 Disruptive business models of startups focused on digital business threaten honored brands. To understand that the threat is serious, just look at the most expensive startup in the history of mankind.
13-05-2017 admin 921 0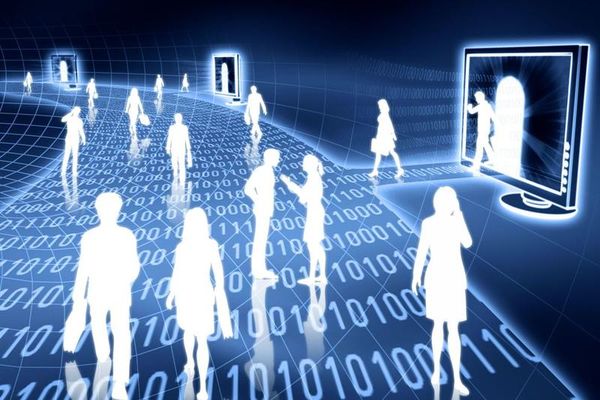 President Vladimir Putin approved the Strategy of information society development in Russia for the years 2017-2030. The corresponding decree published on the official Internet portal of legal information (29 pages, pdf). The government has been given until 1 October to adopt the list of indicators of implementation of the strategy and implementation plan provisions of the instrument.
12-05-2017 admin 1041 0