Home
/
Science and Society
/
Articles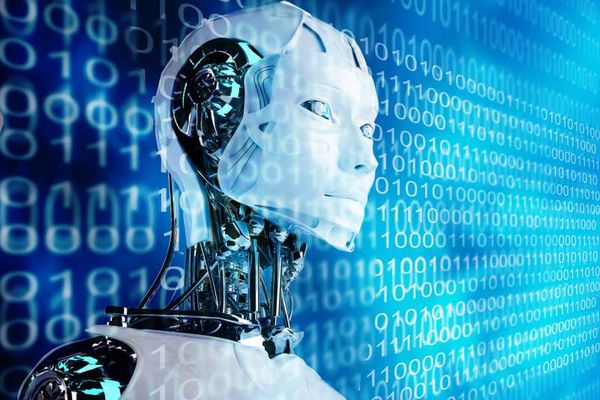 Articles
Events
Analytics
Recommended
Weekdays
Other
Research toward "Science and Society" focused on the identification and study of the factors contributing to the improvement of quality of life. The studies cover areas such as science, education, health, environment and others. Special attention is paid to the issues of formation of the national innovation system, innovative ways to improve the development and growth of innovative potential. Examines the role and place of the innovation potential in the formation of geopolitical power center.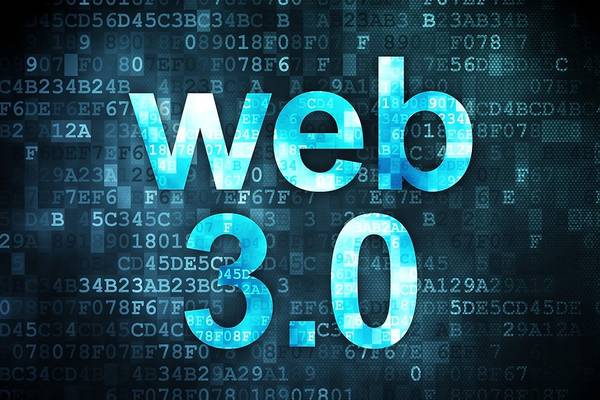 Literally in recent days, two significant events have occurred: The British Interior Ministry allowed the extradition of Julian Assange to the United States, and Telegram introduced a paid subscription. How are these events related and what are they talking about? This shows that the golden age of web 2.0 as a space of freedom is naturally coming to an end. On the one hand, the state is leading the offensive: Julian Assange created his own Wikipedia, Wikileaks, a resource that was dedicated to the main value of freedom of speech — the ability of people to expose the abuses of the powerful: states and corporations. As a result, for such revelations, he found himself persecuted by the most powerful state on earth — the United States. American prosecutors have not forgiven him for helping Chelsea Manning in leaking data on war crimes in Iraq and Afghanistan.
12-12-2022 admin 50771 0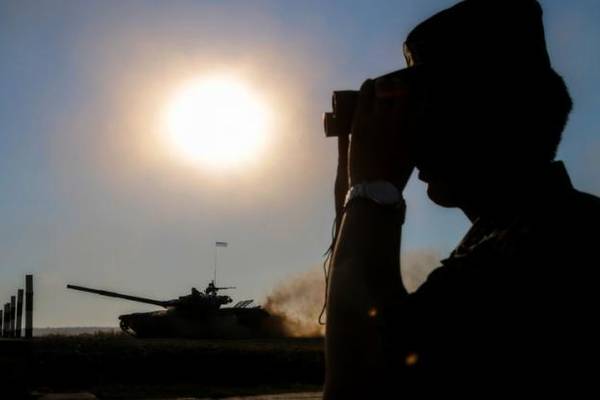 Private military companies have become real armies in our time. In the most different parts of the planet, they sometimes play a colossal role — where the use of a regular army is undesirable. And Russia is no exception. But any army — even a private one — needs private intelligence (CRK). Intelligence is the eyes and ears of units. And also the brain. The Americans and their auxiliary apparatus in Ukraine have such brains. What about us?
05-12-2022 admin 56907 0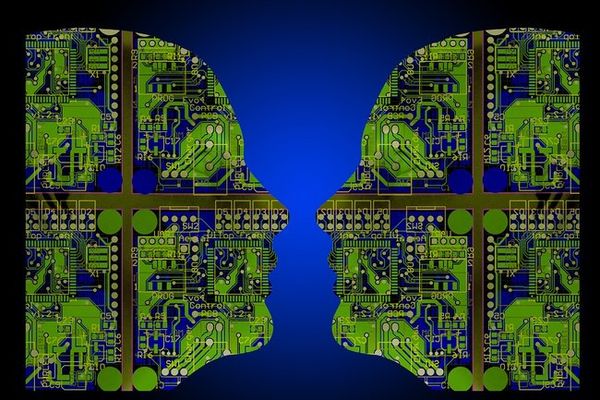 Is it worth it to be afraid of "doctor robots"? How do marketers speculate on the topic of innovation? And what does "fuzzy logic" have to do with it?
04-09-2022 admin 37597 0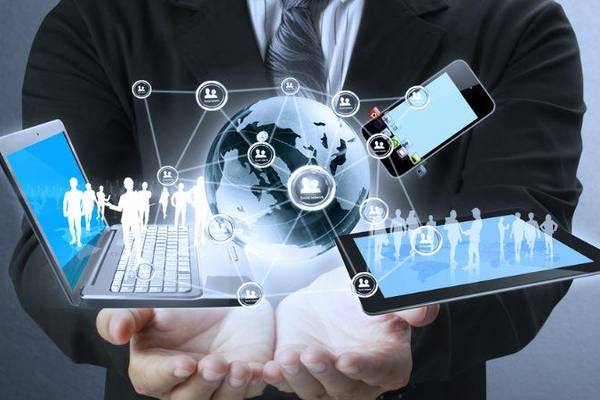 Predicting the future is a risky business, because drastic changes in the world, as experience shows, can come at any moment. But the purpose of the article is not to predict, but to highlight the trends that are followed in technologically advanced regions and which are very likely to affect the future of mankind. Let's start with one interesting collective scientific study.
02-09-2022 admin 37276 0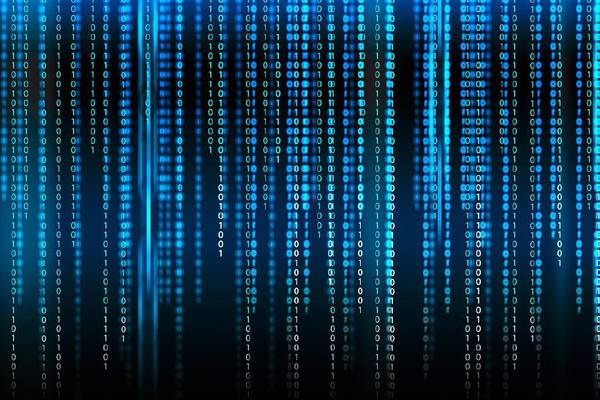 Back in 2017, Putin announced that the country that achieved leadership in the creation of artificial intelligence "will be the ruler of the world." But in the yard of the XXI, not the XX century, when the "ruler of the world" definitely became the one who created atomic weapons. Today, technological leadership is a rather vague concept. Go figure out who is the leader in AI today: the USA or China.
12-05-2022 admin 49354 0