Home
/
Science and Society
/
Articles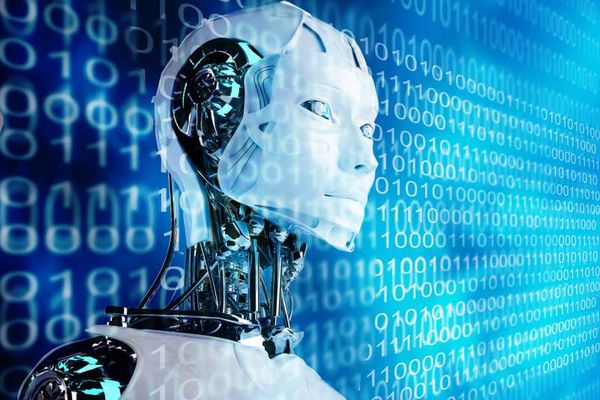 Articles
Events
Analytics
Recommended
Other
Research toward "Science and Society" focused on the identification and study of the factors contributing to the improvement of quality of life. The studies cover areas such as science, education, health, environment and others. Special attention is paid to the issues of formation of the national innovation system, innovative ways to improve the development and growth of innovative potential. Examines the role and place of the innovation potential in the formation of geopolitical power center.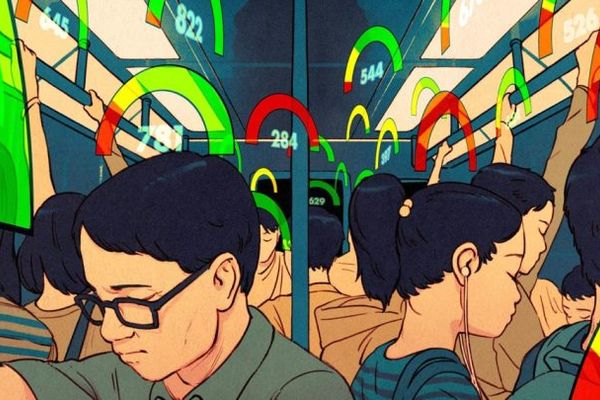 "Big brother is watching you" – write some English-language media about the new social credit system in China. Others liken it to "Black mirror" or called "creepy". But Chinese media and social networks, the attitude is quite different. The official media claim that it promotes "social harmonization", and users are more focused on profits than on perceived threat.
14-07-2018 admin 185 0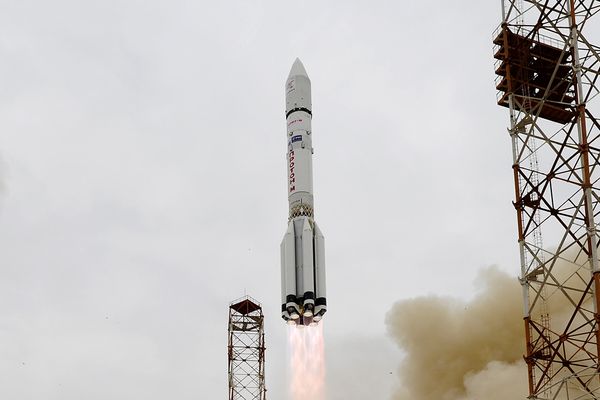 Roscosmos plans to close the production of the rocket "proton". The most competitive and the most profitable in the foreign market, civil product, has earned over twenty years to $10 billion (4 the annual budget of Roskosmos) is closed in the context of the "financial recovery Center. Khrunichev". Proton closes to make way rocket "Angara" — clean, but uncompetitive on the world market the rocket.
29-06-2018 admin 245 0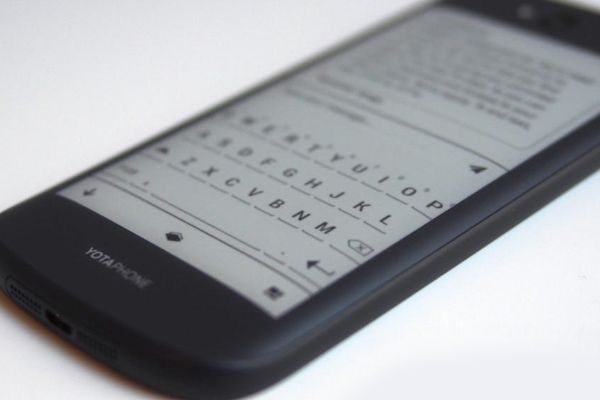 The Chinese company China Baoli acquired 25,1% of the company Yota Devices, which is engaged in development and sales of smartphones under the brand name YotaPhone. This became known to "Kommersant", however, the shareholders do not confirm the sale of such shares. The sum of transaction could reach about $ 40 million.
27-06-2018 admin 313 0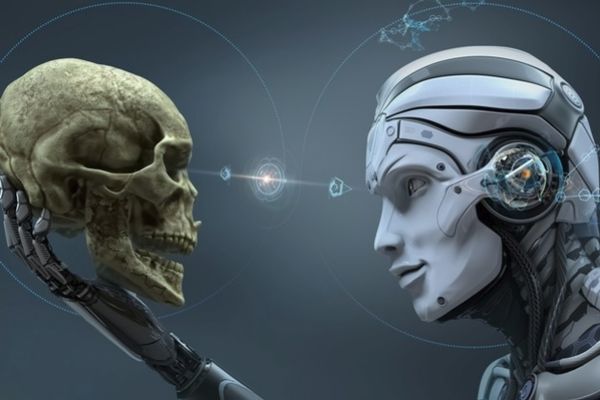 Computers have always been something like chopper with electric adjustment and sensors — useful from the point of view tricked out with devices that make life easier, but without direct management do not in themselves able. Until then, until they came to the artificial intelligence...
19-06-2018 admin 355 0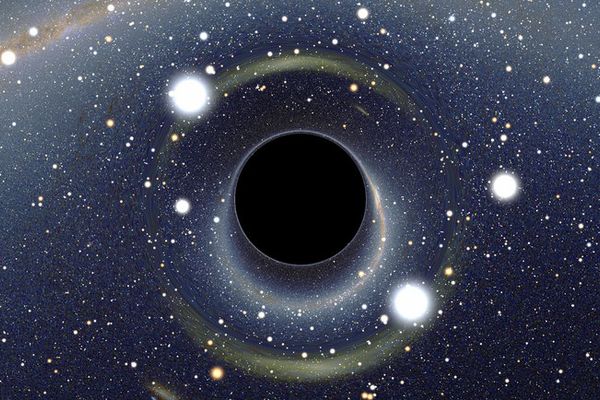 Theoretical physicists have proposed a model in which nuclei with a mass greater than 300 can be a completely different, unfamiliar to us in the form of matter. It will not consist of protons and neutrons. According to their calculations, the next item after the heaviest known today — ohanneson — may be similar in structure to the depths of neutron stars. Potentially, such a substance may be a much more convenient energy source than nuclear or thermonuclear synthesis. A study published in the journal Physical Review Letters.
17-06-2018 admin 343 0