Home
/
Science and Society
/
Articles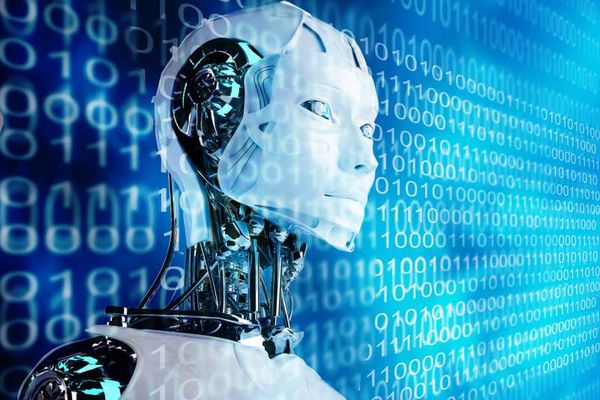 Articles
Events
Analytics
Recommended
Weekdays
Other
Research toward "Science and Society" focused on the identification and study of the factors contributing to the improvement of quality of life. The studies cover areas such as science, education, health, environment and others. Special attention is paid to the issues of formation of the national innovation system, innovative ways to improve the development and growth of innovative potential. Examines the role and place of the innovation potential in the formation of geopolitical power center.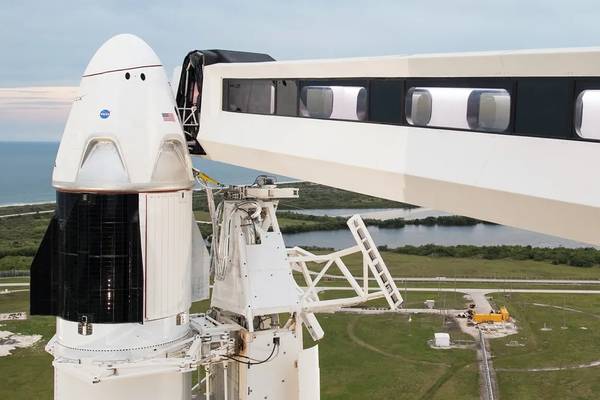 27 may, if all goes according to plan, American astronauts for the first time after a nearly nine-year hiatus will travel to the International space station on the Russian Soyuz and the American ship — Crew Dragon company SpaceX. Ships of this series have already passed several tests, one of them even went to the space station as a truck. But never from space vehicles of the company Elon musk was not influenced directly the lives of people — all perfect so far, the SpaceX flight was unmanned. The current mission, designated SpaceX Demo 2 should be the last test before starting normal operation Crew Dragon, which will take the symbolic baton from the space Shuttle "Atlantis". What "Atlantis" was the last manned us spacecraft launched to the ISS on 8 July 2011, and with the same pad LC-39A, on which now stands the new ship.
27-05-2020 admin 711 0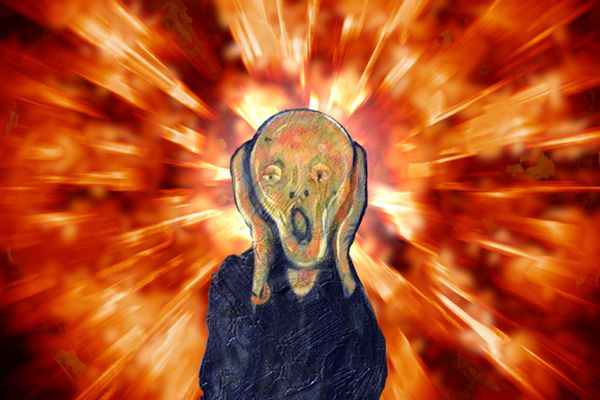 How to teach the brain to work in a new environment, told the St. Petersburg state University Professor, head of Department of problems of convergence of natural and humanitarian Sciences, head of laboratory for cognitive studies, doctor of Philology and biological Sciences Tatiana Chernigovskaya at the Gaidar forum. With the thesis of her speech introduces the correspondent of "Rosbalt" Anna Semenets.
08-05-2020 admin 17755 0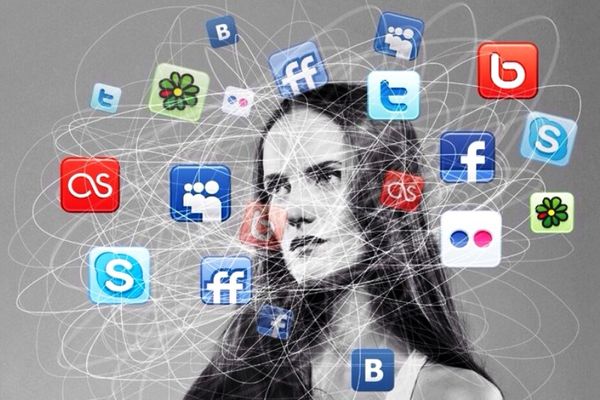 African American social networking sites (SNS) are applications that allow users to create a personal profile, then connect to exchange information, personal data and other formats of content [1].
10-04-2020 admin 7394 0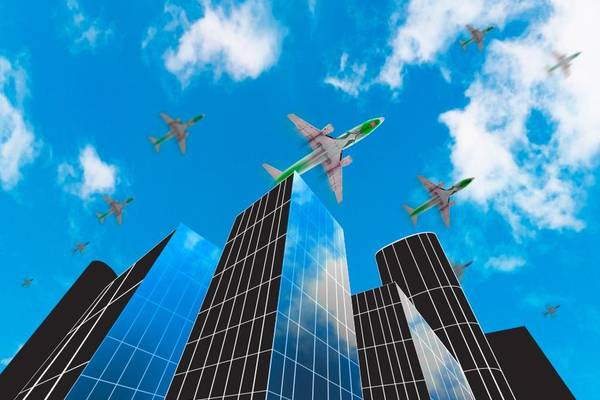 The investigative Committee of Russia (TFR) has come to a final conclusion on the case of wreck of plane Sukhoi Superjet to Sheremetyevo in may 2019. According to the Department, the only guilty in the crash — the aircraft commander Denis Evdokimov. According to the Deputy Chairman of the TFR Igor Krasnov, the pilot had special training and considerable experience in managing aircraft of various types, but his actions led to the plane crash and the death of 41 people.
14-02-2020 admin 18927 0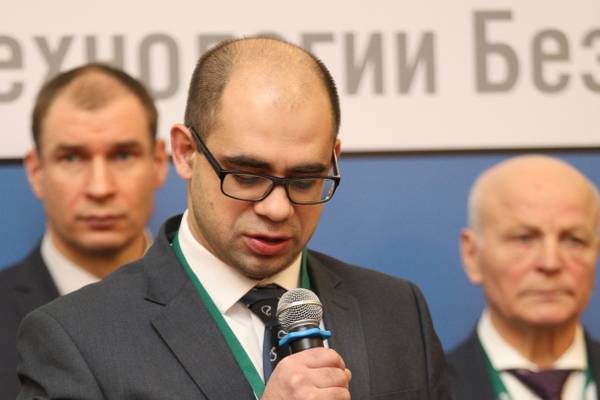 The Director of the Department of economic security in the fuel and energy Ministry of the Russian Federation Anton semeykin during the XXV International forum "technologies of safety" talked about the possibilities of effective application of unmanned aerial vehicles (UAVs) by energy companies in their work.
12-02-2020 admin 20821 0