Home
/
Science and Society
/
Articles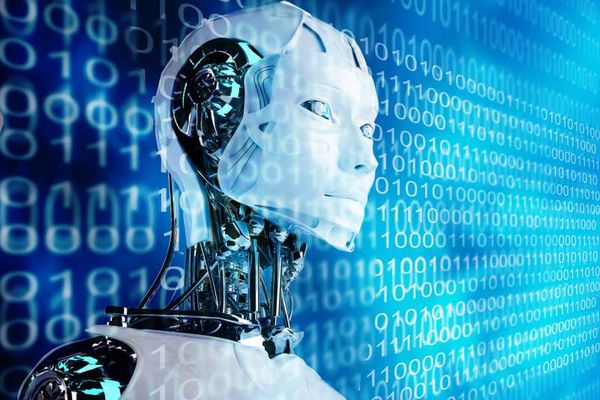 Articles
Events
Analytics
Recommended
Weekdays
Other
Research toward "Science and Society" focused on the identification and study of the factors contributing to the improvement of quality of life. The studies cover areas such as science, education, health, environment and others. Special attention is paid to the issues of formation of the national innovation system, innovative ways to improve the development and growth of innovative potential. Examines the role and place of the innovation potential in the formation of geopolitical power center.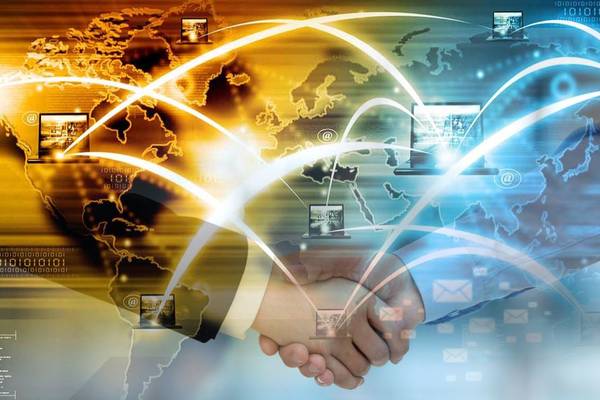 It is an open secret that the United Arab Emirates (UAE) are considered to be the pioneer country among other Arab states when it comes to the use of so-called 'soft power' in diplomacy. In order to implement the main objectives of this concept, the UAE authorities rely heavily on diverse mechanisms, especially on public policy. The core idea of public diplomacy can be summarized as follows: public diplomacy represents the process of communication between a government and international audience, that aims at explaining national ideas and ideals, as well as cultural mindset of a country to the international community. Nowadays, the UAE actively uses digital tools and the Internet to benefit from public diplomacy. Thus, Emirati public policy transforms into digital diplomacy.
09-12-2019 admin 2896 0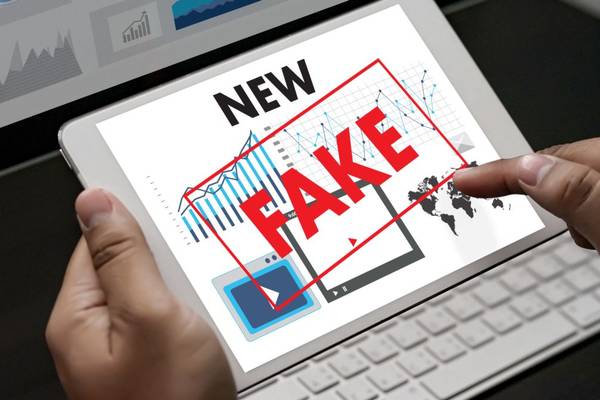 When Craig Silverman says that some things, including the use of the information war on social media, the decline of confidence in various institutions, is increasingly skillful at manipulating the media and spreading disinformation – not let him sleep, is to listen to it.
25-11-2019 admin 1911 0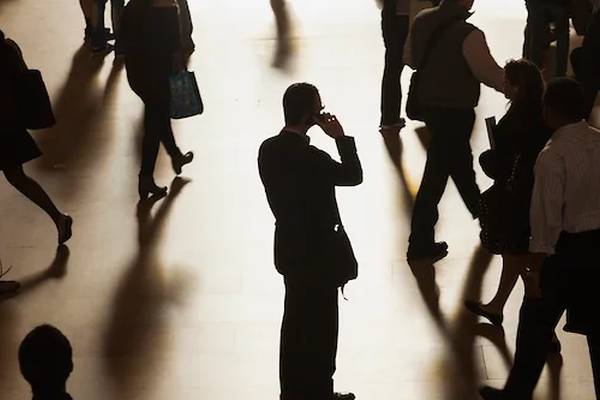 The development of new technologies will not lead to technological unemployment, but workers and consumers will need new tools to protect their rights, to resist the attempts of manipulation by corporations with all the large amounts of data. This problem was widely discussed in the framework of expert councils of the world economic forum (World Economic Forum, WEF) in Davos. At the same time, regulators WEF experts recommend to be flexible, so as not to interfere with the implementation of new developments.
19-11-2019 admin 2219 0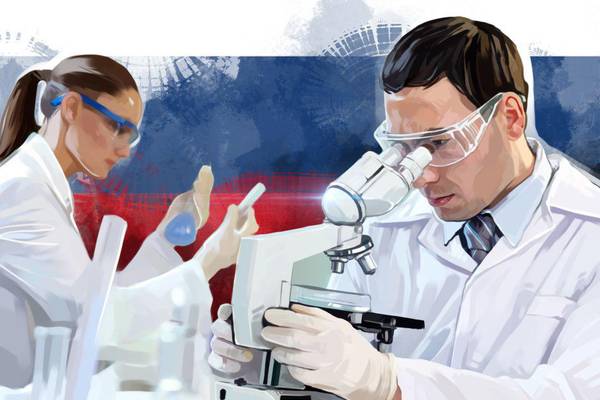 The chronic underfunding of science and team force roll of public administration continue to push Russia into a bog of technological backwardness.
19-11-2019 admin 2239 0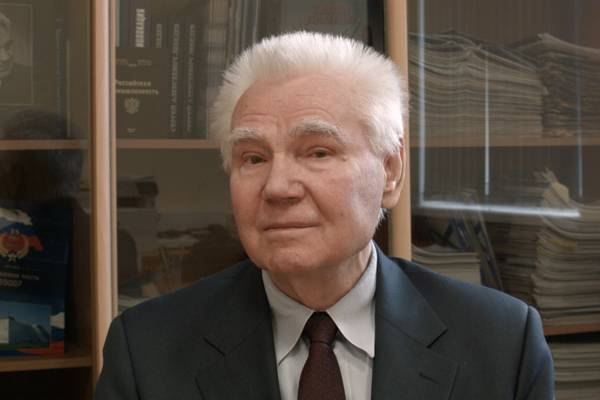 Doctor of technical Sciences, Professor Yuri Ryabtsev, graduate of MIPT, a longtime employee of ITMiVT and INEUM. In 1976, he was awarded the state prize for the development of computing system for the s-300 in 1986, laureate of the Lenin prize for the development of the "Elbrus-2". In an interview from our historical series Yuri Stepanovich tells how to prepare engineers for advanced defense programs, explains how the Soviet Union interacted institutions and entire industries, shares his views on major Soviet projects in the field of it.
15-11-2019 admin 2110 0