Home
/
Science and Society
/
Articles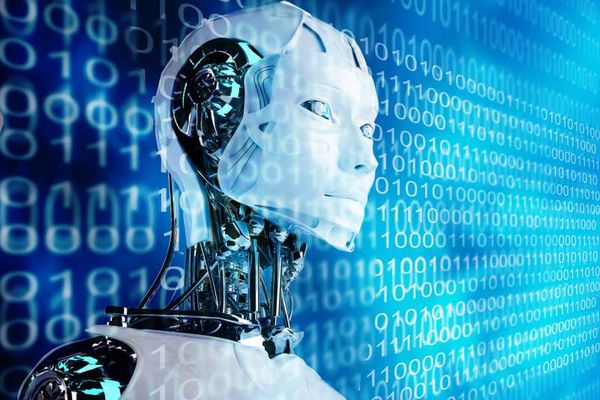 Articles
Events
Analytics
Recommended
Weekdays
Other
Research toward "Science and Society" focused on the identification and study of the factors contributing to the improvement of quality of life. The studies cover areas such as science, education, health, environment and others. Special attention is paid to the issues of formation of the national innovation system, innovative ways to improve the development and growth of innovative potential. Examines the role and place of the innovation potential in the formation of geopolitical power center.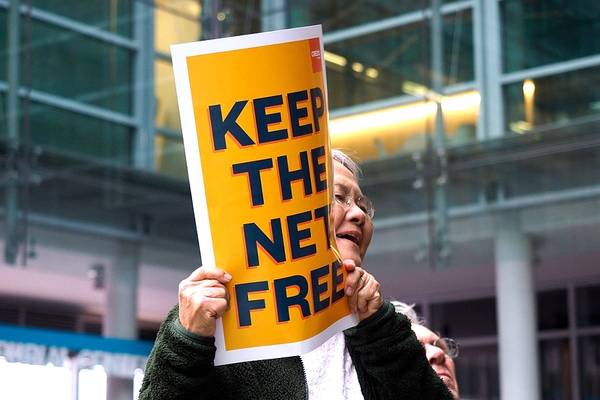 At the end of 2017, the Federal communications Commission (FCC) abolished the legal requirements imposed by the rule of net neutrality. The decision caused heated discussions in the media and even two years later politicians and it companies are still trying to influence the FCC to reverse their decision reversed. Tell about the formation of network neutrality and its "fall" and discuss whether he has a chance to return.
06-09-2019 admin 1262 0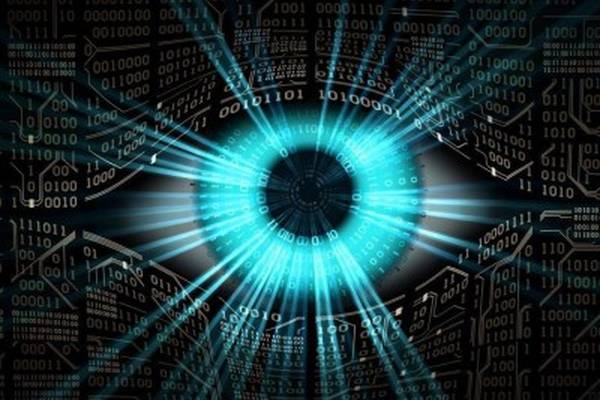 American company OpenAI development in the field of artificial intelligence, introduced a new version of self-learning neural networks GPT-2. The algorithm of AI was so impressive that the creators had to disable part of its functions, and journalists have compared its potential threat with real weapons.
30-08-2019 admin 1574 0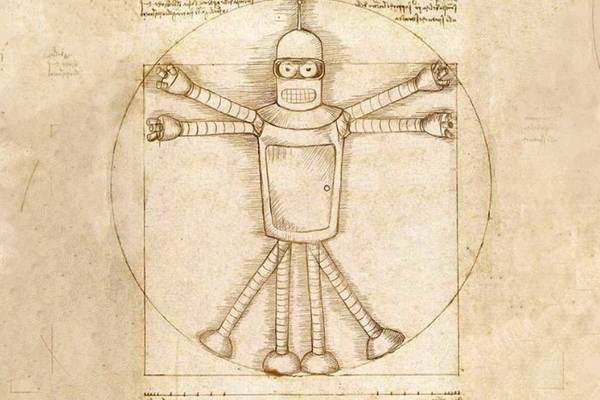 Emotions and intelligence, physics and poetry. How much longer the opposition of those categories?
19-08-2019 admin 1251 0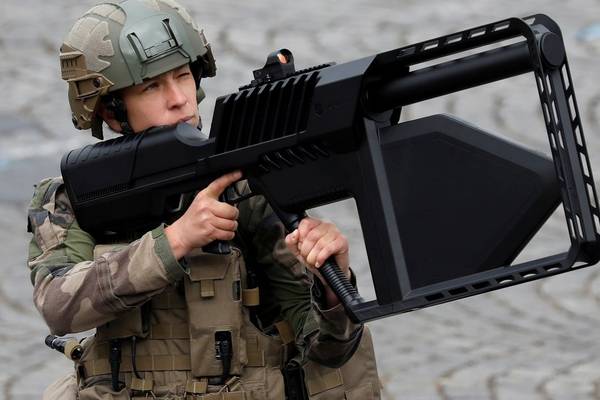 The French armed forces are going to form a "red team" of science fiction writers. Its tasks will include the assumption scenarios of future threats, writes bi-Bi-si with reference to the report of the French Agency for defense innovation (DIA).
19-08-2019 admin 1463 0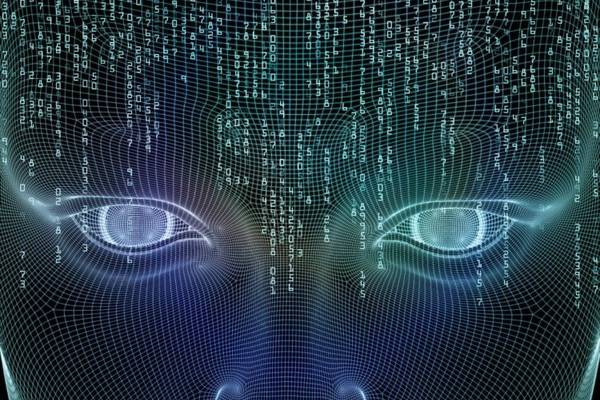 Every day the most advanced system of artificial intelligence becomes smarter and smarter, gaining new knowledge and skills. The AI is already capable in many areas to be better people. But behind all this "superiority" hides only the lines of code and precise algorithms that do not allow the software to be "free in their thoughts." In other words, the machine cannot do what it is not incorporated. AI can come to logical conclusions, but not able to talk on a given topic. And it seems that this will change soon.
01-08-2019 admin 1219 0