Home
/
Science and Society
/
Articles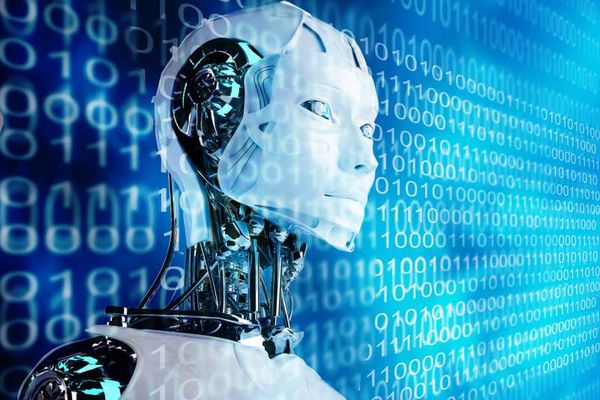 Articles
Events
Analytics
Recommended
Weekdays
Other
Research toward "Science and Society" focused on the identification and study of the factors contributing to the improvement of quality of life. The studies cover areas such as science, education, health, environment and others. Special attention is paid to the issues of formation of the national innovation system, innovative ways to improve the development and growth of innovative potential. Examines the role and place of the innovation potential in the formation of geopolitical power center.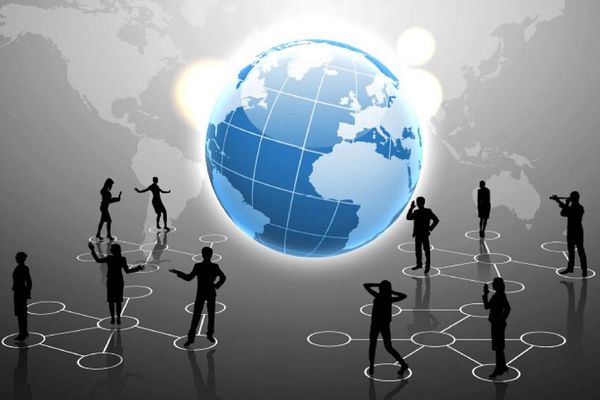 This paper proposes an approach to the construction of the system of management of socio-economic development indicators of the state in order to counter threats in the politico-administrative and socio-economic fields, based on the identification of hidden dependencies of the partial indicators of the strength of the associative methods of data analysis.
09-07-2019 admin 1701 0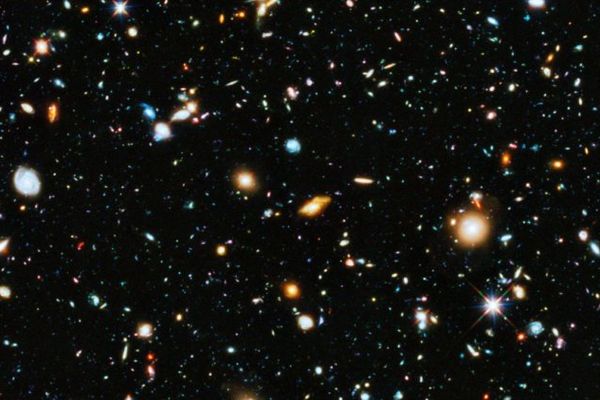 Why do we live in a Universe with three spatial and one temporal dimension 3 + 1, as one would say cosmologists? Why this combination, and not 4 + 2 or 2 + 1? Over the last decade, physics many times explored this question in mind for other universes with other properties, to understand, could they be complex life or not. And inevitably come to the conclusion that it could exist in a universe with four spatial dimensions or two time. So people will inevitably be (and were) in the universe with dimension 3 +1.
23-06-2019 admin 1339 0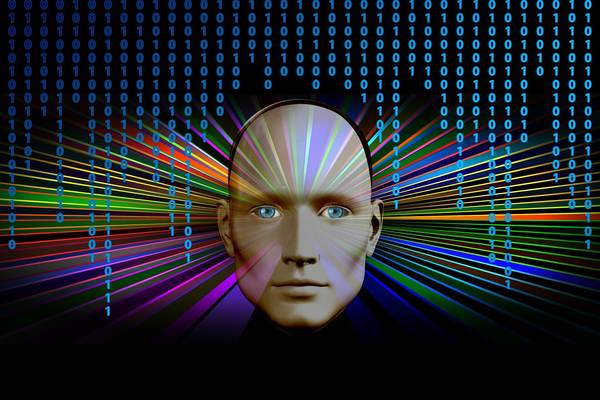 The biggest lesson that can be drawn from 70 years of research in AI, is that the common methods using calculations ultimately prove to be the most effective — and by a wide margin. The ultimate cause of this is Moore's law. Or rather, his generalization of continuous, exponential reduction of computational processors. This "bitter lesson," said Richard Sutton, canadian computer scientist. Hereinafter in the first person.
03-06-2019 admin 1304 0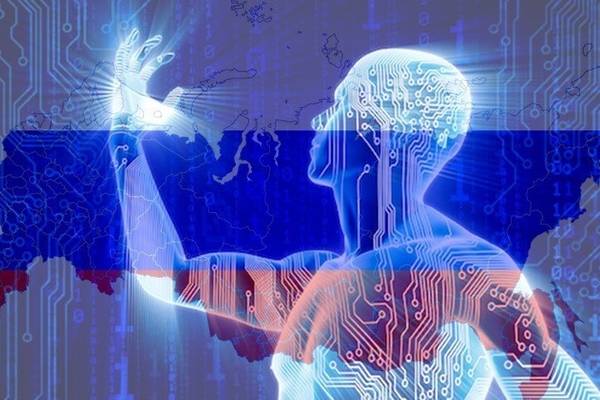 The President of Russia Vladimir Putin held a meeting on the development of technologies in the field of artificial intelligence, which raised important questions in the field of IT. According to the head of state, it is necessary to make every effort for the development and implementation of AI as a monopoly in this area will be the "master of the world".
03-06-2019 admin 1291 0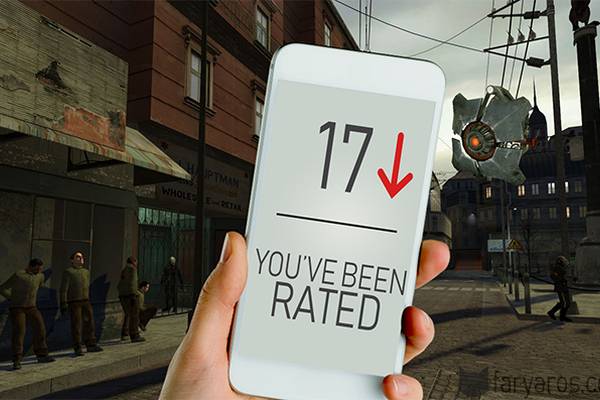 The Chinese system of. frighteningly gaining momentum. It seems that all countries of the world conspired and we promise digitalization on the ears. In Moscow to increase the number of cameras with face detection technology. Venezuela, Mongolia, Ecuador and even Zimbabwe – customers Chinese IT companies to develop such systems.
30-05-2019 admin 1502 0