Home
/
Science and Society
/
Articles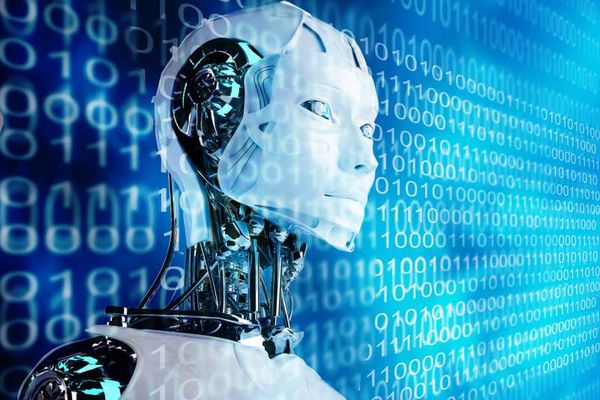 Articles
Events
Analytics
Recommended
Weekdays
Other
Research toward "Science and Society" focused on the identification and study of the factors contributing to the improvement of quality of life. The studies cover areas such as science, education, health, environment and others. Special attention is paid to the issues of formation of the national innovation system, innovative ways to improve the development and growth of innovative potential. Examines the role and place of the innovation potential in the formation of geopolitical power center.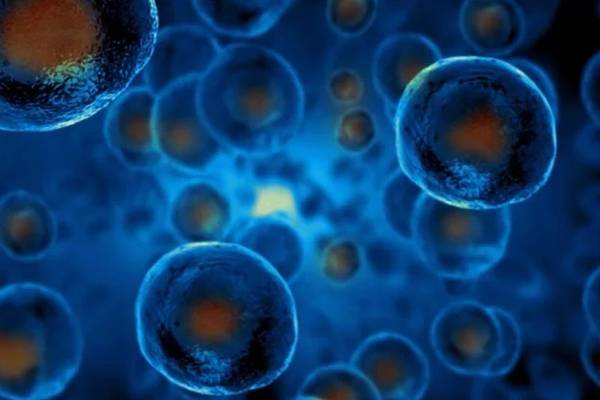 Lizards can grow back whole limbs. Flat worms, sea stars and sea cucumbers grow the whole body. Sharks continually replace lost teeth, often growing more than 20,000 teeth in a lifetime. How to transfer these practical superpowers to people? Answer: through cutting-edge innovations of regenerative medicine. While big data and artificial intelligence change our practice and invent new therapies, regenerative medicine aimed at the replacement and rejuvenation of our physical body.
08-04-2019 admin 1478 0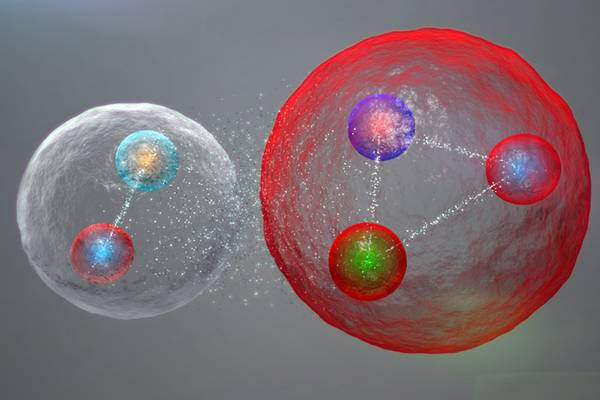 Physicists have discovered a new, third pentaquark, as well as "split" of the old.
27-03-2019 admin 1375 0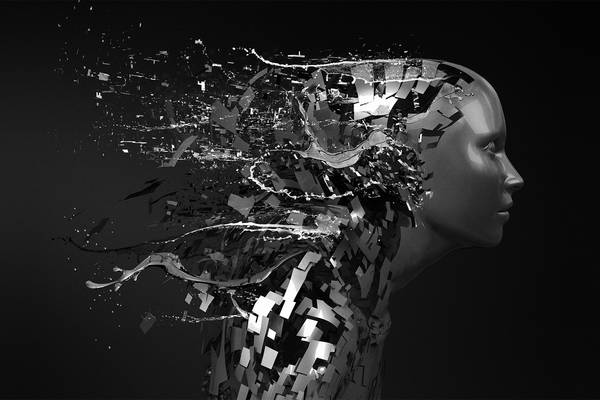 Russian President Vladimir Putin ordered the Government of the Russian Federation until June 15, 2019 to develop a national strategy in the field of artificial intelligence. This paragraph contains the list of the President's instructions following the address to the Federal Assembly (this was the order of the President dated 30 January this year to develop approaches for a national strategy).
26-03-2019 admin 1450 0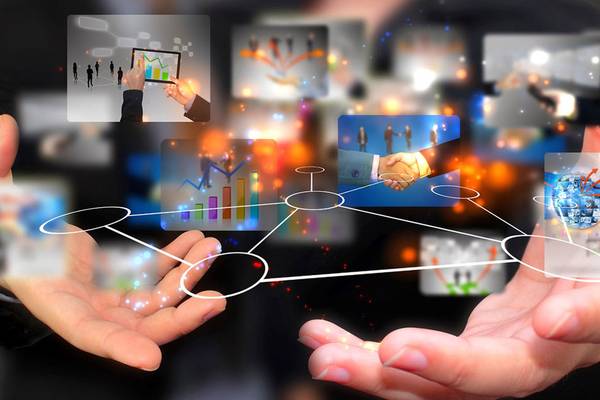 The experts of the public "The Technodeterminist Papers" translated truly powerful text New York Times that the consumption of digital services is a sign of poverty.
26-03-2019 admin 1790 0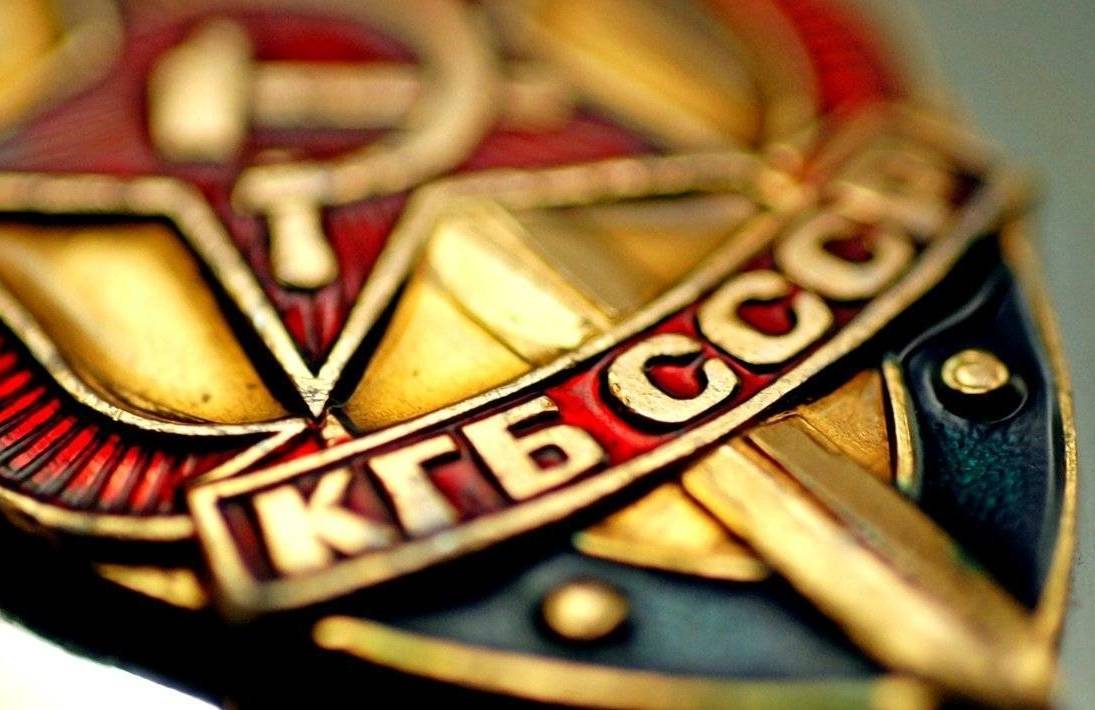 March 13 marks 65 years since the formation of the structure, which has become since then and probably forever one of the main "brands" of the USSR Committee of state security. Things, people and mysteries of this structure, which played a huge role in both domestic and world history, to this day excite the minds not only to the "former Soviet Union" – KGB museums exist in many countries and continue to open. While almost everything associated with the Committee today is distorted to a disgrace, such a shrouded heap of exaggeration, manipulation and outright fabrications that to search for the truth in this "non-scientific fiction" - not an easy task. But we still try to give answers to even basic questions about this terrible, mysterious and powerful intelligence Agency.
25-03-2019 admin 1727 0