Главная
/
Science and Society
/
Direction materials
RELATED MATERIALS: Science and Society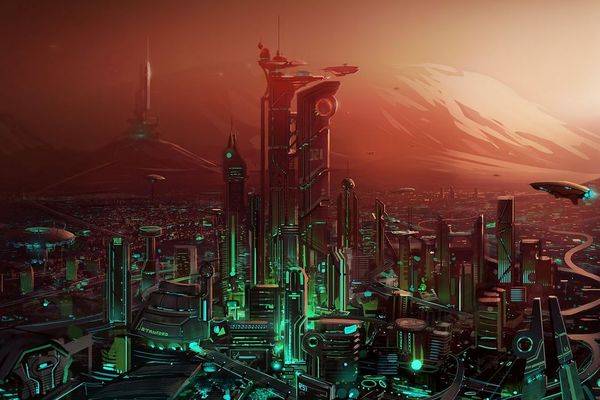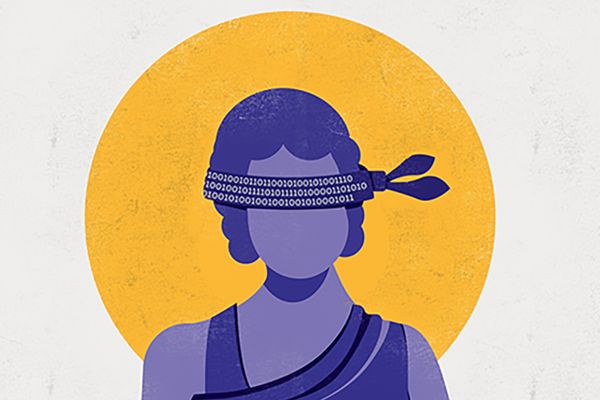 Machine learning today is one of the most important fundamental technology trends. This is one of the main ways in which technology will change the world in the next decade. Some aspects of these changes are cause for concern. For example, the potential impact of machine learning on the labour market, or use it for unethical purposes (for example, authoritarian regimes). There is another problem, which is the subject of this post: the bias of artificial intelligence.
04-05-2019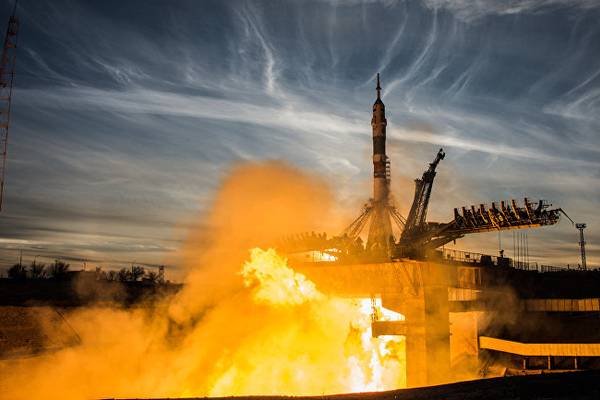 Russia wants to become an independent nation in international space research. But its former advantages in space little left, says the German TV channel ZDF. The reasons are many — from lack of funding to corruption. However, the new management of Roskosmos intends to restore order in the industry, do not decline cooperation with other countries.
15-04-2019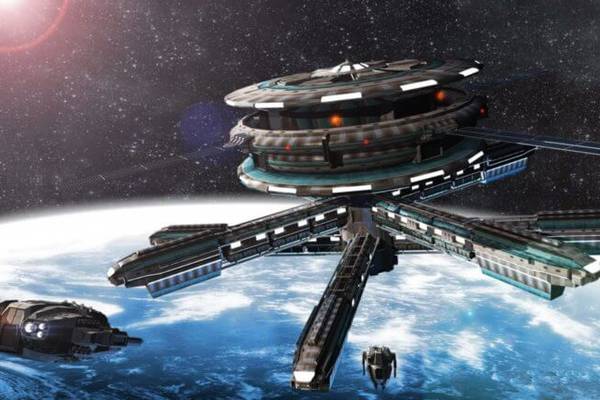 In the early twentieth century, it seemed that the flight of man into space is something impossible. Now the output of astronauts in outer space is something very common and not even considered for the big news. Not to stay in place, humanity is important to keep thinking outside the box, which is a NASA project called "Innovative Advanced Concepts" (NIAC). In the framework of a space Agency funded the development of 18 technologies, which at the moment seem to be fantastic. Smart suits? Is it really possible?
12-04-2019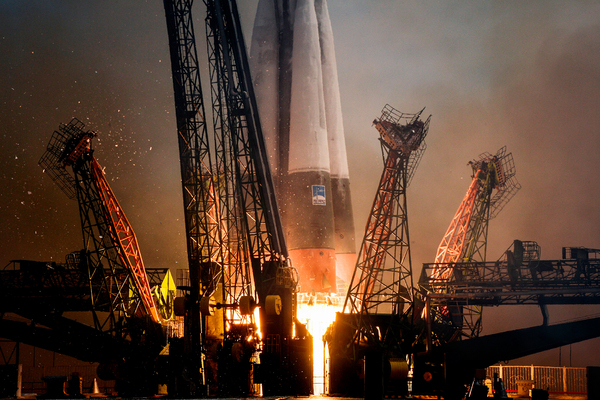 In March, Roskosmos, said the lack of plans for the construction on the East launch pad under rocket "Soyuz-5" ("Irtysh"). Instead the Corporation made the appearance on far East spaceport bench for testing the first stage of a promising carrier. The need for such a setup due to the establishment of a super-heavy rocket "Yenisei". Appropriate financing is carried out within the framework of the deployment of infrastructure for family of rockets "Angara". The feasibility of such solutions to understand".ru".
03-04-2019