Главная
/
Science and Society
/
Direction materials
RELATED MATERIALS: Science and Society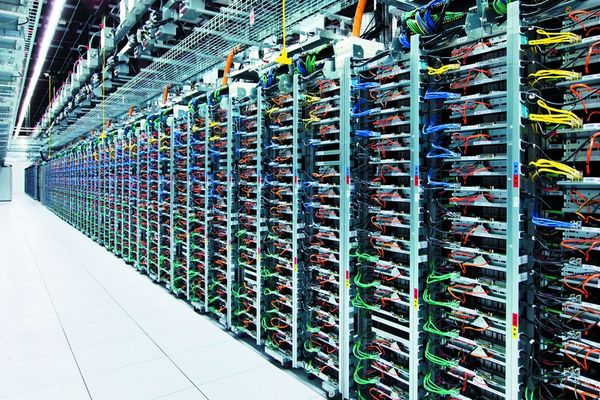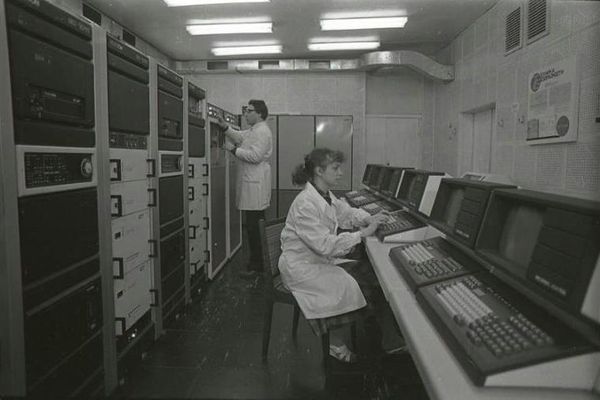 Vladimir Kitov working with it more than half a century, led the team of programmers in the main computer center of Ministry of the USSR and Central research Institute "Monolith", led the development of software for the international system of space rescue, the COSPAS-SARSAT and the creation of a multi-terminal monitor for UCS. He worked as top Manager in companies DEC, SIEMENS, Technoserv, IBS, Fujitsu, wrote a textbook on system programming and several books, and now deals with the history of computer science.
20-06-2020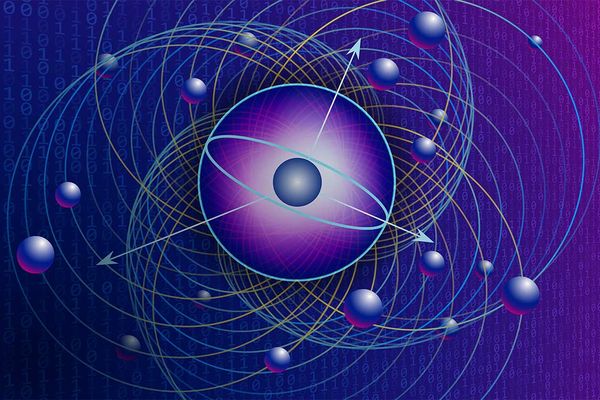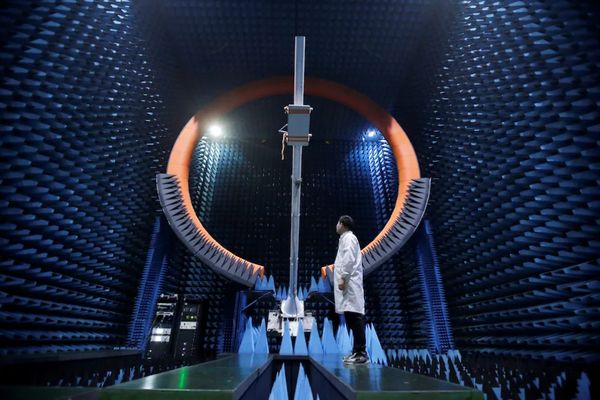 Main trends according to the version of mit. Massachusetts Institute of technology (MIT) every year publishes a list of the ten technologies that can change our lives for the better. This time in particular, were uncrackable Internet, medication against aging and miniature artificial intelligence.
16-05-2020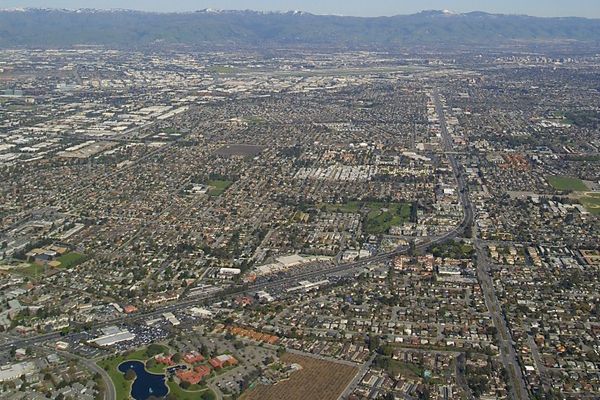 In this essay deals with the potential for big changes in the cities, with the emergence of robotic vehicles. These changes will come, because these cars will be able to drop off passengers and proceed to perform other tasks, as well as yourself tight to Park in remote areas. The need for a large number of Parking spaces around the commercial buildings should be reduced greatly, especially in suburbs and areas far from the city center. If the land that was intended for Parking, can be used for something else, what it could mean for the city?
31-03-2020