Главная
/
Science and Society
/
Direction materials
RELATED MATERIALS: Science and Society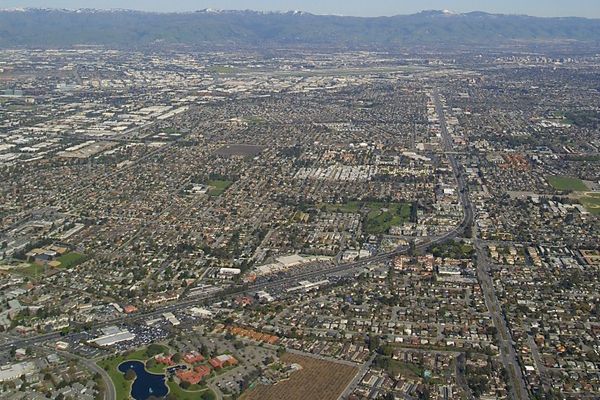 In this essay deals with the potential for big changes in the cities, with the emergence of robotic vehicles. These changes will come, because these cars will be able to drop off passengers and proceed to perform other tasks, as well as yourself tight to Park in remote areas. The need for a large number of Parking spaces around the commercial buildings should be reduced greatly, especially in suburbs and areas far from the city center. If the land that was intended for Parking, can be used for something else, what it could mean for the city?
31-03-2020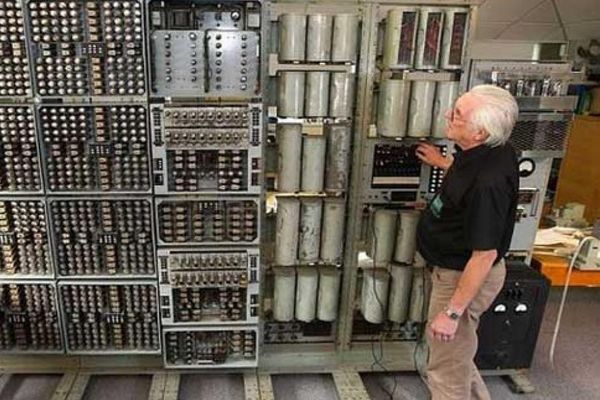 Edward M. projdakov — a specialist in information security of the Federal resource center, member of the Union of journalists of Russia, the founder and Director of the "Russian virtual computer Museum", a translator of books on programming, articles on electronics. He recently gave a lecture for students of the Gubkin University of oil and gas about the history of computers "Today, with the speed of the wind changing computer technology. Following them, we are changing the design of computers and add them with new opportunities, - said Eduard projdakov. - In Moscow there are five or six computer museums and their sites on the Internet, in particular - the Museum of Apple computers. In Europe I have these museums not seen."
23-03-2020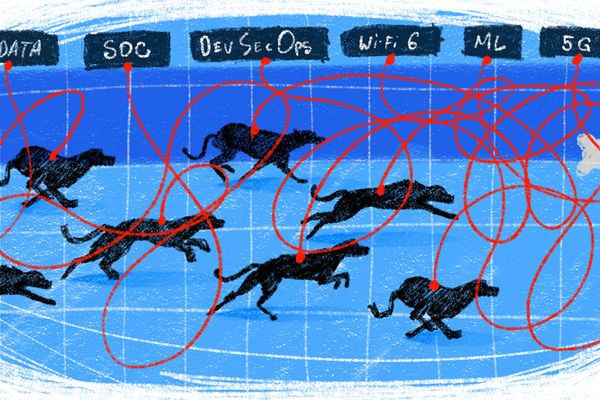 A new year has begun — it's time to make plans. What awaits us this year? What updates and changes you need to prepare? We made the forecast of the main trends and likely changes in the it sector. And at the end of the year it will be interesting to remember and compare the current expectations and fait accompli.
09-02-2020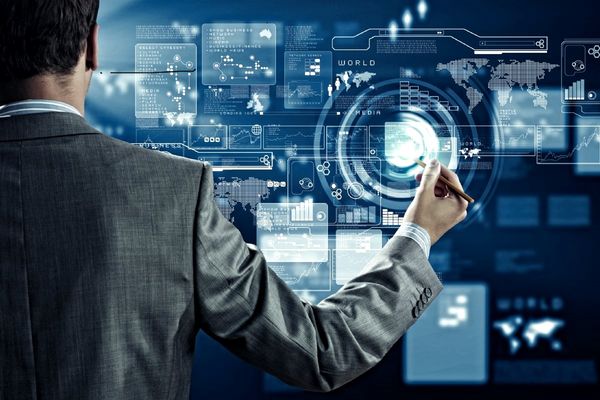 When Alexander Chistyakov, I am a Evangelist vdsina.ru and about 9 the best technology events of 2019. In the assessment I relied more on your taste than on the opinion of experts. Therefore, in this list, for example, was not included unmanned vehicles, because nothing new and surprising in this technology.
05-01-2020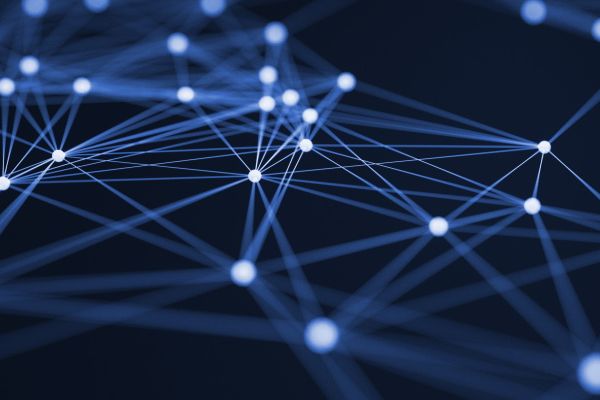 Tim Berners-Lee who created the standards URI, URL, HTTP, HTML and WWW, published in The New York Times article entitled "I invented the world wide web. Here's how we can fix it". According to him, the Internet was not such as was conceived three decades ago, and it is necessary to do something.
27-11-2019