Главная
/
Science and Society
/
Direction materials
RELATED MATERIALS: Science and Society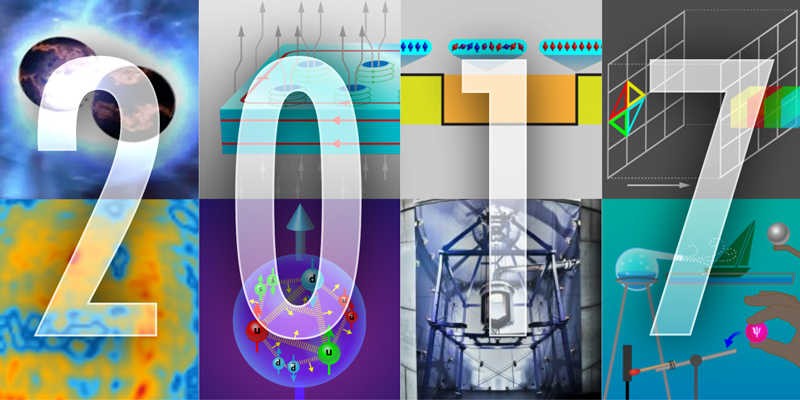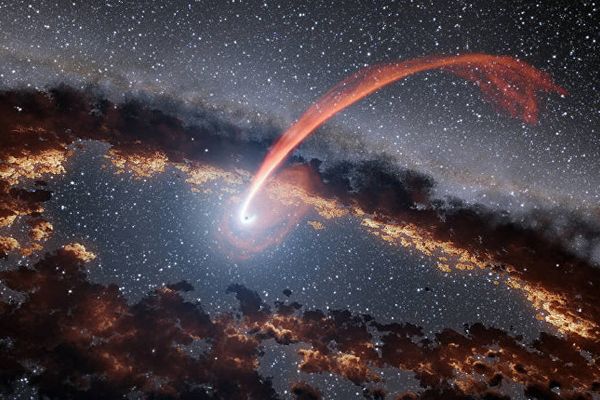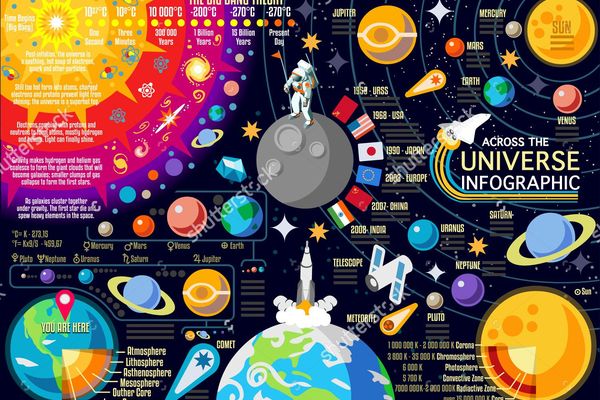 Mankind wants to colonize the moon and Mars since the mid-twentieth century. But after the "space race" of the 60-70-ies of the idea of colonization faded into the background. And it is only recently that humanity has returned to a previously conceived. In our infographic we have gathered the most courageous plans, projects and technology in the colonization of the moon and Mars.
29-12-2017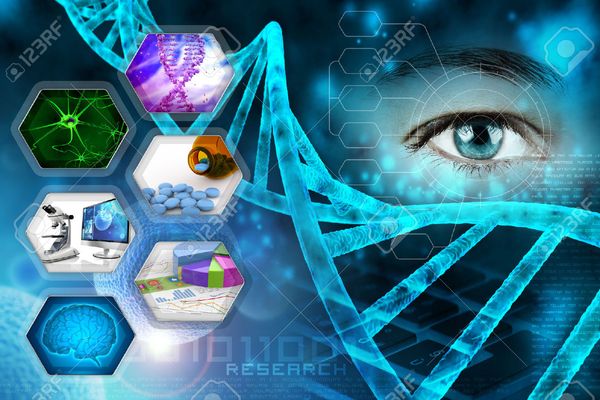 And now it is time to sit down, look back, take a deep breath and look at the headlines of scientific articles that we might otherwise miss. Scientists are constantly pleasing us with new developments in various fields. Nanotechnology, gene therapy, quantum physics is the sphere, which is impossible to watch without admiration. Gradually, the headlines are becoming more and more like a fantastic. Already can't wait to see what we will introduce in 2018. And yet...
27-12-2017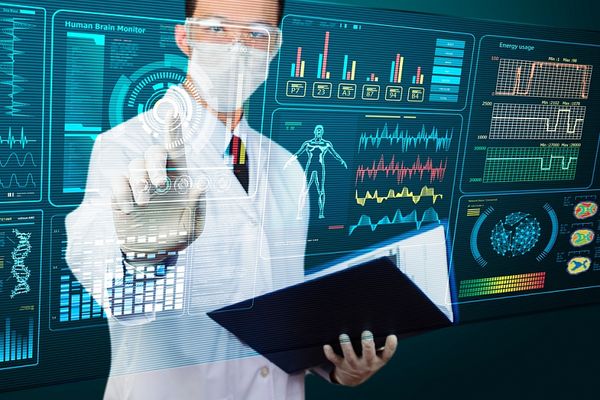 Gathered from several respected publications on biotechnology list of trends that are fresh to 2018 will (continue) to evolve. Not without the big date and blockchain (a bitcoins without cost), but to all the obvious trends I have tried to give you some interesting examples. The reason to talk about trends became Christmas campaign "Atlas". Consider it opportunity to try one of the main trends — the direction of predictive and personalized medicine. It is aimed at the prevention of diseases and prevention, which takes into account the characteristics of each patient.
22-12-2017