Главная
/
Science and Society
/
Direction materials
RELATED MATERIALS: Science and Society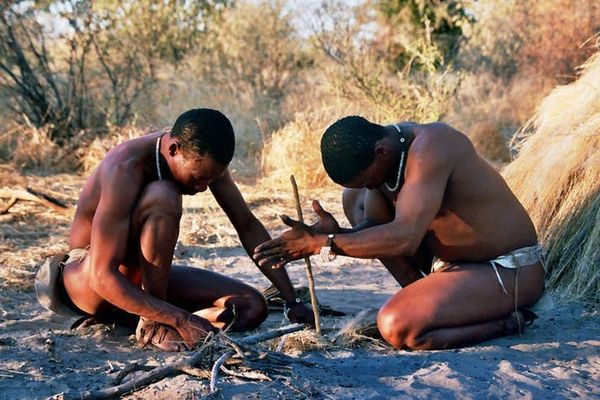 In most animals the size of the brain proportional to the body size — species with larger bodies have larger brains. But the human brain is six times more than it should be, based on the size of our bodies. It's weird, because the brain costs us dearly — it burns 20% of the body's energy while constituting only 4% of its mass. Because evolution tends to remove the excess, why would she leave such a large, voracious brains? There are many different assumptions, among which the main causes stimulating social interaction as the main driving force. But a new study published in the journal Nature, argues against this idea and shows that the expansion of the human brain was probably caused by the environment.
27-05-2018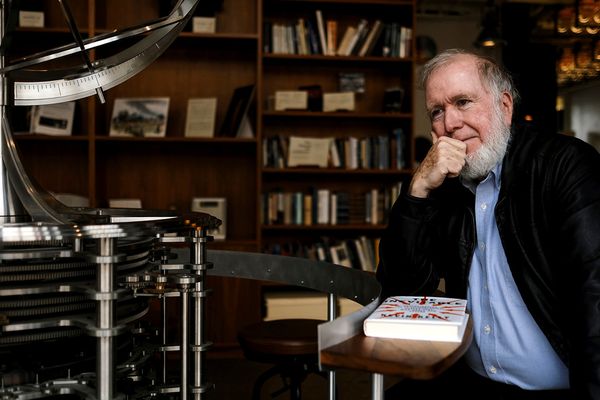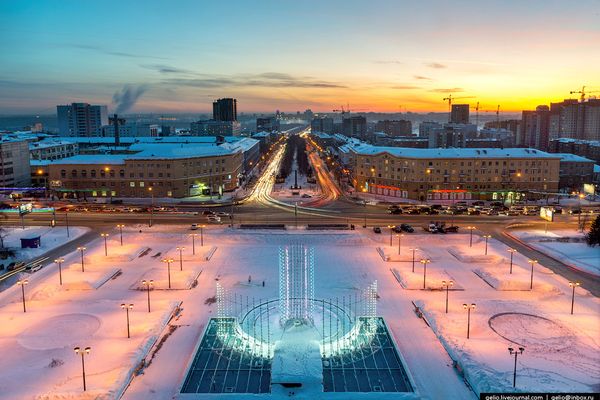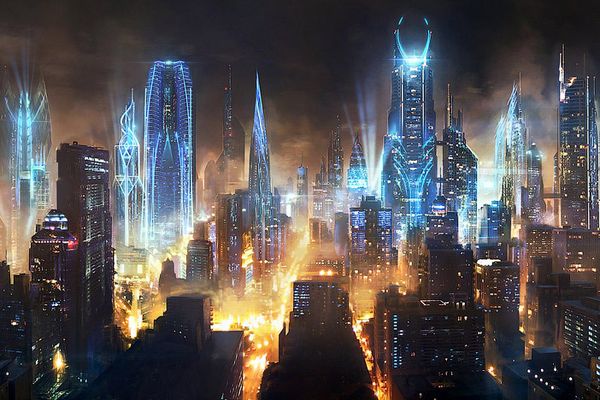 Growing Horde of Millennials, the terms of some freelancers working with bitcoin, here comes the embryo of artificial intelligence, crowd immortal humans fighting against... "Black mirror", "Elysium", "Modified carbon", "blade Runner", "the Electric dreams of Philip K. dick", "Rick and Morty". "We", "Animal farm", "brave new world", "1984". What "picture" in our head about the future?Further review of rollers with a vision of the future from Intel, Microsoft, Google, Citrix.
07-04-2018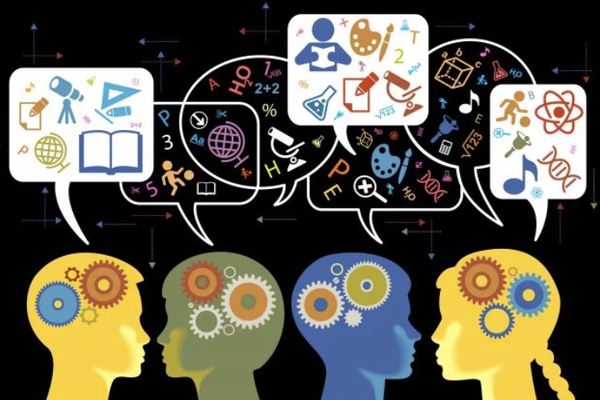 If you go back 30 years ago, the world would be completely different. The only known planets were the planets of the Solar system. We had no idea what dark energy is. No space telescopes. Gravitational waves were an unproven theory. We have not yet discovered all of the quarks and leptons, no one knew whether the Higgs boson. We didn't even know how fast the universe is expanding. In 2018, a generation later, we have significantly deepened our knowledge in these matters, and also made unexpected discoveries. What's next?
22-03-2018