Главная
/
Science and Society
/
Direction materials
RELATED MATERIALS: Science and Society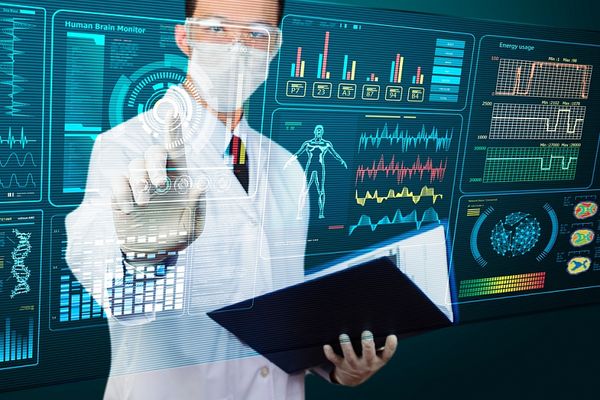 Gathered from several respected publications on biotechnology list of trends that are fresh to 2018 will (continue) to evolve. Not without the big date and blockchain (a bitcoins without cost), but to all the obvious trends I have tried to give you some interesting examples. The reason to talk about trends became Christmas campaign "Atlas". Consider it opportunity to try one of the main trends — the direction of predictive and personalized medicine. It is aimed at the prevention of diseases and prevention, which takes into account the characteristics of each patient.
22-12-2017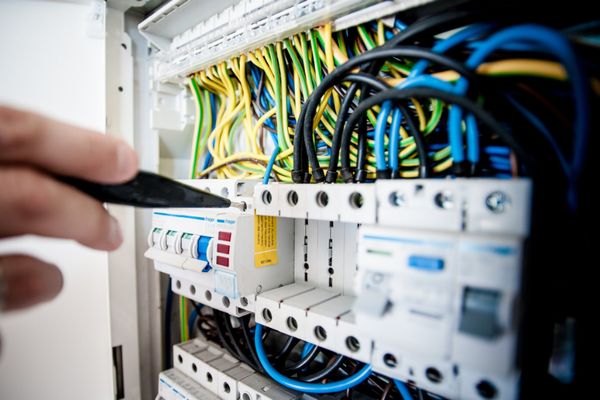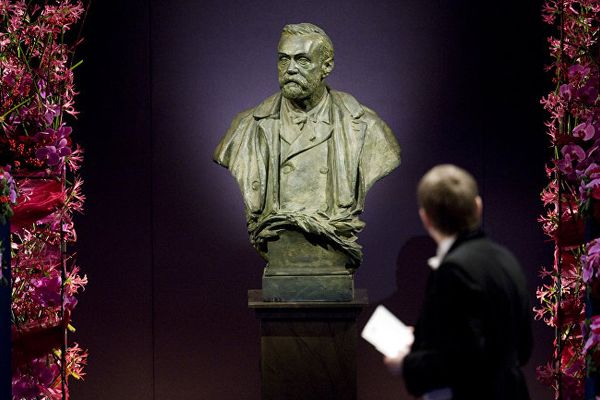 In 1874 the Italian Sobrero, Ascanio (Ascanio Sobrero) have managed to develop an oil with highly explosive properties nitroglycerin. But with butter it was difficult to deal with, it exploded, even if it is inadvertently shaken too strongly, therefore, to transport and to use it was dangerous. Only when it was mixed with diatomaceous earth, the explosives become usable and in many ways turned the world upside down, earning the name "dynamite" from its inventor Alfred Nobel (Alfred Nobel).
16-12-2017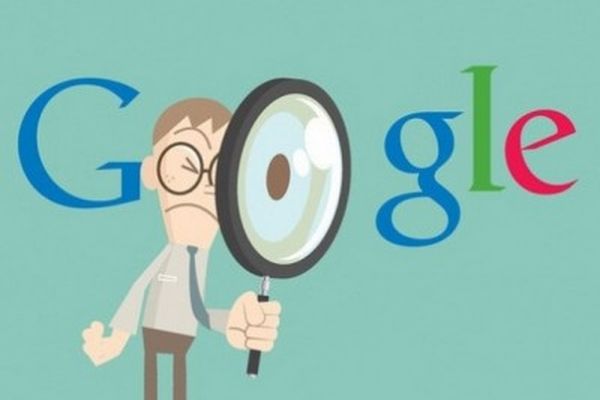 After "Yandex" totals 2017 published by Google. The search giant has shared information about what people are most interested in this year in Russia and around the world. In addition, the Russian office of the company has decided not to confine themselves to ratings the main trends of the year, but also to record the clip, in which creation participated the well-known "Caste".
15-12-2017