Главная
/
Science and Society
/
Direction materials
RELATED MATERIALS: Science and Society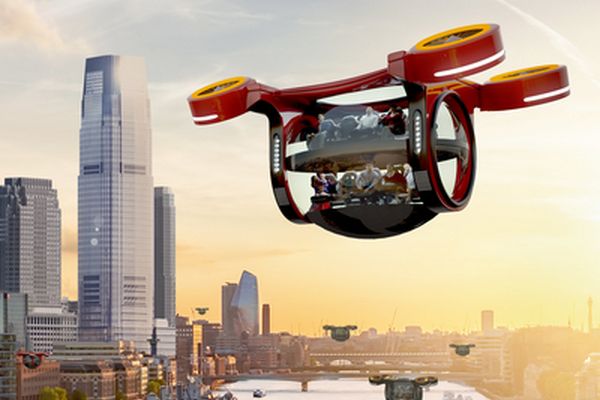 Samsung unveiled its forecast in technology, healthcare, entertainment, food and transportation for the next 50 years. According to the South Korean giant, people will begin to travel beyond our planet, the house will be built deep into the Earth, human organs to print on 3D printers, and Quidditch becomes a reality.
26-10-2019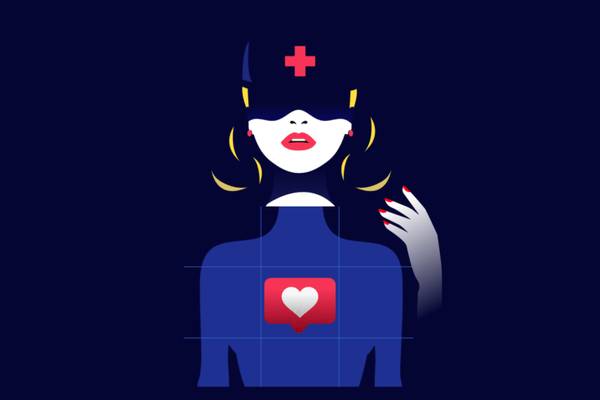 If you think that Instagram sitting exclusively ladies with plump lips and other prominent parts of the body, I hasten to disappoint you. Today instagram is one of the most successful platforms for business development. And all. And if you can make money online by posting photos, why not to cash in on gullible Russians? So, probably, and decided to make known to the whole country ladies and gentlemen who call themselves doctors but have no medical education. And beyond the colorful imagery from pseudo-doctors, you can stumble upon pseudo-scientistswho falsifiziert history. The horror of it, but forewarned is forearmed.
14-10-2019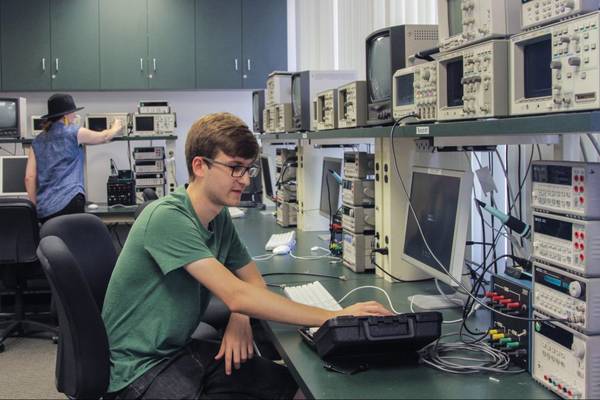 Eduard projdakov — Director of the Virtual computer Museum, developer, expert in the field of information technology, lecturer, journalist and translator. In an interview for the Museum of DataArt Eduard Mikhailovich told about the expeditions in the deserts and swamps, the ticket reservation system of the Soviet "Aeroflot", the Oginski Polonaise on lamp M-20, programmers-romantics of the 1960s, architectural crisis and its overcoming.
09-08-2019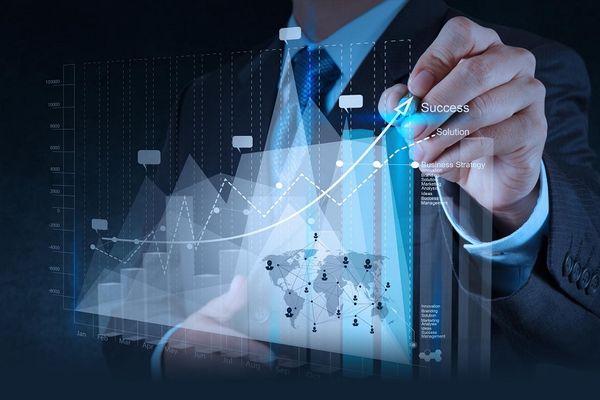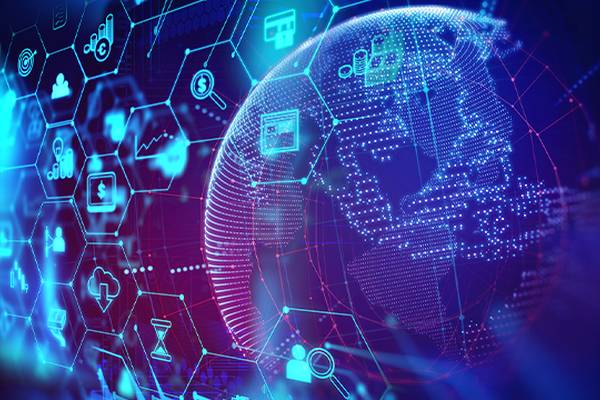 Advanced Analytics, continuous intelligence (continuous intelligence) and explainable artificial intelligence (explainable artificial intelligence) are one of the biggest trends in data technology and Analytics that will have destructive potential in the next 3-5 years, according to Gartner, Inc.
26-06-2019