Home
/
Science and Society
/
Events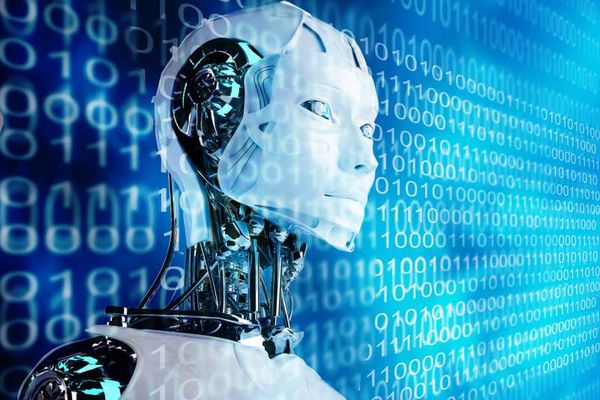 Articles
Events
Analytics
Recommended
Weekdays
Other
Research toward "Science and Society" focused on the identification and study of the factors contributing to the improvement of quality of life. The studies cover areas such as science, education, health, environment and others. Special attention is paid to the issues of formation of the national innovation system, innovative ways to improve the development and growth of innovative potential. Examines the role and place of the innovation potential in the formation of geopolitical power center.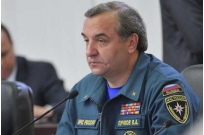 EMERCOM of Russia will hold in 2015 at the Moscow world Congress on risk management, said the head of the Ministry Vladimir Puchkov.
13-08-2014 admin 3514 0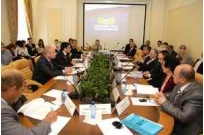 12 November at the Federal state unitary enterprise "Central research Institute "Center" under the chairmanship of O. I. Bochkarev held a meeting of the Organizational Committee on preparation of scientific-practical conference on the theme: "research and development of the country's security: realities and prospects".
19-11-2013 admin 3736 0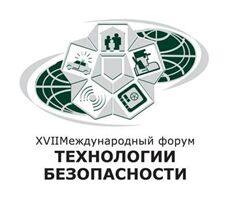 From 14 to 17 February 2012 in Moscow, the largest exhibition complex in Russia and Eastern Europe "Crocus Expo" took place the XVII international forum "security Technologies". The forum in 17 years has developed a reputation as a leading International event in the security industry. Under his auspices, the forum brought together this year leading producers, specialists, experts, consumers of this industry from more than 20 countries.
16-02-2012 admin 4273 0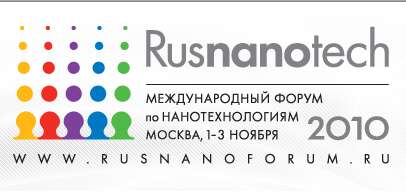 Despite the fact that over the past year the acute phase of the crisis in the global economy has passed, the global request for innovative development remains relevant. High technology, and especially nanotechnology, are seen as not only a way of solving applied problems, but also a new basis of progress, capable of ensuring further sustainable and harmonious development.
10-10-2010 admin 5825 0