Home
/
Science and Society
/
Other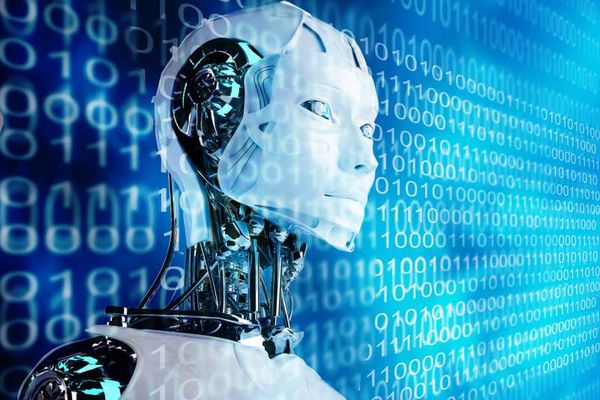 Articles
Events
Analytics
Recommended
Weekdays
Other
Research toward "Science and Society" focused on the identification and study of the factors contributing to the improvement of quality of life. The studies cover areas such as science, education, health, environment and others. Special attention is paid to the issues of formation of the national innovation system, innovative ways to improve the development and growth of innovative potential. Examines the role and place of the innovation potential in the formation of geopolitical power center.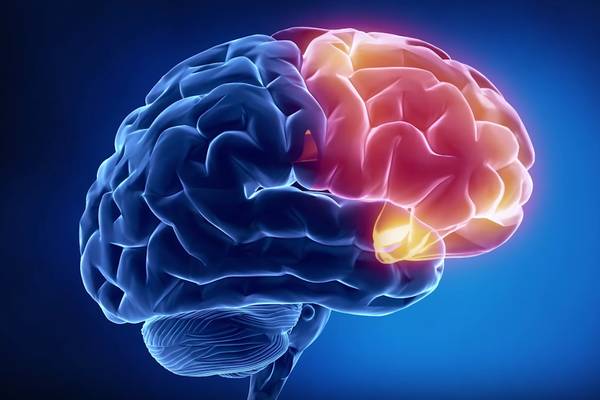 Freedom of will, i.e. the ability of a person to make informed choices regardless of the circumstances, from the point of view of neuroscience might look quite predictable. In the new study, the article about which was published in the journal Scientific Reports, a group of Australian scientists from the University of New South Wales were able to prove that the brain makes a choice between two alternatives long before people have time to realize it. Summary and conclusions results of Quartz.
18-03-2019 admin 1549 0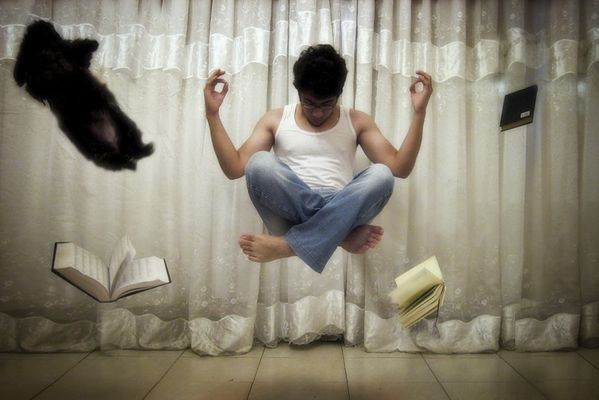 The ability to concentrate will help you to perform complex intellectual work and increase productivity.
09-02-2019 admin 2599 0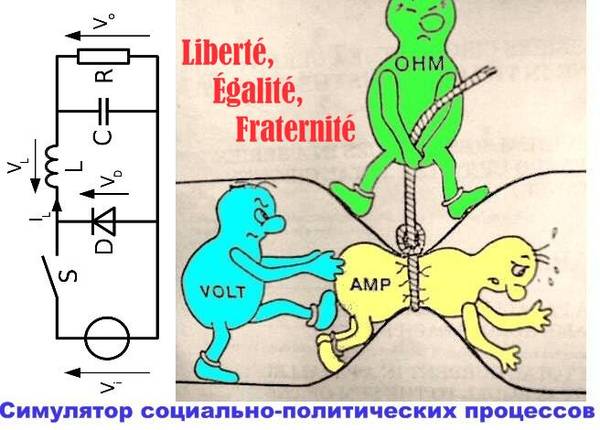 Electrical engineering and politics. Science is developing one-sidedly, for example, electrical engineering has a fundamental base and an excellent application modeling tools, and the policy is devoid of all this. Someday, humanity will create a watered-technique (first polit-physics) and all political processes will be as clear and predictable as electricity.
24-01-2019 admin 3461 0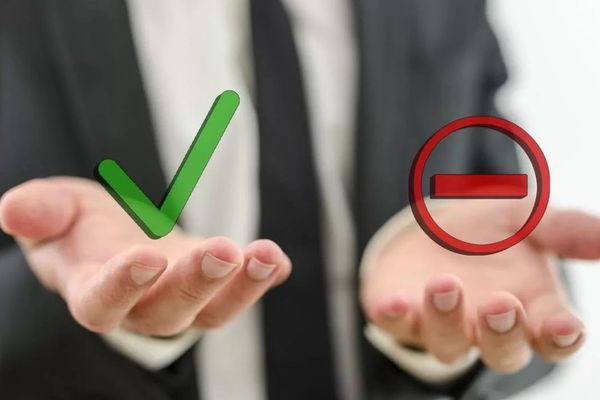 The political scientist about the process of making and adjusting decisions while reducing the influence of legal political institutions.
19-11-2018 admin 1739 0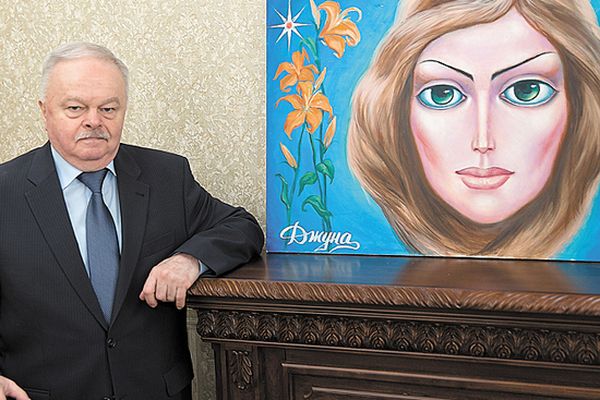 Published in "MK" conversations Lev Kolodny with the generals of the defense Ministry, the KGB, the FSB and the FSO they were told about the program declassified, which for fifteen years was engaged in V/CH 10003 General staff and other closed institutions. The military studied people with inexplicable powers not only to heal, but to convey thoughts, to foresee the future... They can influence the situation and behavior of people, to prevent danger, to find the perpetrators. Interlocutors "MK" repeatedly with gratitude mentioned the name of Valery Kustova. It's time to give him the floor.
28-10-2018 admin 2708 0