Home
/
Science and Society
/
Recommended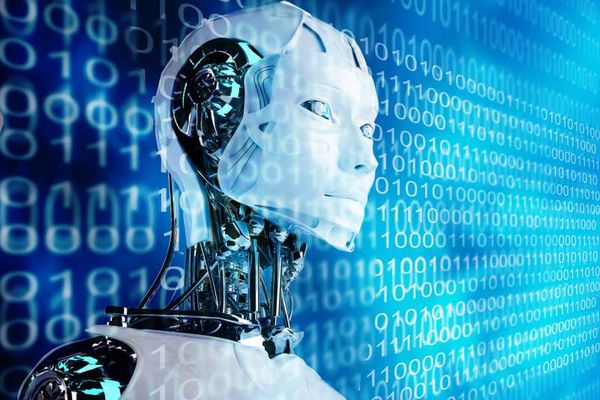 Articles
Events
Analytics
Recommended
Other
Research toward "Science and Society" focused on the identification and study of the factors contributing to the improvement of quality of life. The studies cover areas such as science, education, health, environment and others. Special attention is paid to the issues of formation of the national innovation system, innovative ways to improve the development and growth of innovative potential. Examines the role and place of the innovation potential in the formation of geopolitical power center.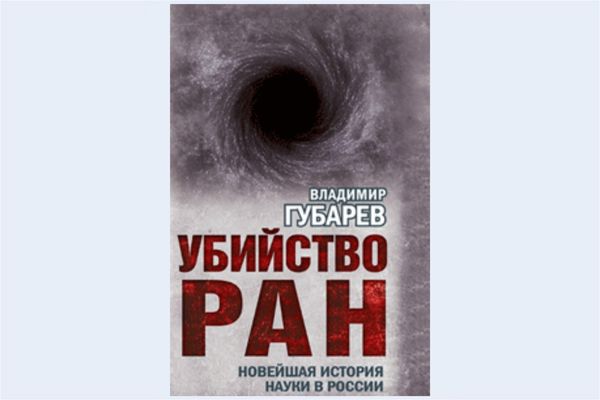 It seems that the fate of the Russian Academy of Sciences resolved. And she sunk the foremost of the reforms. Only here with what sign they will be is the big question. Hope that everything will turn out positively, is hardly necessary.
10-08-2017 admin 966 0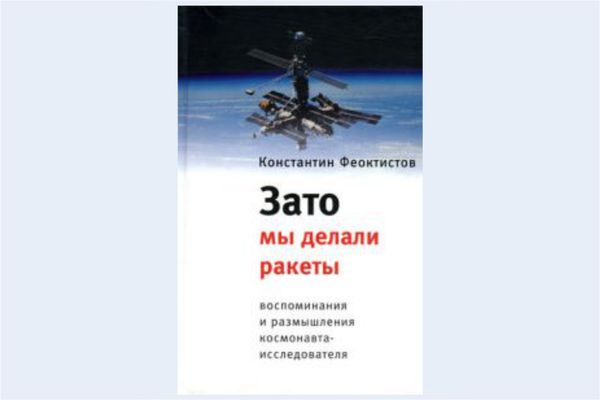 Konstantin Petrovich Feoktistov - engineer, designer of the spacecraft, one of the first astronauts. His new book is a fascinating story about the development of cosmonautics and about the people whose names are inscribed in the history of space exploration. But the main concern of K. P. Feoktistov - the pressing problems of mankind. Their reflections on the approaches to the solution of global problems of the present and future shares with readers the author.
10-08-2017 admin 792 0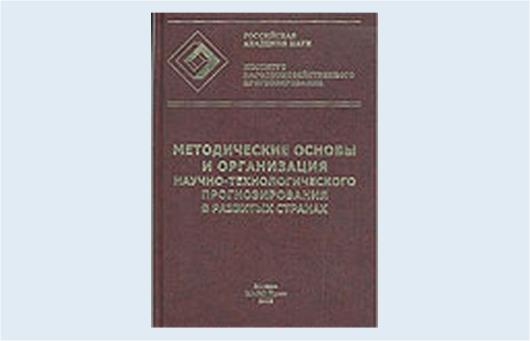 In the monograph the features of the purpose, execution and organization of scientific and technological forecasts USA, EU, Japan and China.
29-03-2017 admin 1150 0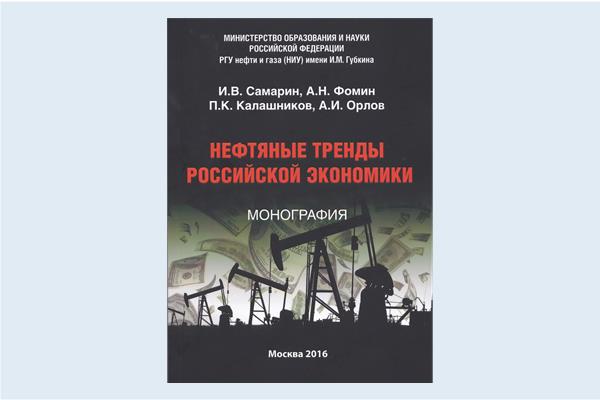 The monograph presents the basics of the methodological apparatus for the formation of the oil trends of the main macroeconomic parameters of the Russian economy – the correlation relationships to determine the values of macroparameters on the income from Russian oil exports.
15-01-2017 admin 1129 0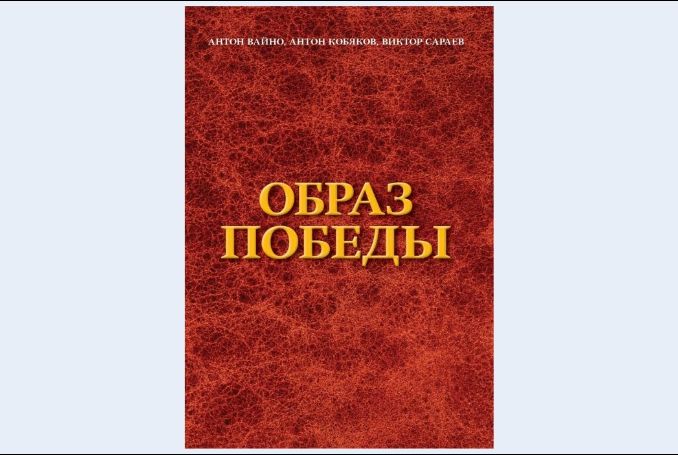 The work examines the management of game, game latest time — capitalisation, the image of victory in the game and in life as wellthe rules of the game established eyeglasses through the prism of the code of the market that determines the ratio in a single entity — space-time-life. The submissions are a working notebook of their ideas and thoughts of others, sometimes tightly sewn, and sometimes "sewn with white thread", the search through the prism of the game, understanding of the essence of NOSCOPE — device for receiving and registration of changes in the biosphere and mankind's activities. Where the "white line" in your study journal will show only time.
31-08-2016 admin 2430 0