Home
/
Science and Society
/
Recommended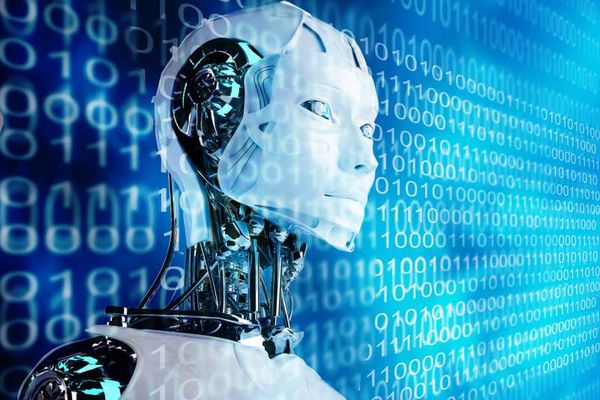 Articles
Events
Analytics
Recommended
Weekdays
Other
Research toward "Science and Society" focused on the identification and study of the factors contributing to the improvement of quality of life. The studies cover areas such as science, education, health, environment and others. Special attention is paid to the issues of formation of the national innovation system, innovative ways to improve the development and growth of innovative potential. Examines the role and place of the innovation potential in the formation of geopolitical power center.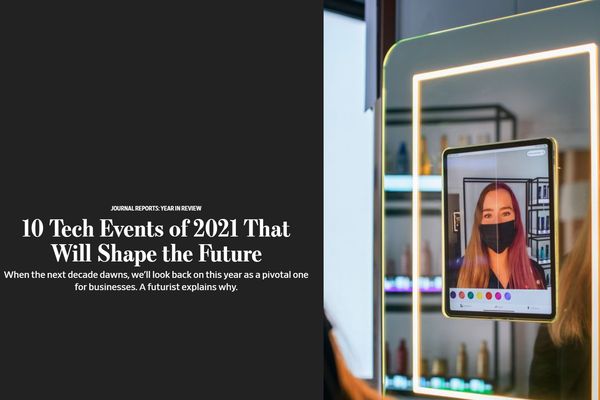 The Wall Street Journal publishes a selection of 10 innovative technological trends that announced themselves in 2021 and which, according to the publication, will become part of everyday life by the end of the decade.
15-12-2021 admin 68720 0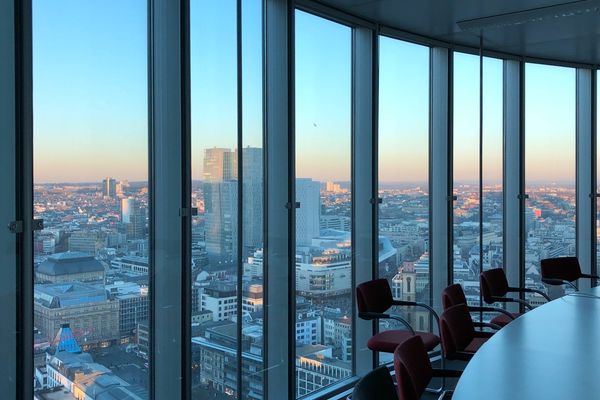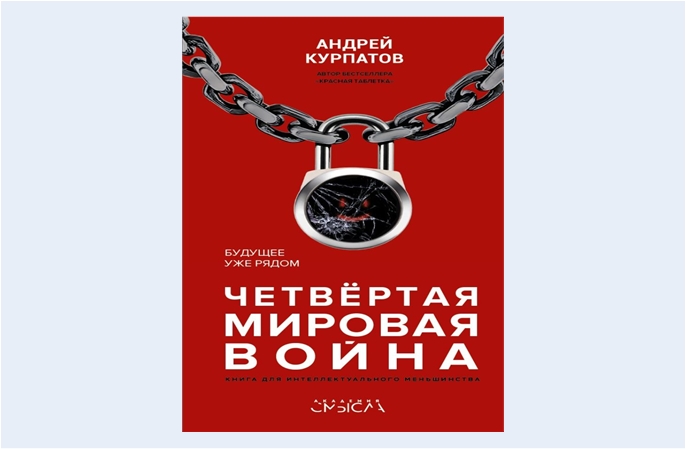 In the coming decades the world will experience the most significant transformation in the history of mankind. Technology will radically change politics and the economy, the environment and relationships between people. Change ourselves. Beyond recognition. This book will talk about why artificial intelligence is not fiction, about how it works and why it is better than our brains. You will learn how he thinks, and what the implications of the latest scientific discoveries. You are waiting for all the possible scenarios of the future... will it Help you prepare for the new reality? No. But you have to think seriously about what is going on now!
16-02-2020 admin 78911 0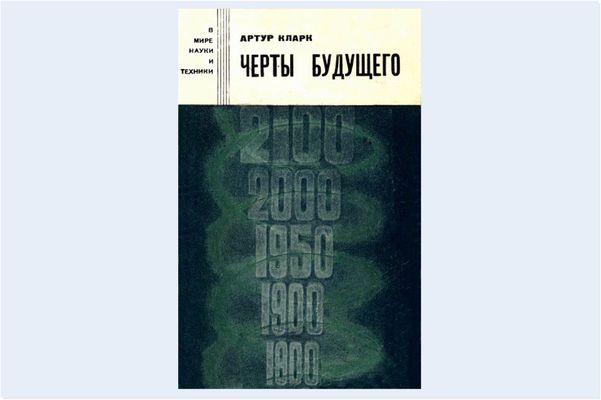 2000 - the development of the planets, the creation of "cybernetic" organisms, the transfer of energy wirelessly; and 2050 - a study of interstellar space, control the gravitational forces, contact with extraterrestrial civilizations, management of inheritance, management of weather; 2100 - interstellar flight and the meeting with extraterrestrial civilizations, climate control, artificial generation of life, victory over death, - such exciting prospects for the next hundred and fifty years draws in his book, the famous English scientist, science fiction writer and popularizer of Arthur C. Clarke.
01-01-2018 admin 62740 0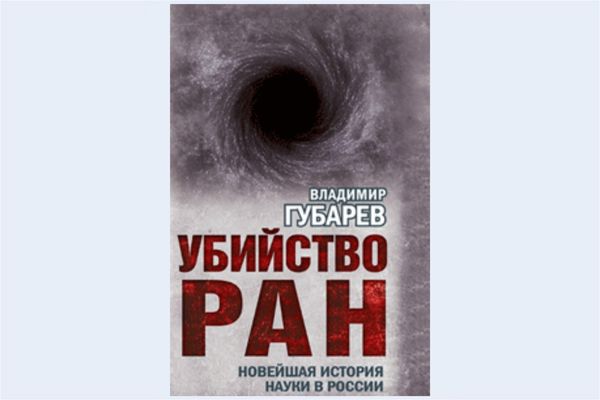 It seems that the fate of the Russian Academy of Sciences resolved. And she sunk the foremost of the reforms. Only here with what sign they will be is the big question. Hope that everything will turn out positively, is hardly necessary.
10-08-2017 admin 35697 0