Home
/
Science and Society
/
Recommended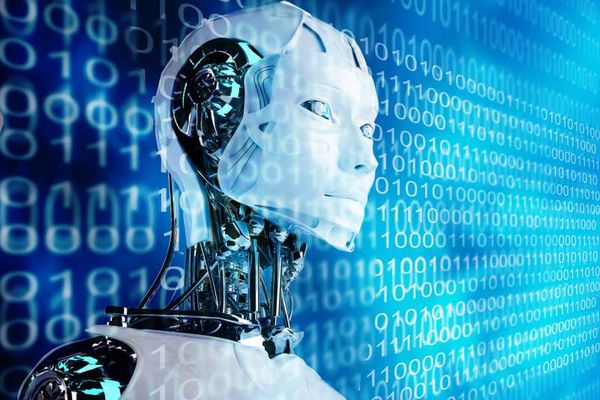 Articles
Events
Analytics
Recommended
Weekdays
Other
Research toward "Science and Society" focused on the identification and study of the factors contributing to the improvement of quality of life. The studies cover areas such as science, education, health, environment and others. Special attention is paid to the issues of formation of the national innovation system, innovative ways to improve the development and growth of innovative potential. Examines the role and place of the innovation potential in the formation of geopolitical power center.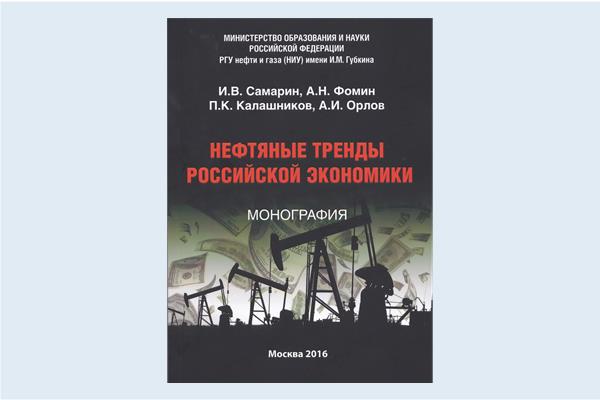 The monograph presents the basics of the methodological apparatus for the formation of the oil trends of the main macroeconomic parameters of the Russian economy – the correlation relationships to determine the values of macroparameters on the income from Russian oil exports.
15-01-2017 admin 2978 0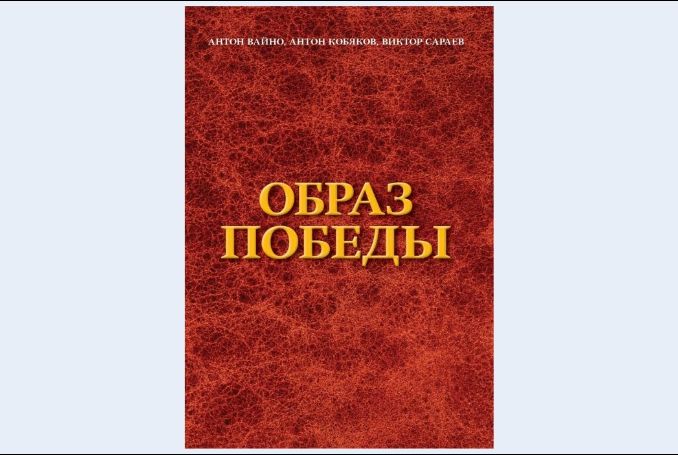 The work examines the management of game, game latest time — capitalisation, the image of victory in the game and in life as wellthe rules of the game established eyeglasses through the prism of the code of the market that determines the ratio in a single entity — space-time-life. The submissions are a working notebook of their ideas and thoughts of others, sometimes tightly sewn, and sometimes "sewn with white thread", the search through the prism of the game, understanding of the essence of NOSCOPE — device for receiving and registration of changes in the biosphere and mankind's activities. Where the "white line" in your study journal will show only time.
31-08-2016 admin 6394 0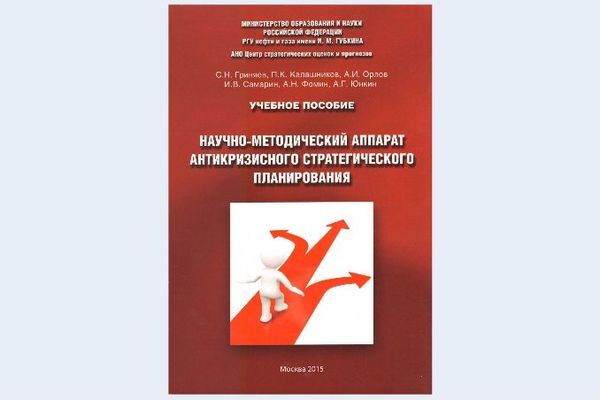 Presented scientific framework for crisis planning and management in economic systems, including the establishment of a system of leading indicators forecasting upcoming economic and financial crises in the external and internal system environment.
28-08-2016 admin 3619 0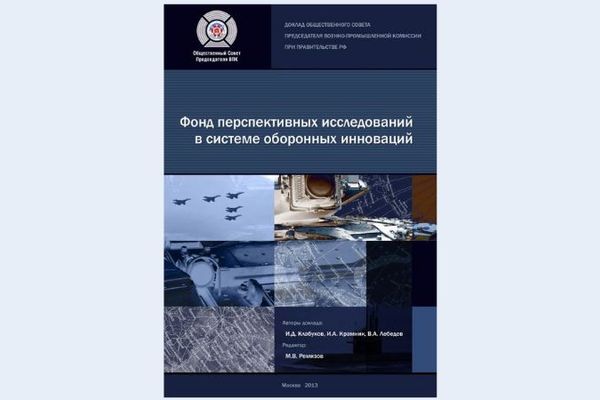 Report submitted to the third meeting of the Public Council of Chairman of the Military-industrial Commission under the Government of the Russian Federation Rogozin D. O.
24-08-2016 admin 3706 0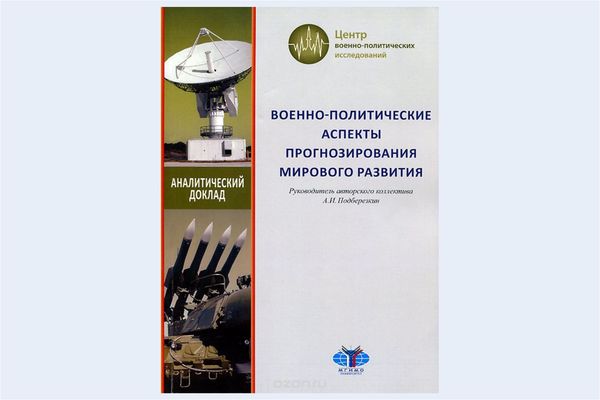 Analytical report of the Center for Military-Political Studies (University) MFA Russia is dedicated to methodological issues of long-term forecasting military-political and military-strategic dimension of global development. The report details the procedure for the formation of scenarios, analyzes the existing scripts and offers the author's long-term military and political outlook to 2050. The report may be of interest to both researchers in the field of military and political planning and decision-makers.
12-11-2015 admin 4565 0