Home
/
Science and Society
/
Recommended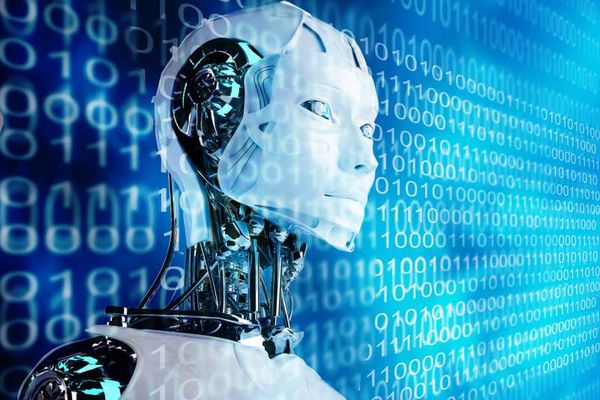 Articles
Events
Analytics
Recommended
Weekdays
Other
Research toward "Science and Society" focused on the identification and study of the factors contributing to the improvement of quality of life. The studies cover areas such as science, education, health, environment and others. Special attention is paid to the issues of formation of the national innovation system, innovative ways to improve the development and growth of innovative potential. Examines the role and place of the innovation potential in the formation of geopolitical power center.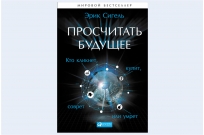 Predictive Analytics - the new weapon in the Arsenal of the world's leading companies and public authorities. Thanks to the development of information technology has opened up new opportunities to use big data to predict the behavior of ordinary people.
30-12-2014 admin 4253 0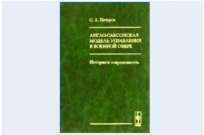 In the book of a prominent Russian expert on political-military and strategic Affairs, the laureate of the prize of the Academy of military Sciences. A. V. Suvorov, doctor of military Sciences S. L. Bachurova consider the questions of the armed forces of the United States, with emphasis on the use of the concept of "integration". Also presented analysis of the application of this concept in the UK, Germany, Canada, Japan and some other countries.
30-10-2014 admin 3999 0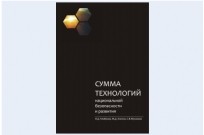 Presented in the report, the approach sets itself the ambitious task of designing the appearance of technologies, platforms and systems, which are capable of in the near future to demonstrate the impact and open access to technologies of future generations.
27-07-2014 admin 4556 0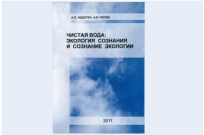 The authors explore the differences, parallelism and communications between ecology as the improvement of human consciousness and consciousness of ecology, as technical influence on the outer sphere of human habitation in order to secure a positive outcome, where the authors are encouraged to support innovative projects and programs aimed at reaching people spiritually-moral and psycho-physical well-being. To this end, the authors conducted a comparative analysis and reviewed the possibility of combining different innovative projects: "Project Russia", project "Clean water" and "common Program of Evolution of the Universe".
26-11-2013 admin 4881 0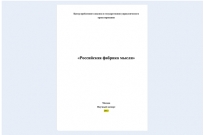 The work substantiates the necessity of creation in the public administration system of Russia special Institute for the intellectual support of the authorities.
19-11-2013 admin 3876 0