Home
/
Science and Society
/
Recommended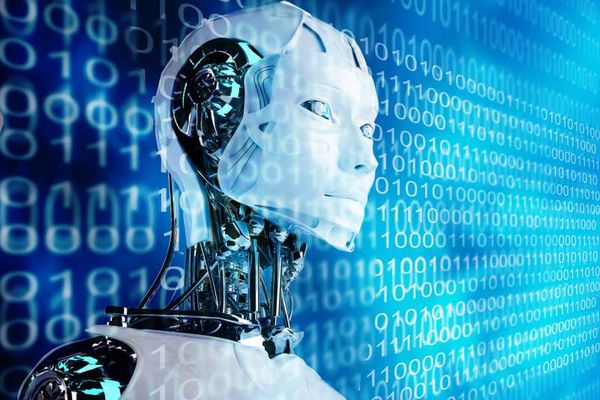 Articles
Events
Analytics
Recommended
Weekdays
Other
Research toward "Science and Society" focused on the identification and study of the factors contributing to the improvement of quality of life. The studies cover areas such as science, education, health, environment and others. Special attention is paid to the issues of formation of the national innovation system, innovative ways to improve the development and growth of innovative potential. Examines the role and place of the innovation potential in the formation of geopolitical power center.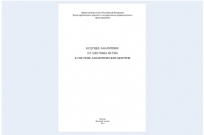 The state in the administration of its authority should exercise a complex activity — public administration. For this purpose the state creates the device — groups of people professionally involved in the identification of community needs, values and interests.
19-11-2013 admin 3949 0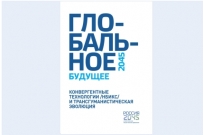 The book was prepared by the Scientific Council of the Public movement "Russia 2045" and devoted to understanding philosophical and theoretical issues of the present and the future of civilization. It covers a broad range of problems, which is defined by three main themes: 1) global future, the singular turn of the mid twenty-first century, scenarios of the development of civilization; 2) convergent mega-technology, their role in the transformation of man and society; 3) issues of transhumanist evolution connected with tasks and projects of Public movement "Russia 2045".
15-11-2013 admin 5365 0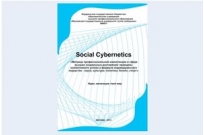 This book is devoted to the analysis of General principles and laws of development of any dynamically developing systems in the field of higher achievements. The rationale of the research findings is provided by new science, methods, standards, projects and technologies, capable of complex scientific structures to create cases ready-made solutions, to bring various issues under one denominator and one solution to resolve a cluster of problems.
03-10-2013 admin 4001 0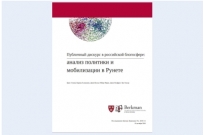 With the financial support of the"Mac Arthur" at the Berkman center for the study of Internet and society is conducting a two year study to investigate the role of the Internet in Russian society. This project involves several interrelated themes leading to the understanding of the role of the Russian Internet, including the Russian blogosphere, Twitter, and online media.
02-10-2013 admin 4665 0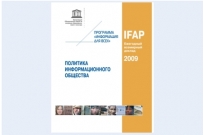 Annual report of the "Politics of the information society" for 2009, prepared within the framework of the UNESCO Program "Information for all", provides an overview of the main international and national documents in the area of national information policy and represents the main directions of development of the information society over the last year.
29-09-2013 admin 4129 0