Home
/
Science and Society
/
Recommended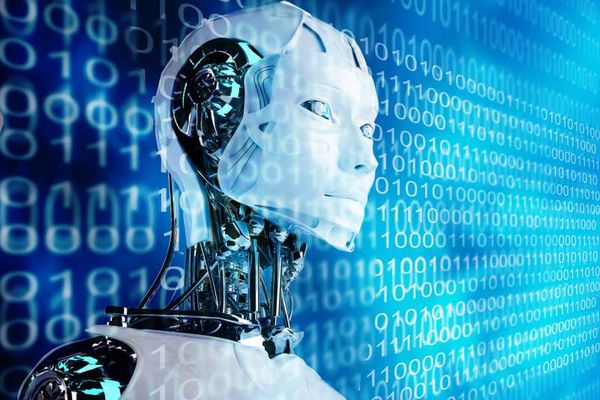 Articles
Events
Analytics
Recommended
Weekdays
Other
Research toward "Science and Society" focused on the identification and study of the factors contributing to the improvement of quality of life. The studies cover areas such as science, education, health, environment and others. Special attention is paid to the issues of formation of the national innovation system, innovative ways to improve the development and growth of innovative potential. Examines the role and place of the innovation potential in the formation of geopolitical power center.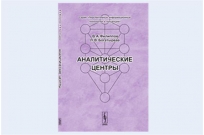 For the current stage of development of mankind leading value is an increase in the quality and speed of decision making on various aspects of human activity on the background of increasingly complex management problems. The main direction of solving this problem is the creation and development of think tanks.
16-07-2013 admin 3702 0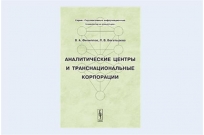 For the modern global economy is characterized by globalization, a major driving force of which are transnational corporations (TNCs).
16-07-2013 admin 3672 0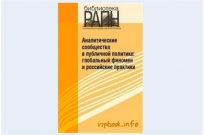 Political analysis explored in the book on three levels of self-organization: think-tanks, analytical communities and intellectual environment.
16-07-2013 admin 3543 0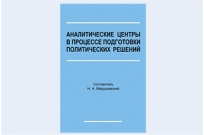 The working program of discipline for the bachelors in No. 030200 - "political Science" (profile "Public policy and management; political management").
16-07-2013 admin 3552 0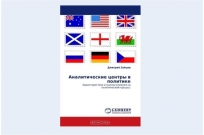 The monograph analyses the situation of the Russian analytical centers in the political process from the 1950s to the present.
16-07-2013 admin 4111 0