Home
/
Science and Society
/
Weekdays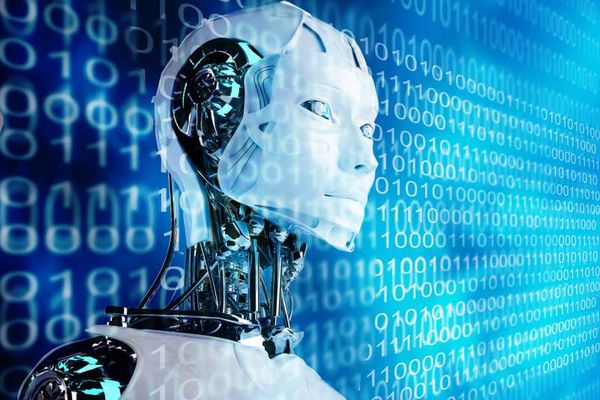 Articles
Events
Analytics
Recommended
Weekdays
Other
Research toward "Science and Society" focused on the identification and study of the factors contributing to the improvement of quality of life. The studies cover areas such as science, education, health, environment and others. Special attention is paid to the issues of formation of the national innovation system, innovative ways to improve the development and growth of innovative potential. Examines the role and place of the innovation potential in the formation of geopolitical power center.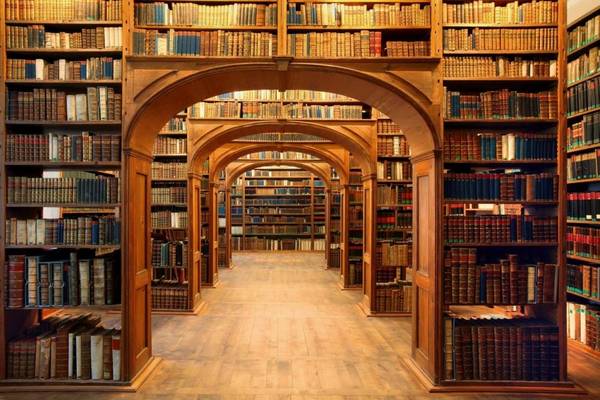 One of the founders of the "Discarnate" Andrei Rostovtsev told how fighters plagiarism catch the swindlers, arrogate to themselves the fake degrees.
10-09-2019 admin 388 0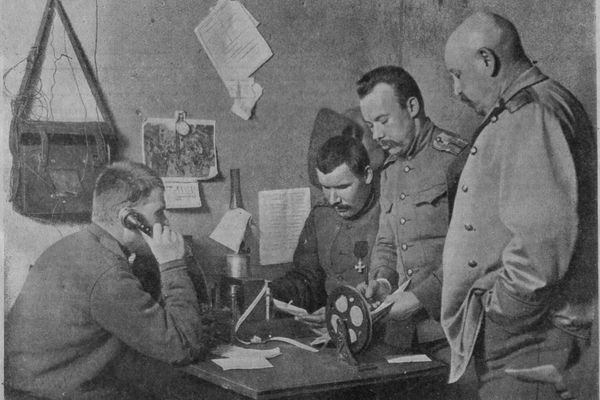 You can and should talk about the Russian theoretical school of military counterintelligence. If not always flawless on the form of presentation, depth of content and scope of coverage of the research problem, obscure and avoid widespread publicity, but still – school. School with a capital letter. It was and is.
09-07-2019 admin 751 0