Home
/
News
Invite young professionals in the field of world politics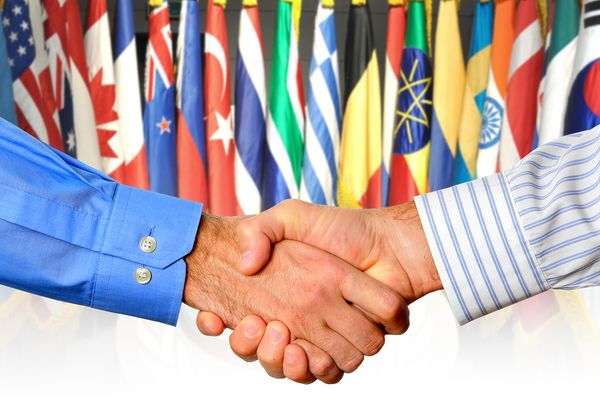 Recently, the centre provides an international platform for discussions, comments, judgments, and forecasts for different global issues.
In connection with the development and empowerment of our center invite young analysts, experts, scientists, and graduate students who have a liberal arts education, are fluent in foreign languages (English, German, Chinese, Arabic, Czech, Hungarian, Romanian, French, Spanish, etc.), are specialists in assessment and forecasting of potential development of crisis situations in the political, military, economic and other spheres of the information society, are able to see, and most importantly, in terms of increasing information flow, having strategic vision of events, able to communicate clearly and persuasively Express their ideas in written and oral form.
Working with us, you will receive invaluable professional experience, gain additional skills, knowledge, support and recognition of colleagues.
Wishing to start to cooperate with us please send your CV to:




Sincerely,

The CSEF team.