Home
/
Defence and security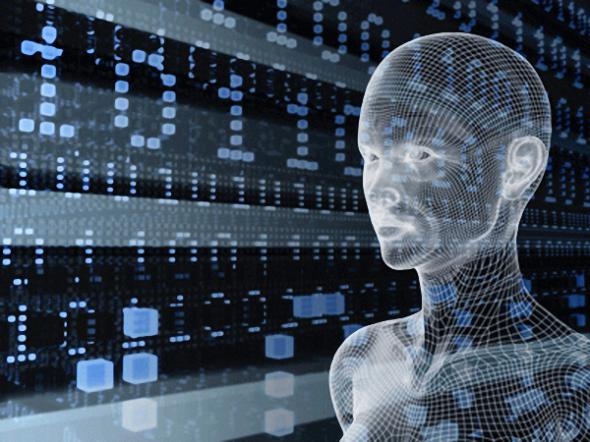 Project working group
Project coordinator:
Experts: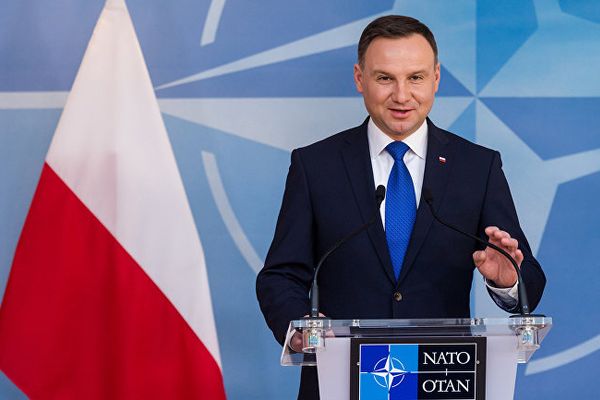 Defence.24: Interference in the electoral process in the United States, France and Germany; operations against the Baltic States, Sweden and Finland; in information and psychological attacks on the country's EU and NATO is only the beginning of a long list of steps being taken by the Kremlin. What if we look at the problem in the context of Poland, plays in the Russian offensive key role: money, people, technology?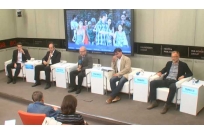 Multimedia round table on the topic: "Russia in the information war: the methods of confrontation." In connection with the events in Ukraine against Russia unleashed a real information war. The countries of the West, spreading rumors and distorted information, trying to isolate Russia politically and economically. All attempts of our country to resolve the situation in Ukraine is not taken into account. Russian reporters objectively covering events in the East of Ukraine and hinder the work. Still unknown the fate of the photographer MIA "Russia today" Andrew Stenina.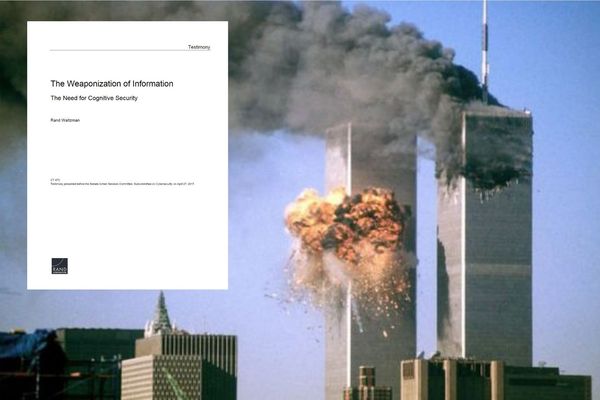 Dmitry Kiselev, Director General of Russian government-controlled media Agency "Russia Today", said: "objectivity is a myth which is proposed and imposed on us." Today, thanks to the Internet and social media, the manipulation of our perception of the world before the unimaginable happens in time, space and internationally. This is the source of one of the biggest vulnerabilities that we as individual citizens and society as a whole must learn to cope. Today, many actors are using these vulnerabilities. The situation is complicated by the increasingly rapid development of technologies for the production and dissemination of information. For example, over the past year we have seen the transition from the dominance of text and images to the recorded video, and now even displaced live video. Vulnerabilities evolve with the technology, but it reduces the cost of the technology that makes possible the existence of a larger number of actors.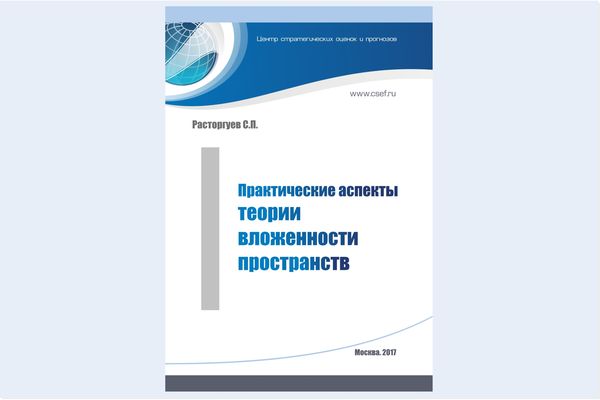 The material in this book – the chapters of unfinished books in the direction that Sergey Rastorguev did in the last years of his life. What can be the best memory for a scientist who devoted his life to science? Only edition of all his works, which have not been published, on which the author worked in the last weeks and days allotted to his earthly life...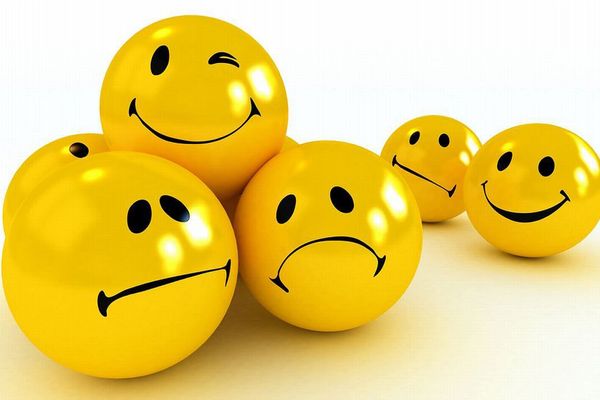 According to the journal Nature, the research Agency DARPA funded the development of a system for automatically controlling the person's mood, which in real-time scans of brain activity and, if necessary, eliminates the "unwanted disruptions" that can cause depression.