Home
/
Defence and security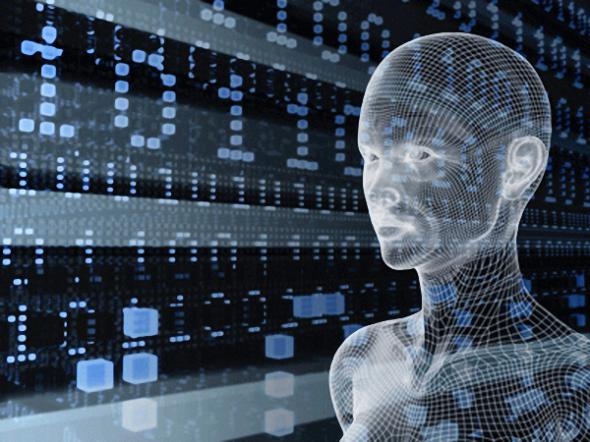 Project working group
Project coordinator:
Experts: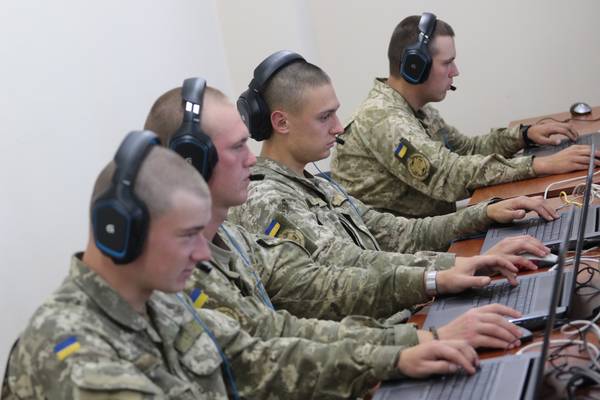 The Russian armed forces launched a missile attack on one of the nodes that ensure the spread of Ukrainian propaganda around the world. We are talking about the 72nd Center for Special Psychological Operations. Who and how creates all these fakes, what exactly do they look like, how to recognize them and distinguish them from reports about real events – and which foreign state helps the Ukrainian special services to create them?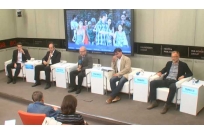 Multimedia round table on the topic: "Russia in the information war: the methods of confrontation." In connection with the events in Ukraine against Russia unleashed a real information war. The countries of the West, spreading rumors and distorted information, trying to isolate Russia politically and economically. All attempts of our country to resolve the situation in Ukraine is not taken into account. Russian reporters objectively covering events in the East of Ukraine and hinder the work. Still unknown the fate of the photographer MIA "Russia today" Andrew Stenina.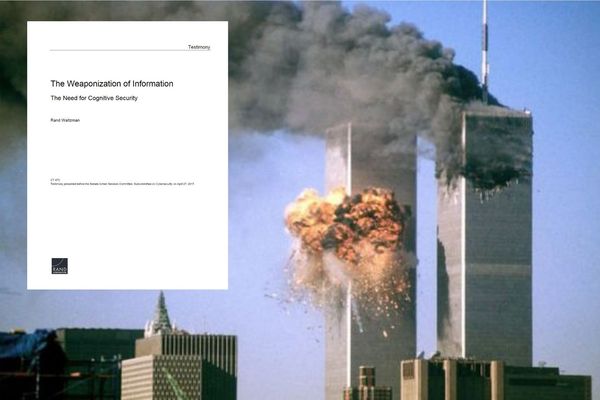 Dmitry Kiselev, Director General of Russian government-controlled media Agency "Russia Today", said: "objectivity is a myth which is proposed and imposed on us." Today, thanks to the Internet and social media, the manipulation of our perception of the world before the unimaginable happens in time, space and internationally. This is the source of one of the biggest vulnerabilities that we as individual citizens and society as a whole must learn to cope. Today, many actors are using these vulnerabilities. The situation is complicated by the increasingly rapid development of technologies for the production and dissemination of information. For example, over the past year we have seen the transition from the dominance of text and images to the recorded video, and now even displaced live video. Vulnerabilities evolve with the technology, but it reduces the cost of the technology that makes possible the existence of a larger number of actors.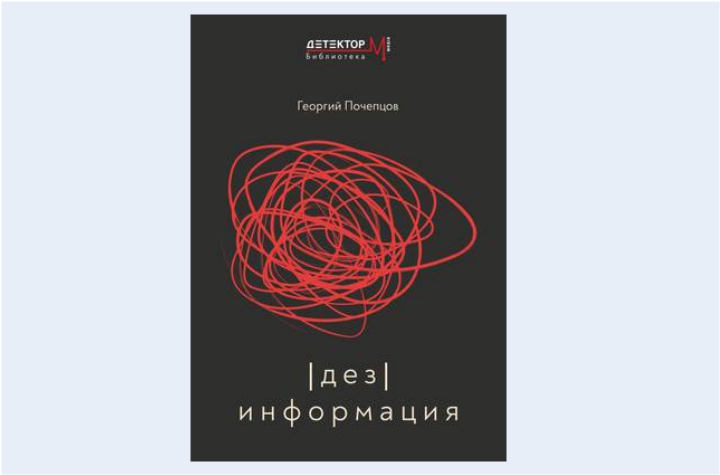 In the book George Pocheptsov, Ukrainian scientist, the author of numerous works on communication technologies and information warfare refers to information and manipulating it in a broad sense.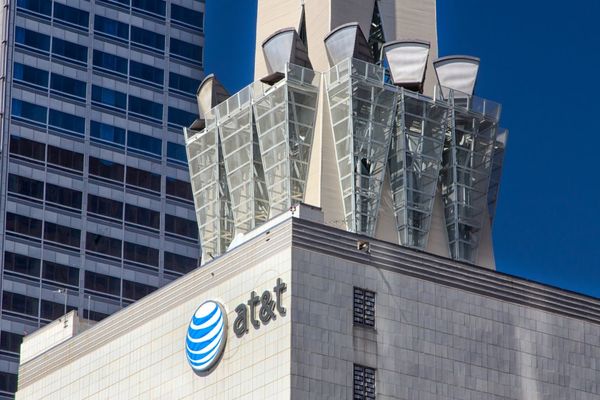 Since Edward Snowden spoke about the activities of the national security Agency of the United States, it became clear that the Agency collects huge amounts of data about Internet users. The publication by The Intercept is interested in how to pass and where to store all this information, and found in large American cities high-rise buildings, generally without Windows, thus reinforced, so that it is able to withstand an earthquake or nuclear strike. It turned out that the NSA uses power of the largest telecommunication company in the world — AT&T.