Home
/
Defence and security
/
/
Analytics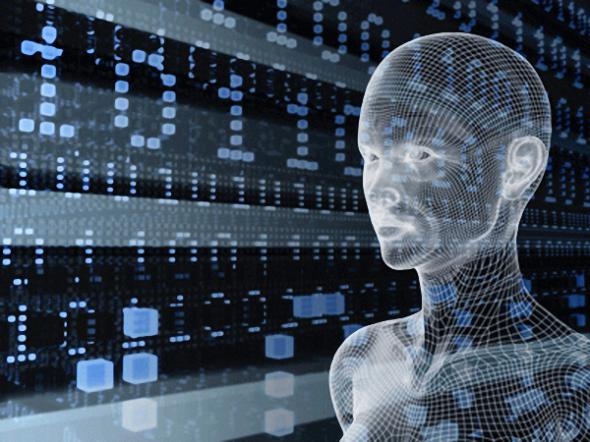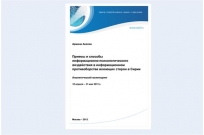 Media as an important element of the information space, have an impact on the political system of modern society, become especially important during the war. Carried out in this review a comparative analysis of information materials in Arabic and the Arabic-speaking media during the period from 18 April to 31 may, devoted to the Syrian crisis, demonstrate this fact.
11-06-2013 admin 6985 0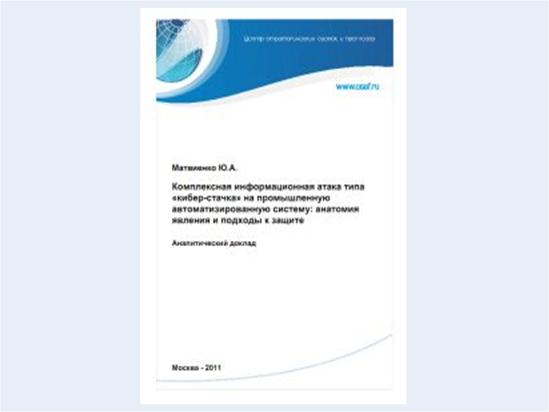 The material in this report the analysis of the technology of preparation of the economic crisis different scale by organizing and hosting automated systems that control the production of goods or services, an integrated distributed active information attacks, called cyber strike. The directions of countermeasures against this type of intrusion with the goal of eliminating threats to economic security of the enterprise, the industry or the country as a whole.
30-10-2011 admin 4584 0