Home
/
Defence and security
/
/
Articles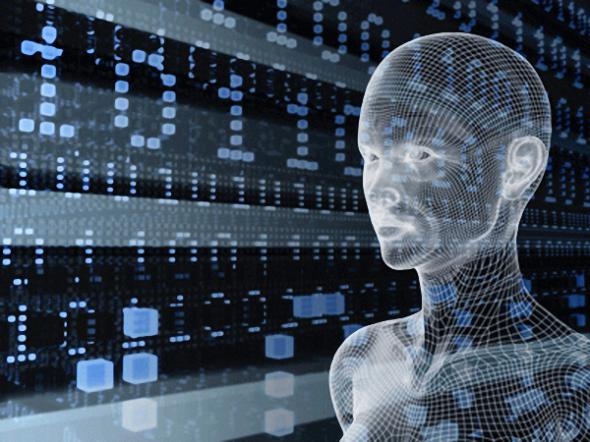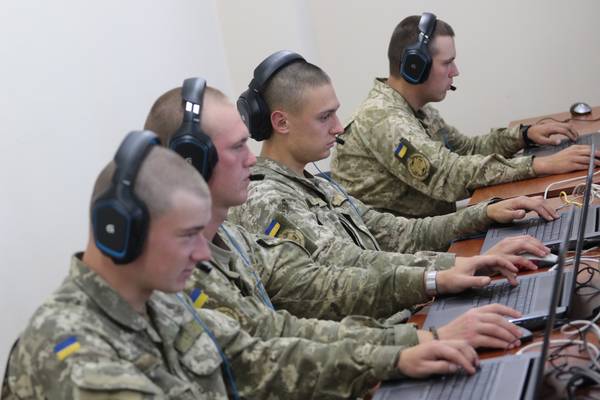 The Russian armed forces launched a missile attack on one of the nodes that ensure the spread of Ukrainian propaganda around the world. We are talking about the 72nd Center for Special Psychological Operations. Who and how creates all these fakes, what exactly do they look like, how to recognize them and distinguish them from reports about real events – and which foreign state helps the Ukrainian special services to create them?
02-03-2022 admin 33644 0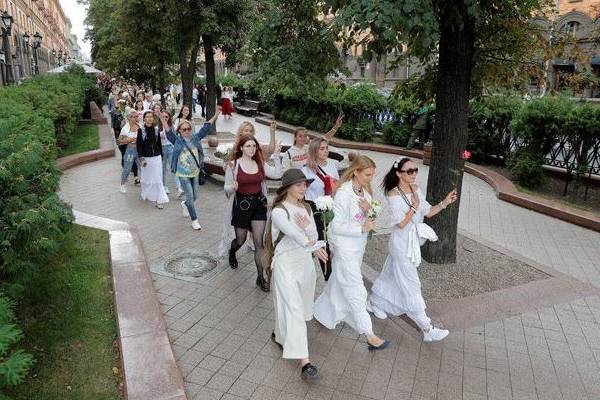 Almost a week in big and small cities of Belarus continue the rallies and protests – part of the population of the Republic disagree with the results of the presidential election.
17-08-2020 admin 17083 0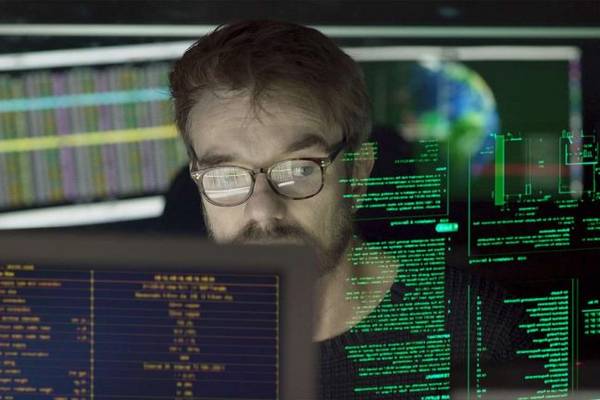 The experts recognized gipface the most dangerous use of artificial intelligence from the point of view of possible crimes of different severity. The researchers identified the 20 most harmful ways to use AI in the next 15 years.
11-08-2020 admin 20349 0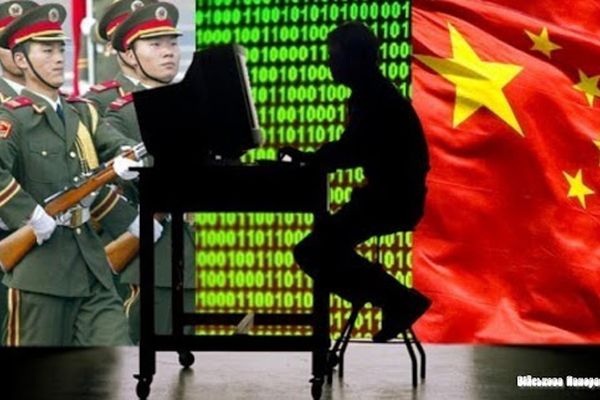 Information warfare is seen in China as a set of actions aiming at the destruction and neutralization of information systems of the enemy, and protecting its own information systems.
17-05-2020 admin 19631 0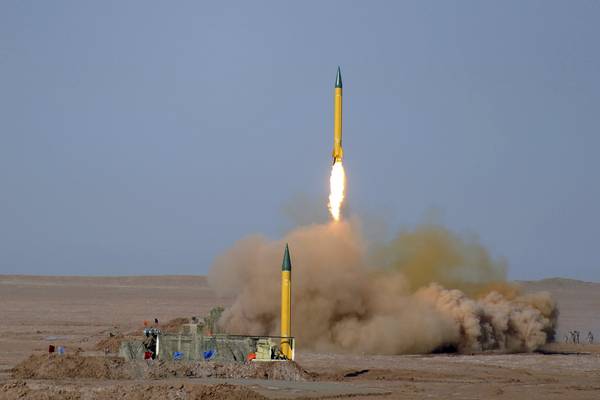 According to informed sources, the President trump endorsed the cyber attack that allegedly "cut off Iran's computer systems for missile control and missile launches", reports Yahoo News.
30-08-2019 admin 2201 0