Home
/
Defence and security
/
/
Articles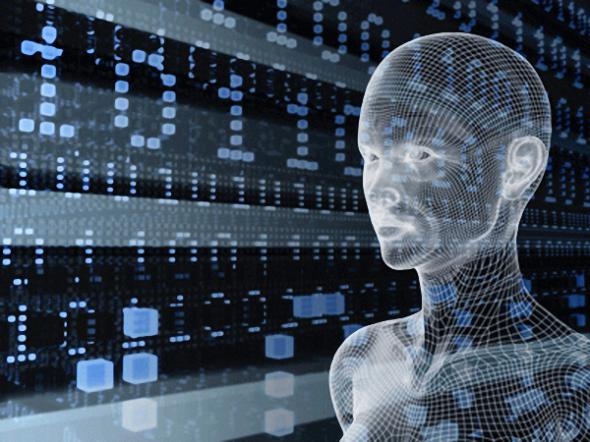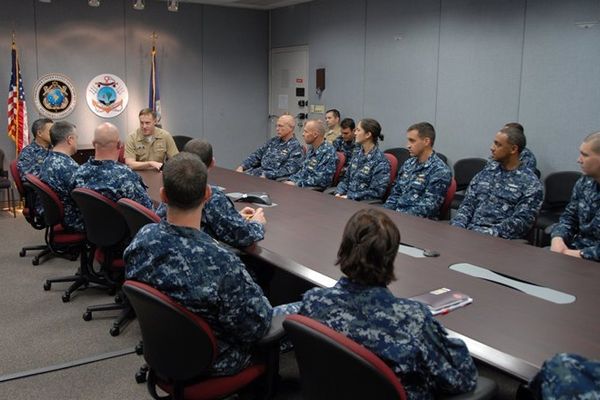 Russia is so improved their opportunities in the information war that the leadership of the armed forces of the United States and its allies have rightly begun to worry about it. "The Russians are good at it. Better than us," said major-General in the British army Felix geni at the conference, AUSA, according to Defense One.
12-11-2018 admin 462 0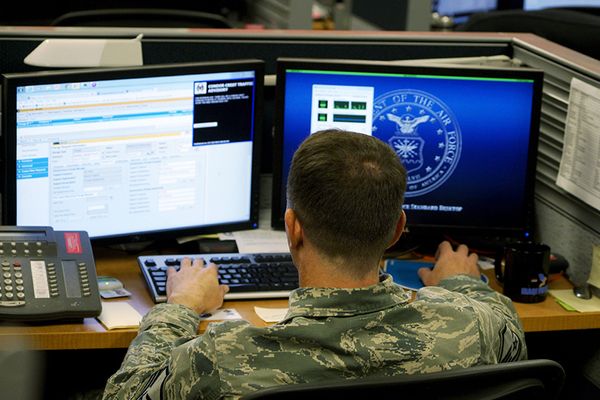 U.S. cyber command (United States Cyber Command) beginning the first operation on the Internet against Russia to counter "proliferation of disinformation and Russia's interference in the election," writes The New York Times (NYT), citing its sources.
23-10-2018 admin 636 0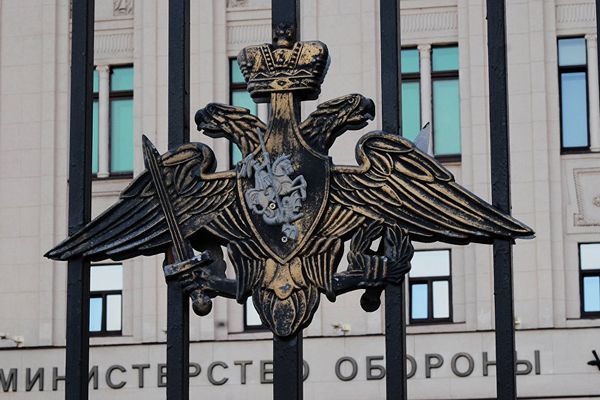 Appeared in the defense Ministry Main military-political management will be engaged in the fight against drug addiction, religious conflicts, clarifying the military policy of the Russian authorities, as well as get control of the TV channel "Star".
04-09-2018 admin 738 0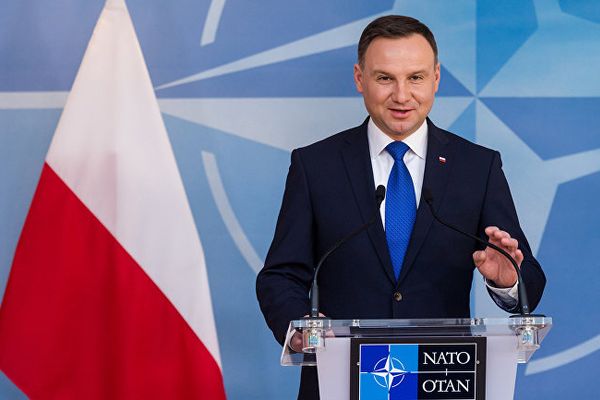 Defence.24: Interference in the electoral process in the United States, France and Germany; operations against the Baltic States, Sweden and Finland; in information and psychological attacks on the country's EU and NATO is only the beginning of a long list of steps being taken by the Kremlin. What if we look at the problem in the context of Poland, plays in the Russian offensive key role: money, people, technology?
26-12-2017 admin 2240 0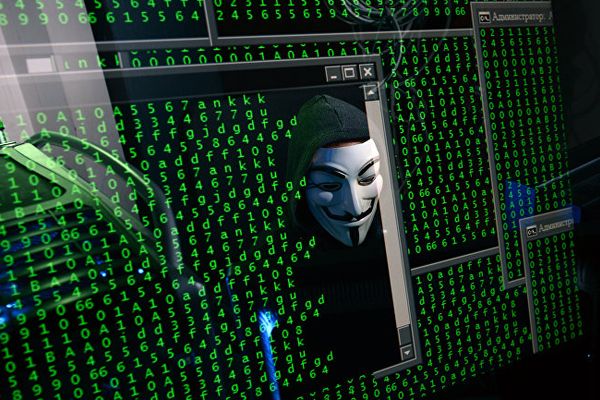 Unit of the European Union, analysing Russian propaganda, have not found a single case of interference in Catalan a subject, contrary to the assertions by the government and close to it the media.
05-12-2017 admin 1572 0