Home
/
Defence and security
/
/
Articles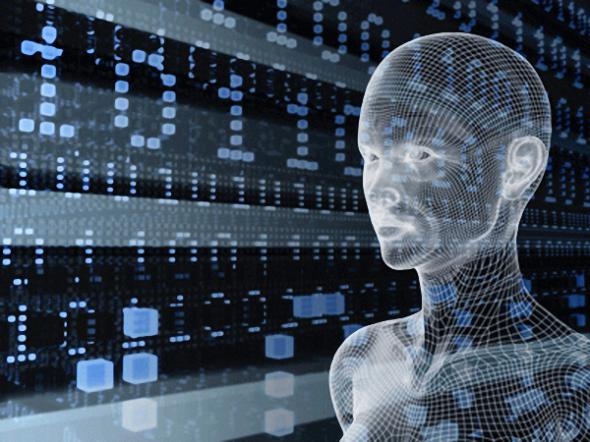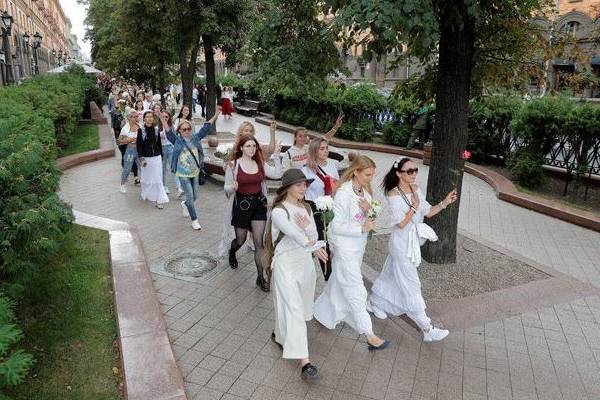 Almost a week in big and small cities of Belarus continue the rallies and protests – part of the population of the Republic disagree with the results of the presidential election.
17-08-2020 admin 16176 0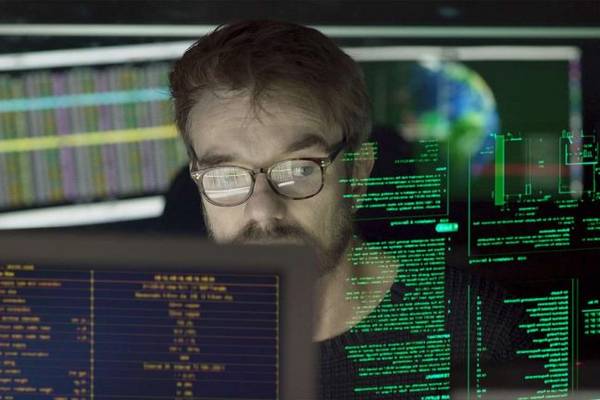 The experts recognized gipface the most dangerous use of artificial intelligence from the point of view of possible crimes of different severity. The researchers identified the 20 most harmful ways to use AI in the next 15 years.
11-08-2020 admin 19602 0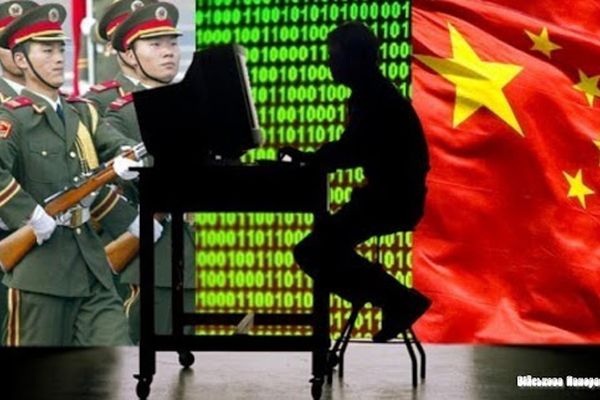 Information warfare is seen in China as a set of actions aiming at the destruction and neutralization of information systems of the enemy, and protecting its own information systems.
17-05-2020 admin 18574 0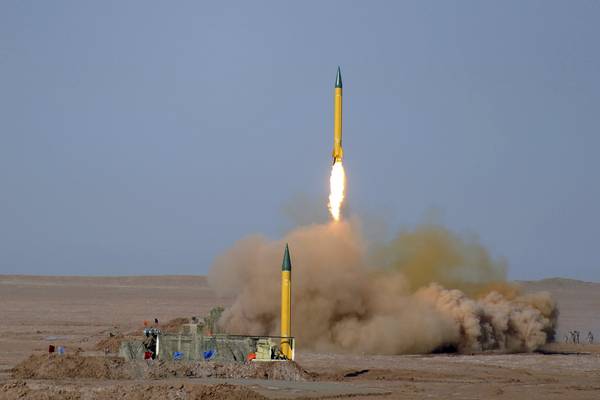 According to informed sources, the President trump endorsed the cyber attack that allegedly "cut off Iran's computer systems for missile control and missile launches", reports Yahoo News.
30-08-2019 admin 1462 0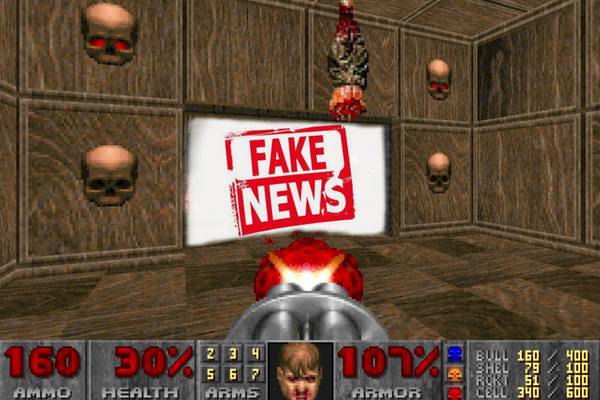 In February 2018 staff of the University of Cambridge started the game Bad News: it you play as a propagandist and publish fake news. Also, the game to pass a little test on the ability to distinguish false information from valid. The results of the 15 000 participants show that the passage of Bad News improves the ability to detect fake news. Full results of the study published in the journal Palgrave Communications.
27-06-2019 admin 1899 0