Home
/
Defence and security
/
/
Articles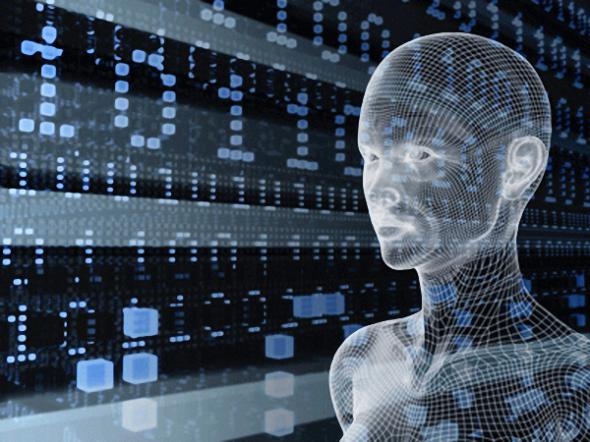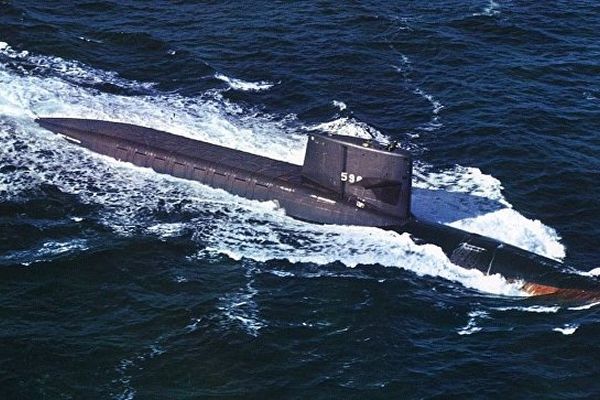 The American newspaper The Washington Post described how the US is conducting hacking operations against other countries by using their submarines.
16-08-2016 admin 3096 0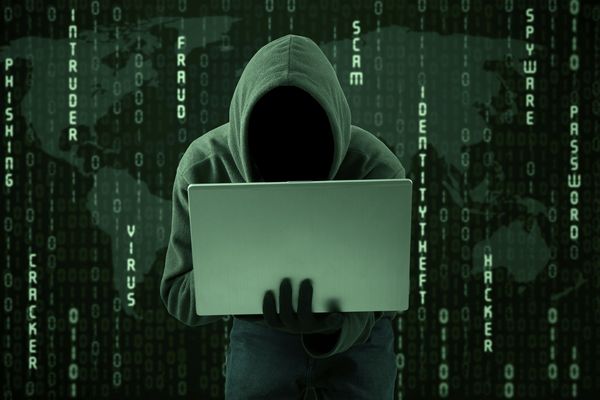 The FSB discovered a malicious software designed for cyber espionage in computer networks 20 Russian organizations. We are talking about public authorities and defense industries.
31-07-2016 admin 2978 0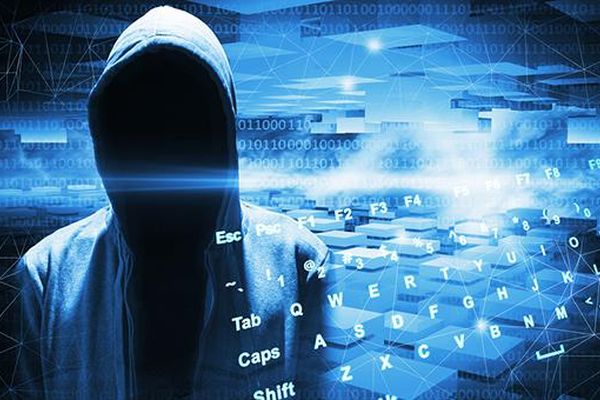 Russia and the West, enhance the dialogue on security in cyberspace.
29-04-2016 admin 3041 0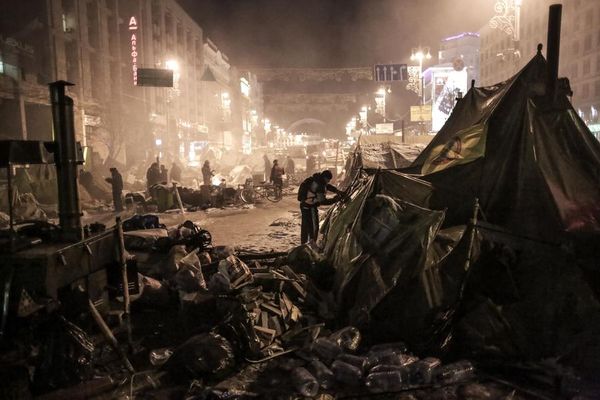 When the western mass media invent tales of Russia, in it there is nothing special. When the Russian mass media allow inaccuracies, it is called as "hybrid war". The Irish journalist Brian McDonald argues on it in the heading "Personal Opinion" on RT.
13-02-2016 admin 3376 0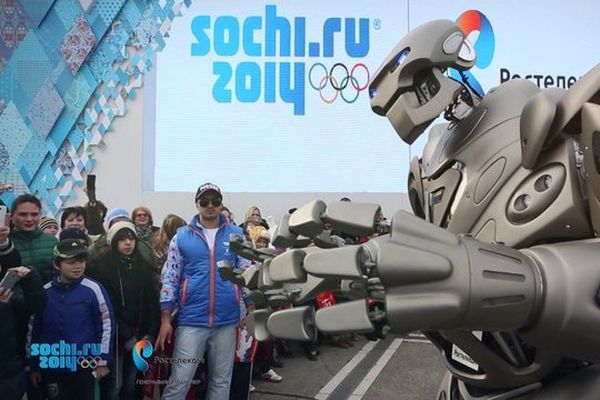 For anybody isn't a secret that texts for speeches of politicians of a different class are written with the experts who very became skilled in this case. Nevertheless, really inducing, incendiary and convincing speeches of politicians can be counted literally on fingers. In the main weight such performances can be referred to mediocre and in present time for creation of the text of such "average" performance it isn't required works of the person any more, the new system of artificial intelligence very adequately copes with this business.
29-01-2016 admin 4729 0