Home
/
Defence and security
/
/
Articles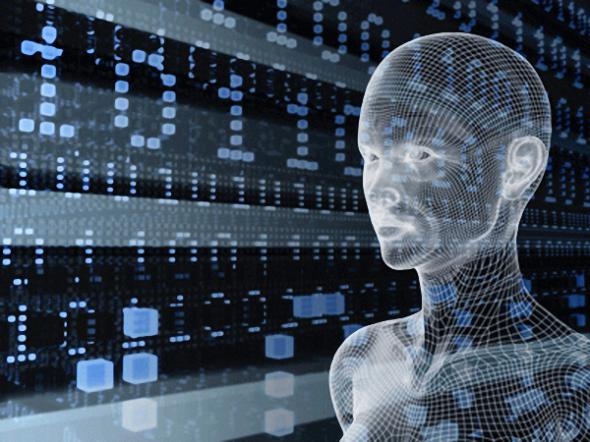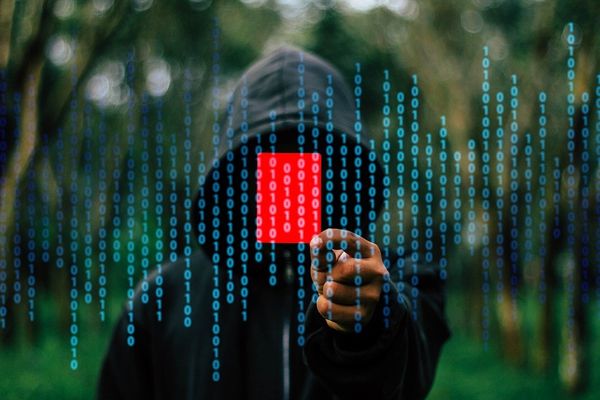 The number of DDoS attacks in the first quarter of 2017 increased five times compared to the same period last year. These data are given in the published 6 June report Nexusguard Inc.
09-06-2017 admin 3450 0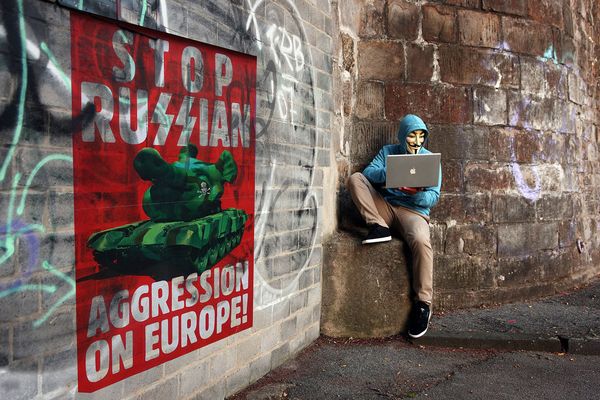 Political pressure on any force, advocating for normalization of relations with Russia, sometimes leads to complicated situations when Western double standards in relation to their own media and politicians come into conflict with the declared norms of democracy.
23-05-2017 admin 3682 0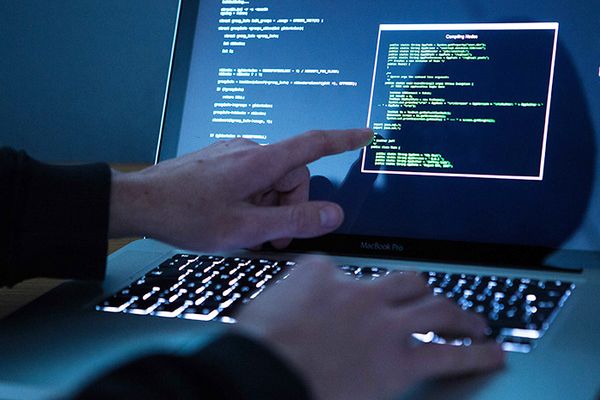 Several countries adopted a decision on cooperation with Ukraine in the field of information security. Foreign IT-specialists will help Kyiv authorities to counter cyber threats. In particular, with similar initiatives made by the US, Canada, Chile and Turkey. According to the Minister of defence of Ukraine Stepan Poltorak, Kiev concerned about the problem of information protection "due to the fact that for the last three years the Russian Federation has carried out more than seven thousand cyber-attacks on Ukraine." However, experts note that these countries can pursue other goals. What you will find out at RT.
10-05-2017 admin 4592 0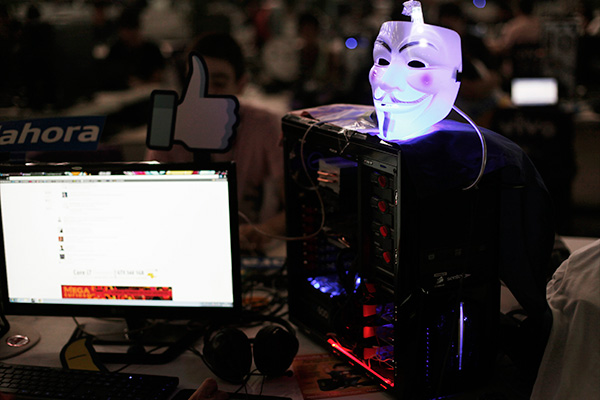 On Tuesday, April 25, a British citizen was sentenced to two years in prison for creating Titanium tool by which the hackers staged a powerful attack on computer systems around the world. "Ribbon."ru says as the guy, almost never leaving the house and suffering from the attacks of his classmates, was able to make a profitable business out of his bedroom and landed in jail for developing threat of cyber weapons.
29-04-2017 admin 3637 0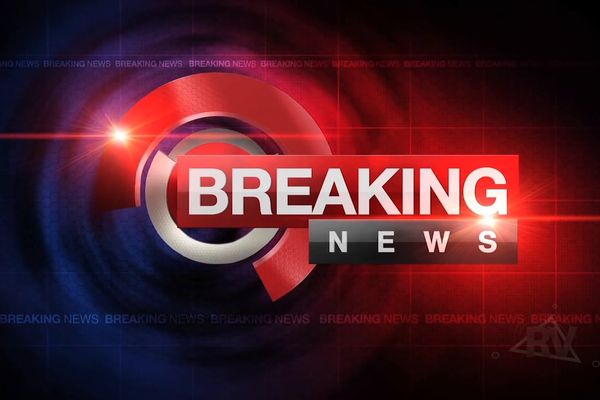 The best known method of control of the mass consciousness through the media is a media agenda. It consists in retaining in the information space is necessary for those events and interpretations. The reader / viewer is not interested in an event that is outside of the 5-10 most talked about.
12-04-2017 admin 3841 0