Home
/
Defence and security
/
/
Articles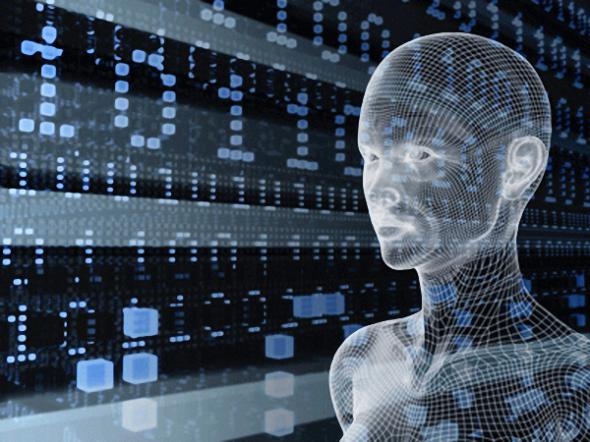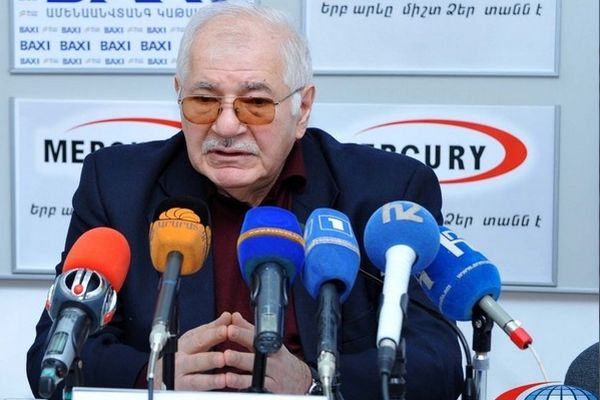 As you know, during the Cold war, the Soviet ideological-information system has undergone considerable changes [1]. Further development showed that it failed to adequately confront internal and external challenges. Action that will result in selection of an ideological alternative, along with political, economic and other factors forced the Soviet leadership since 1986. go to the implementation of fundamental reforms. They were intended to make the Soviet system more adequate and more competitive about what is happening in the world. Such a turn of events reminded on the logic of the situation "thaw". However, the new era of "Restructuring," which became the slogan of the new head of the Soviet Union Mikhail Gorbachev, unlike Khrushchev thaw, has not led to partial liberalization and development of society and the collapse of the Soviet Union in 1991.
23-03-2017 admin 3645 0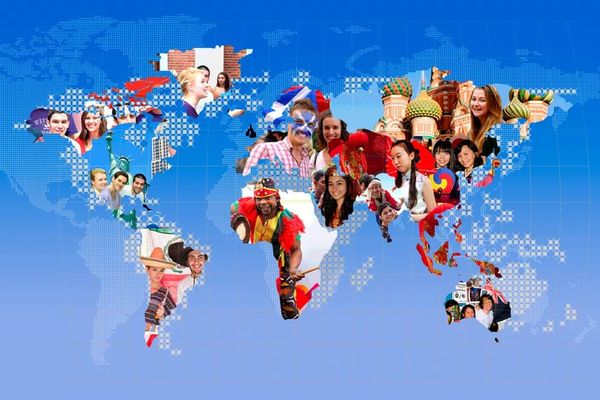 The paper presents the analysis of soft power and hybrid warfare. We have studied the nature and content of the influence of soft power on the institutions of the state and society, studied the nature of controlled chaos. The author writes about the need to move information from defensive to offensive initiatives in this area. The article defines the main priorities of a national system of "soft power".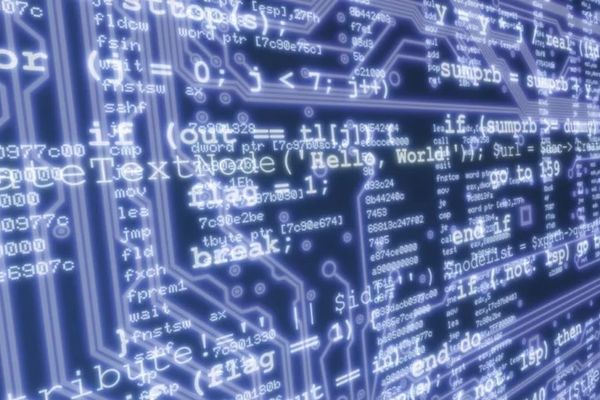 Recently, one company has developed a technologyenabling the machine to effectively learn on examples in a small amount and hone your knowledge as new examples. It can be used everywhere, for example, to teach the smartphone to recognize user preferences or to help Autonomous propulsion systems to quickly identify obstacles.
13-03-2017 admin 3397 0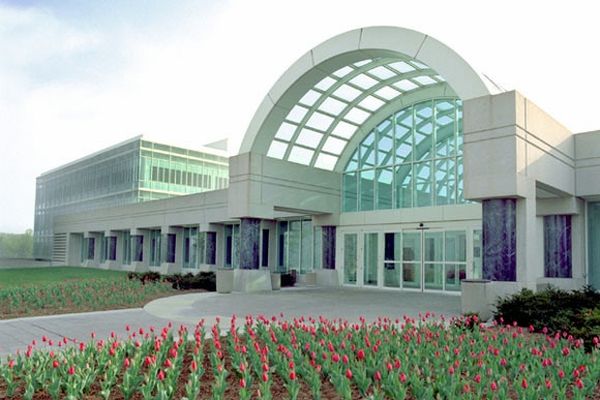 WikiLeaks published CIA documents sowed panic in American intelligence agencies. They say that the scale of the recent leaks is not comparable with the revelations of Edward Snowden. Because, apparently, the data collected and passed to WikiLeaks for quite a while.
08-03-2017 admin 3692 0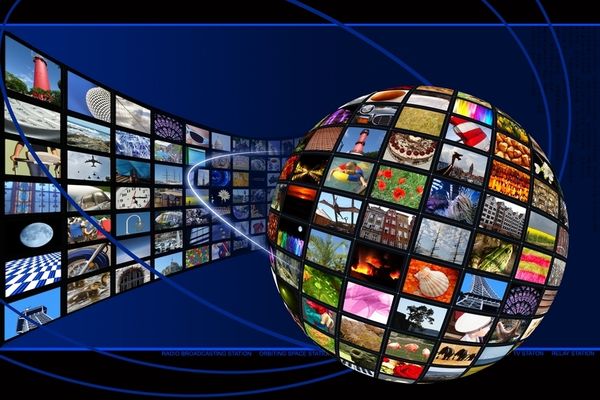 For Sergey Kirienko has prepared a study on Russian television.
28-02-2017 admin 3301 0