Home
/
Defence and security
/
/
Events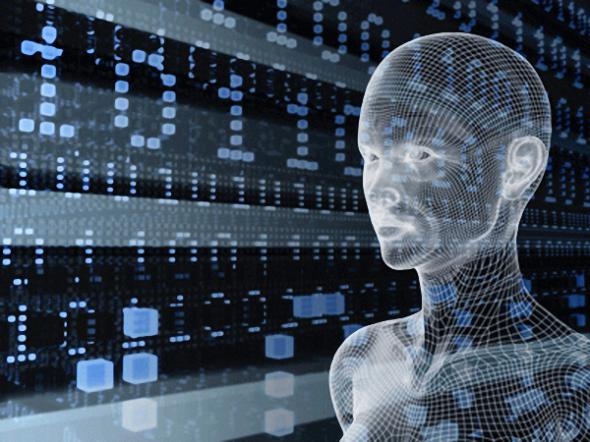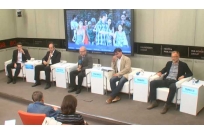 Multimedia round table on the topic: "Russia in the information war: the methods of confrontation." In connection with the events in Ukraine against Russia unleashed a real information war. The countries of the West, spreading rumors and distorted information, trying to isolate Russia politically and economically. All attempts of our country to resolve the situation in Ukraine is not taken into account. Russian reporters objectively covering events in the East of Ukraine and hinder the work. Still unknown the fate of the photographer MIA "Russia today" Andrew Stenina.
02-09-2014 admin 7076 0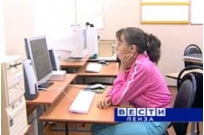 "The Internet without terrorism" — youth forum of Volga Federal district under this title takes place in Penza. Among its participants: students, representatives of religious confessions and representatives of law enforcement agencies. One of the main slogans that put forward by the parties — life without extremism and violence.
31-05-2013 admin 7671 0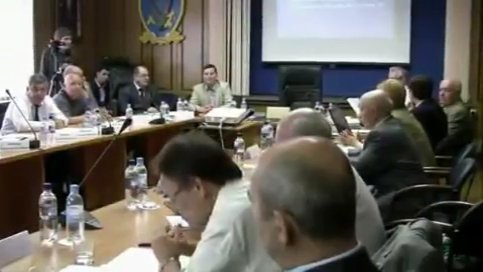 The center for problem analysis and state governance design, Moscow state University Institute. M. V. Lomonosov with the support of the National antiterrorist Committee (NAC) conducted a round table on the theme: "an Information war against the Russian Federation: institutionalization of information warfare in the context of implementing the national security Strategy of the Russian Federation".
23-11-2010 admin 6239 0