Home
/
Defence and security
/
/
Other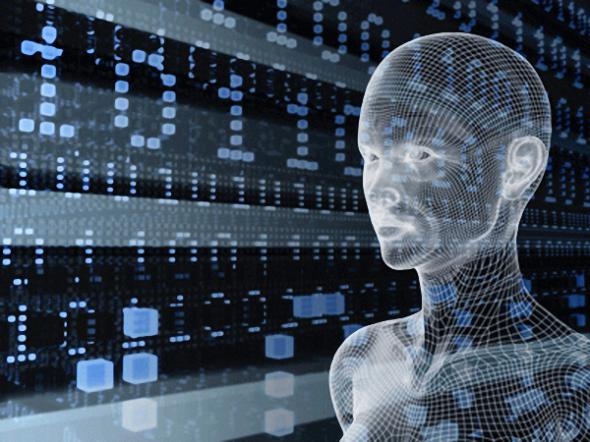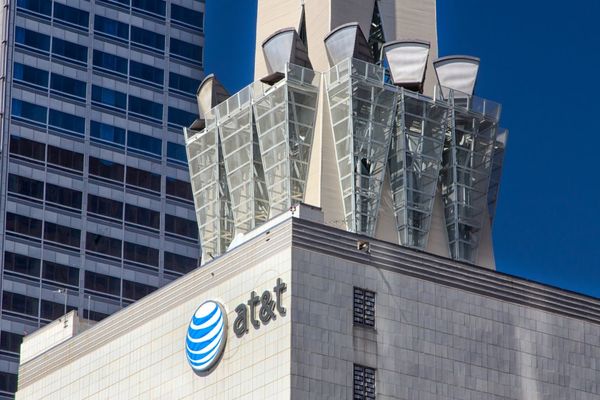 Since Edward Snowden spoke about the activities of the national security Agency of the United States, it became clear that the Agency collects huge amounts of data about Internet users. The publication by The Intercept is interested in how to pass and where to store all this information, and found in large American cities high-rise buildings, generally without Windows, thus reinforced, so that it is able to withstand an earthquake or nuclear strike. It turned out that the NSA uses power of the largest telecommunication company in the world — AT&T.
27-06-2018 admin 3314 0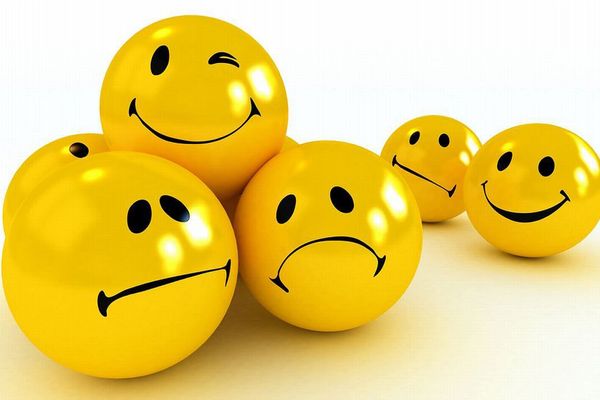 According to the journal Nature, the research Agency DARPA funded the development of a system for automatically controlling the person's mood, which in real-time scans of brain activity and, if necessary, eliminates the "unwanted disruptions" that can cause depression.
01-12-2017 admin 3445 0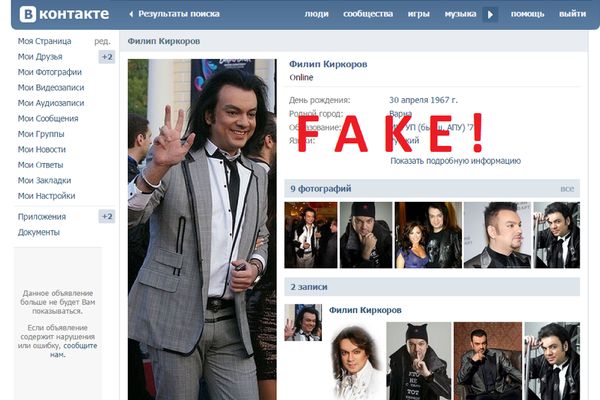 The news, which many are published every day — to put it mildly, not always true. In some cases, this is anecdotal, which can be used as a tool to achieve a variety of purposes, political and commercial. This tool is used by both individuals and large corporations.
27-11-2017 admin 3257 0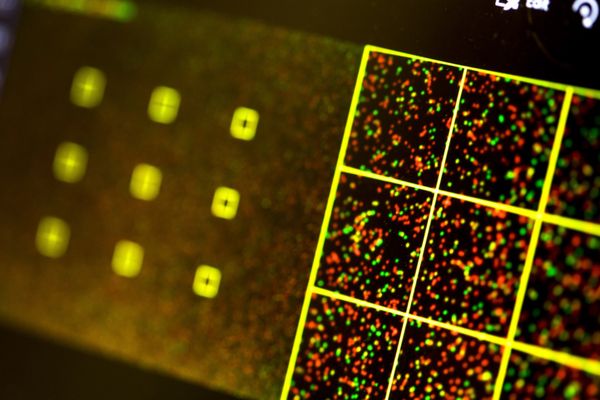 This was expected, since the moment when scientists learned howto upload digital information inside macromolecules of deoxyribonucleic acid. For the first time, researchers were able to infect the virus the computer, analyze the DNA, which had made the malicious code. It seems that all of us are waiting for a fascinating biankouma future where you can hack everything, including primary storage of genetic information of any biological organism.
15-08-2017 admin 3339 0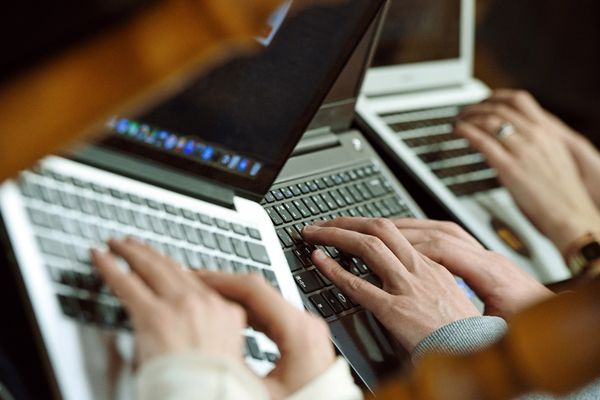 On July 30, Vladimir Putin signed a law banning the use of anonymizers and VPN services on the territory of Russia. The law will come into force on 1 November 2017. RBC figured out, what changes wait the Internet users.
02-08-2017 admin 3768 0