Home
/
Defence and security
/
/
Other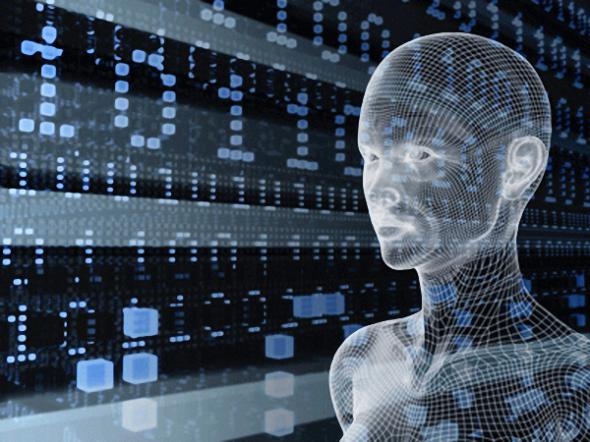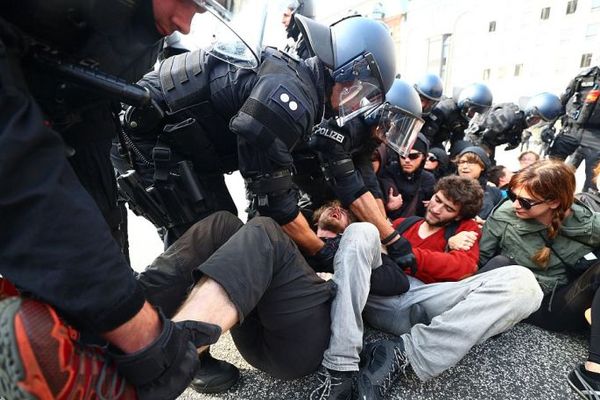 Race, gender, age, language, religion, economic status — all these are signs by which we divide people into two groups: the "us" and "them".
31-07-2017 admin 3373 0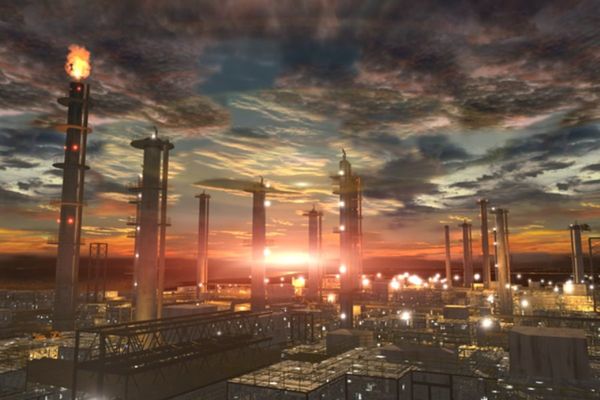 One of the strengths of our modern developed society is also one of the most important of its drawbacks. In the current interconnected world, developed high-tech societies depend heavily on the work of a number of services that have now become vital.
22-06-2017 admin 4850 0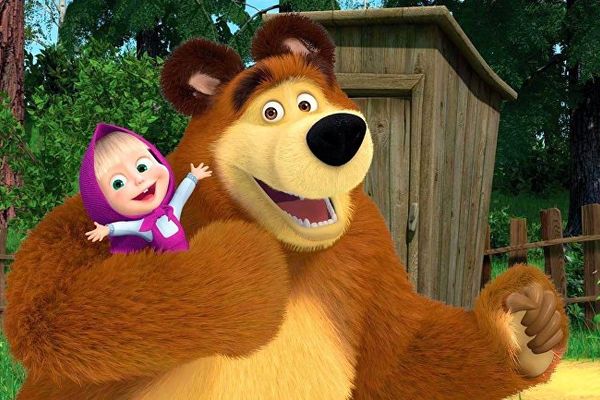 In the Baltic States began to suspect that favorite kids Russian cartoon "Masha and the bear" is part of the hybrid war waged by Russia.
02-06-2017 admin 5790 0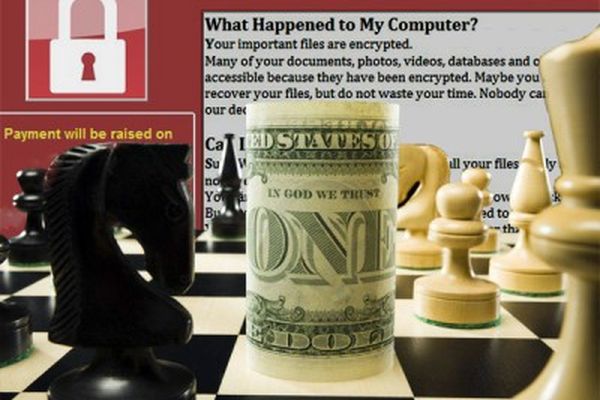 He brought down the British health care system, paralyzed the main Spanish telecommunications network, sneaked into the factories of Renault and hosted on the computers of the Ministry of internal Affairs of the Russian Federation. He talked about Vladimir Putin, Edward Snowden, President of Microsoft, head of cyber security of Australia and other dignitaries. He appeared only on may 12 and has already made a splash around the world. Epidemic WannaCry – not the biggest and not the most lucrative for hackers, but this is the major epidemic of our time. Because WCry showed us familiar digital world, you can turn off literally a snap of the fingers.
24-05-2017 admin 4556 0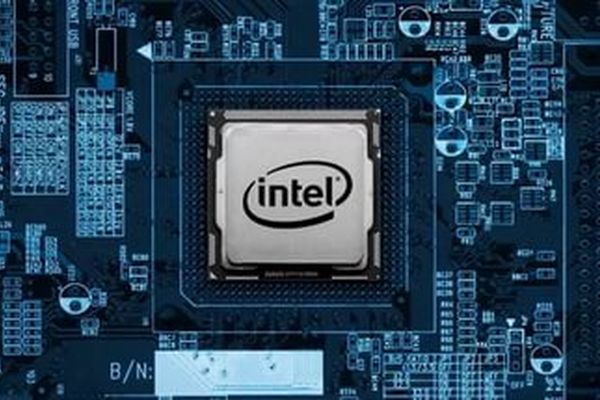 About what so long spoke bezopasniki happened. Happened almost ten years ago, and now it became widely known that the Intel Management Engine firmware showed vulnerability. In the announcement from Intel indicated the version from 6.0 to 11.6, and is, at the moment, all versions starting from 2008, platforms for Intel Core first generation.
08-05-2017 admin 4236 0