Home
/
Defence and security
/
/
Recommended
Pocheptsov G. "Misinformation"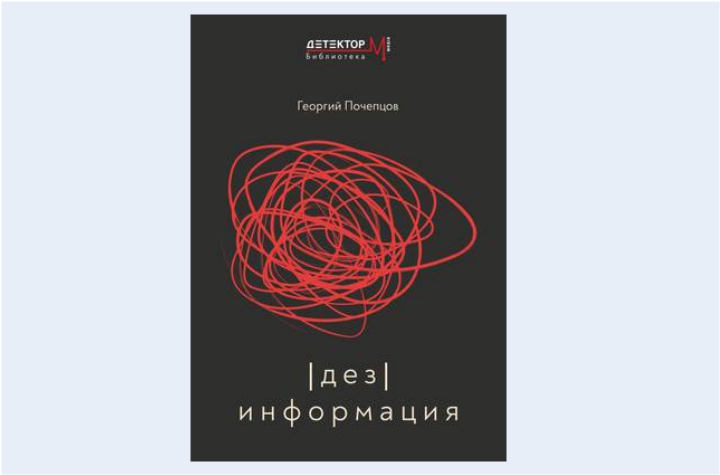 In the book George Pocheptsov, Ukrainian scientist, the author of numerous works on communication technologies and information warfare refers to information and manipulating it in a broad sense.
Today's world is built not only through information but also of misinformation. The more serious the event is, the more of it there is misinformation which attempts to distort reality. However, a person has no ability to distinguish information from misinformation. This should learn what the subject of this book. For a wide range of readers.
ISBN 978-966-437-563-1