Home
/
Defence and security
/
/
Recommended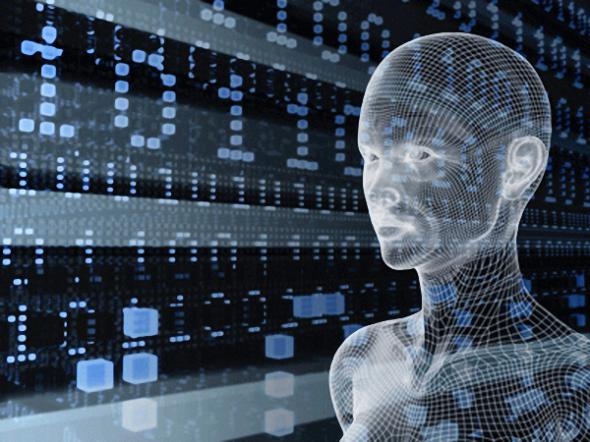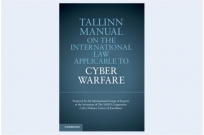 The product of three years of activity of the international group of twenty experts, carried out in the Tallinn Centre of excellence cooperative cyber defence NATO.
09-02-2013 admin 4314 0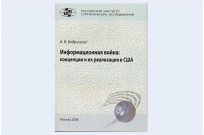 After the end of the cold war and the collapse of the Soviet Union, the United States had worked hard to establish itself as a global political and military leader.
17-12-2012 admin 4737 0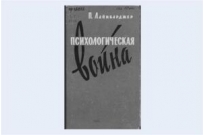 On the basis of summarizing the experience of two world wars and the Korean war the author presents U.S. views on the content, forms and methods of conducting "psychological warfare".
29-10-2012 admin 4694 0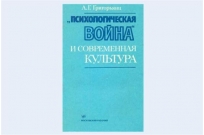 The book critically analyzes the idea and concept of LeCoultre and anti-culture, ideas antihumanism, nationalism and racism in bourgeois culture, exposed the use of by the imperialist circles of anti-communism and anti-Sovietism as the main idaio-solsticescape weapons in a "psychological war".
29-10-2012 admin 3615 0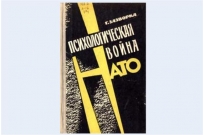 The book is a monograph which are exposed purpose, the reactionary character and the essence of the so-called psychological warfare of countries participating in NATO against world camp of socialism and the third world war.
29-10-2012 admin 3828 0