Home
/
Defence and security
/
/
Recommended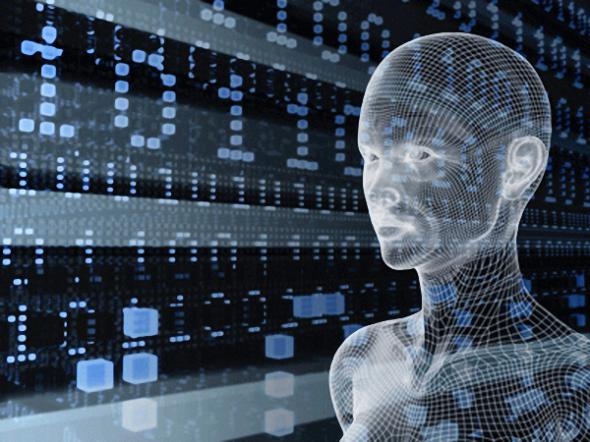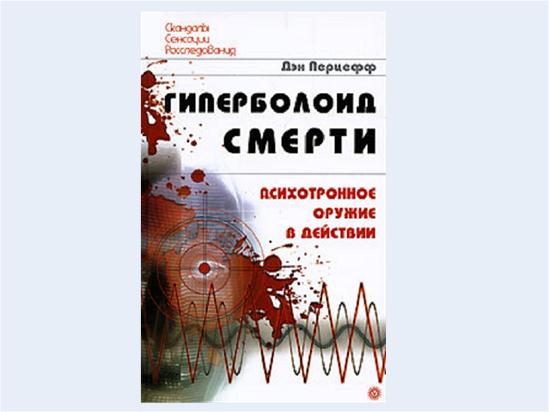 Book by American journalist Dan Percepta once again helps to understand the current balance of power in the global arena, where governments of the superpowers using all means to achieve even greater power – power over the mind.
17-05-2012 admin 3808 0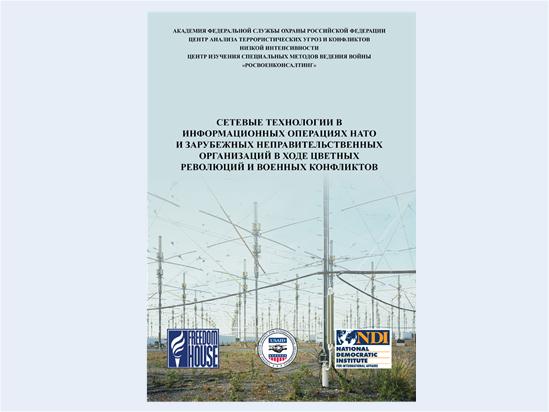 The center for analysis of terrorist threats jointly with the Academy of FSS of Russia and the Center for the study of special methods of warfare "RESOURCESETTINGS" published "Network information technologies in NATO operations and foreign NGOs in the color revolutions and military conflicts". The monograph is devoted to the study of information warfare and information warfare, information security in conditions of increasing world globalization processes and information society development.
16-02-2012 admin 3924 0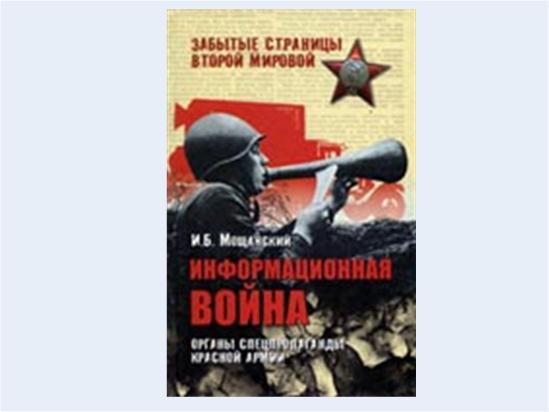 The presented book is dedicated to a special subject the history of the Second world war - the establishment, structure and functioning of the special organs of propaganda of the red army from 1939 to 1945. It is widely represented forms of work with the military personnel of armies of the opponent and special technical "lethal weapons" propaganda.
07-02-2012 admin 3635 0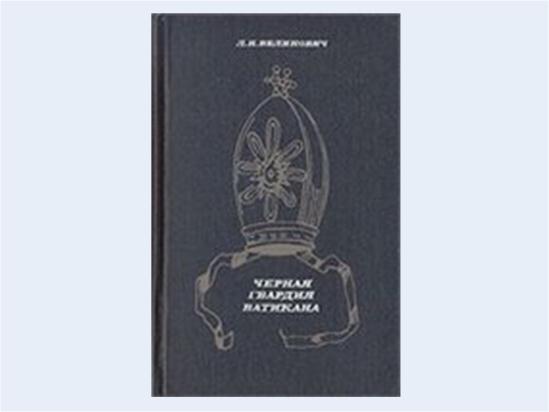 In the book of the famous Soviet scholar Professor L. N. Velikovich contains a critical analysis of the ideology and policy "society of Jesus" — one of the influential organizations of the Catholic Church.
02-02-2012 admin 4804 0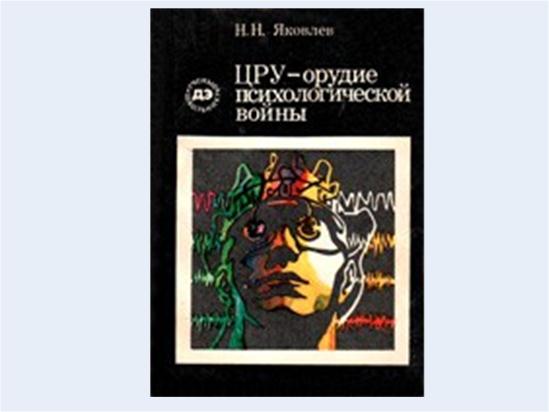 The book tells about the origin and history of the CIA — Central intelligence Agency USA. Striking examples reveals Subversion of American intelligence that conducts psychological warfare against the USSR, other socialist countries and all progressive forces of the world. We are talking about the methods of subversive activities of the CIA, about trying to control people's behavior, physical liquidation of class enemies.
15-01-2012 admin 3529 0