Home
/
Defence and security
/
/
Recommended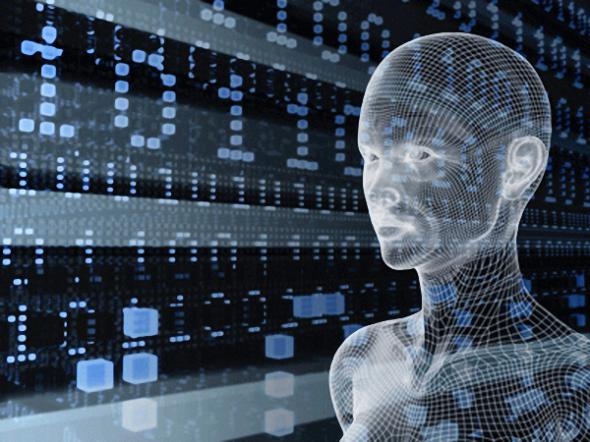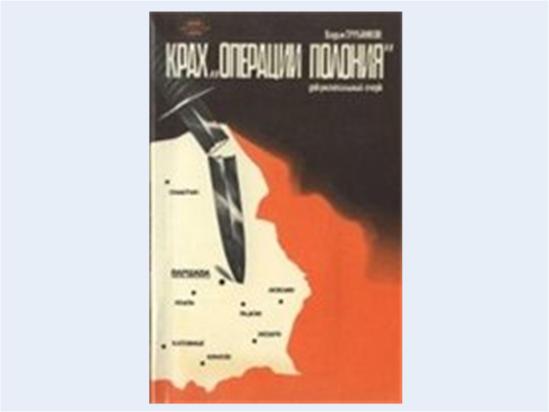 Book international journalist V. P. Trubnikov is dedicated to one of the most dramatic periods in the life of the Polish people's Republic — the events of 1980-1981, during which the counterrevolutionary factions in Alliance with international imperialism attempted to overthrow people's power. The book unravels the complex vicissitudes of the struggle of the Polish Communists, other socialist forces against the counter-revolution. The book is based on a rich factual material.
25-11-2011 admin 5301 0
In the book progressive West German journalist describes how Western intelligence agencies and media are actively using and fabricating fake about the "Soviet threat". The time frame of the book cover the period from the 20th to the present. Shows the concealment and the use of Nazi war criminals and traitors to fight against the Soviet Union. Expose the slanderous propaganda campaign, organized by the imperialist circles against the socialist countries.
16-11-2011 admin 3053 0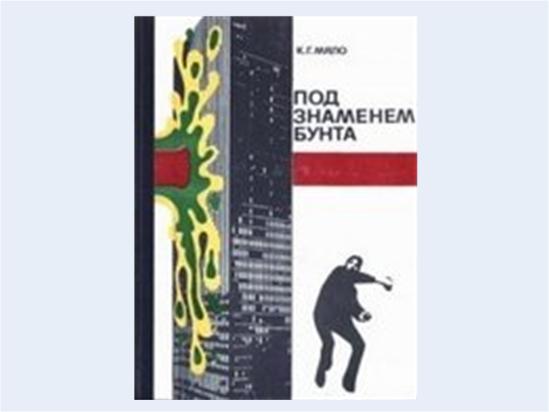 The book, written in the genre of nonfiction essays, devoted to one of the most pressing and relevant topics of our time — various forms of youth protest in the West: from the May movement of 1968 to the current anti-war speeches. The author tells us about the most striking manifestations of youth counterculture of the 60's (the hippie movement, pop festivals, avant-garde theatre, about the leftist terrorism of the 70s, and a modern "punk"), as well as the search for the youth in the struggle for peace and progress.
08-10-2011 admin 3937 0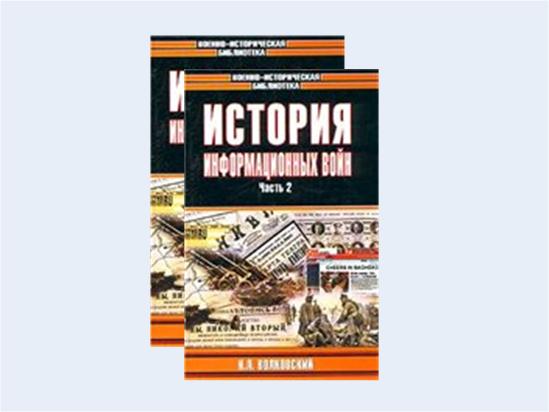 In this publication, based on extensive factual material for the first time an attempt is made integral lighting of instruments of information warfare in major wars and crises of mankind from the earliest ages to the present day. Mechanisms of influence on public opinion, role of mass media in armed conflict, journalists and representatives of press services in `hot spots`, control of information processes in a crisis situation, issues of transparency and state secrets - the main issues of this work.
04-10-2011 admin 6378 0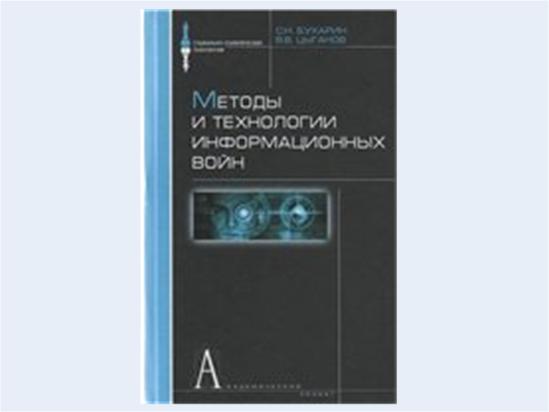 Outlines methods and techniques of information warfare, based on their theory and methodology, and practical application. Based on the study the objectives of information warfare designed the procedure of situational analysis and algorithms of definition of strategies of information warfare (including provocation). Developed procedures for planning information operations, decision-making algorithms in information warfare and approaches to the management of information confrontation.
04-10-2011 admin 4840 0